27 years of Border, JP Dutta recalls Sunny Deol and Suniel Shetty's action epic as an anti-war film | Hindi Movie News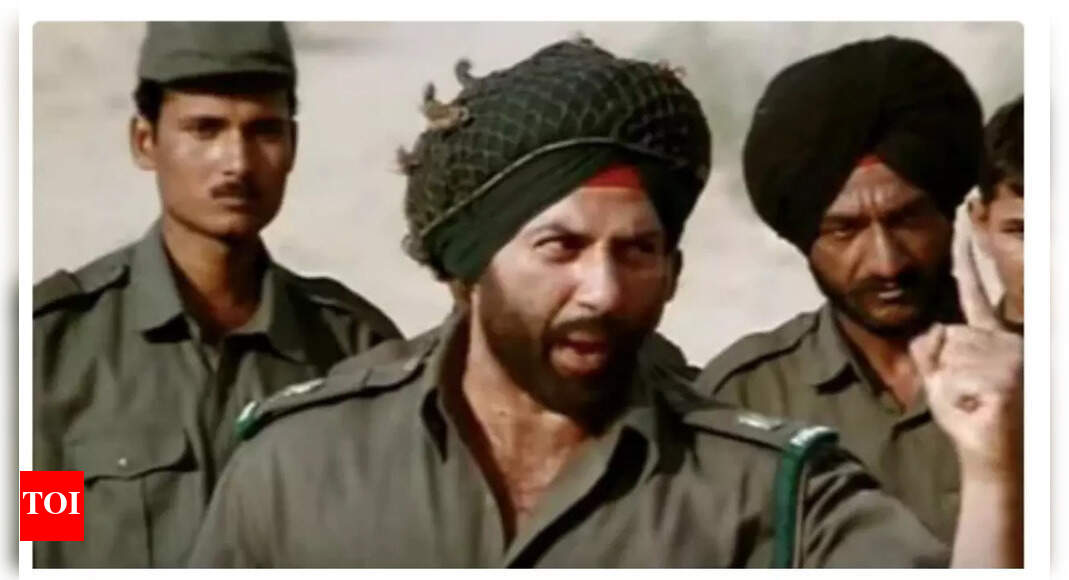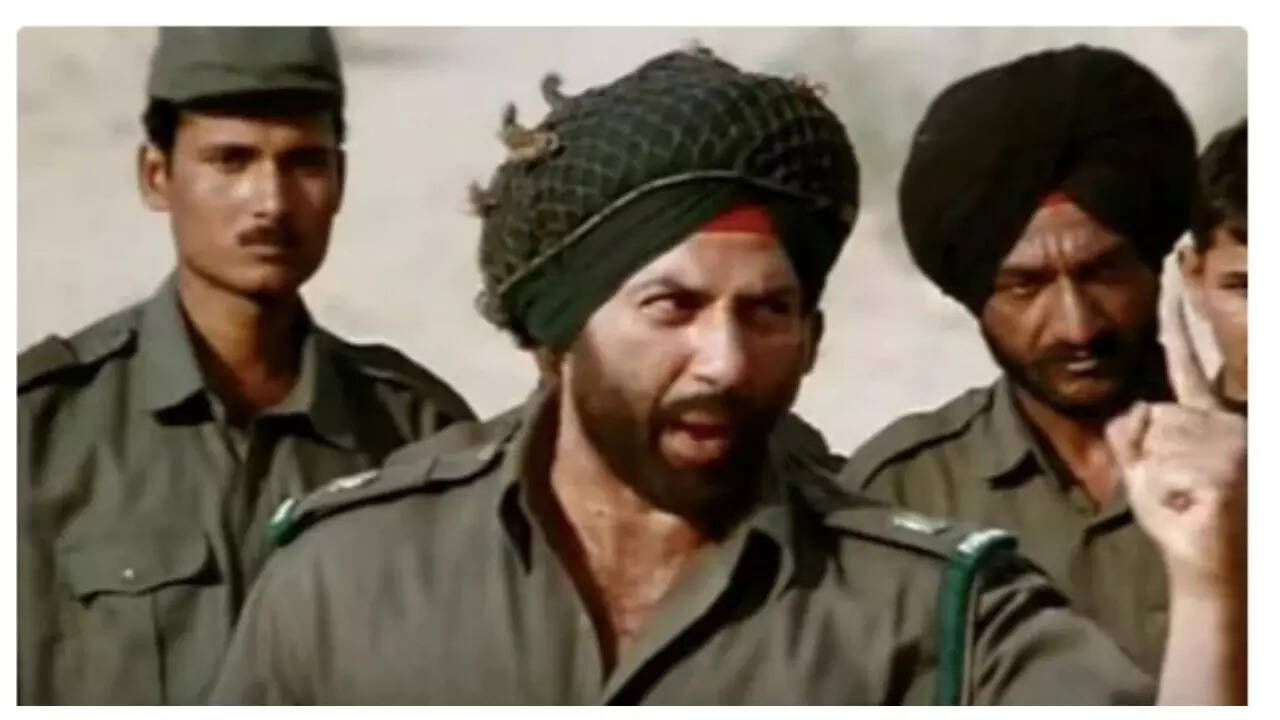 In terms of impact, influence and durability JP Dutta's Border is by far, the most influential war film of Indian cinema.
Movie Moghul in exile JP agrees. "Border went much further than any of us expected. Does that make it my best work? Probably. But I am equally proud of my other war, or rather anti-war, films LOC Kargil and the incomplete Sarhad, with
Vinod Khanna
which was my first film."
Sarhad was inspired by the death of JP's brother Deepak, who died on duty.
Deepak was a squadron leader in the air force. The fact that Sarhad never got released saddens JP to this day. JP had recorded two songs composed by Laxmikant-Pyarelal in the voice of the great Lata Mangeshkar: Ankahee dastaan ankahee reh gayee and Main kitni khush-kismat maa hoon. This writer has had the privilege of hearing the two monumental melodies. They belong in the public domain, as does the film Sarhad, which lies almost complete with Sajid Nadiadwala's production house. Sarhad was the only film where JP directed his wife Bindiya Goswami.
After Sarhad was shelved, Border and LOC Kargil have been dedicated to his brother's memory.
To what does JP attribute the abiding success of Border far above his other war films?
JP doesn't really have an answer. He says, "It was not as if Border fuelled cross-border animosity. On the contrary Border was about friendship between India and Pakistan. It was not a war film. It was an anti-war film. I feel today's generation isn't motivated enough to join the army and the air force."
JP recalls the camaraderie he shared with the Border cast. "Sunny Deol, Suniel Shetty and Akshaye Khanna could walk into my house anytime, stroll into the kitchen to eat whatever they wanted. Those days of film unit being like a family are over. Abb kaam karo aur ghar jao," says JP regretfully.
Interestingly, Sunny Deol's role was first offered to Akshay Kumar. But Akshay asked for a script, which JP didn't have. The first choice for Akshaye Khanna's role was Aamir Khan.
The epic filmmaker misses his father OP Dutta. "He was my creative partner. After his going, that incentive is gone. I no longer feel motivated to direct."