10 years of 'Fukrey': Pulkit Samrat says nobody thought the film would turn out so big, says there's pressure for 'Fukrey 3' | Hindi Movie News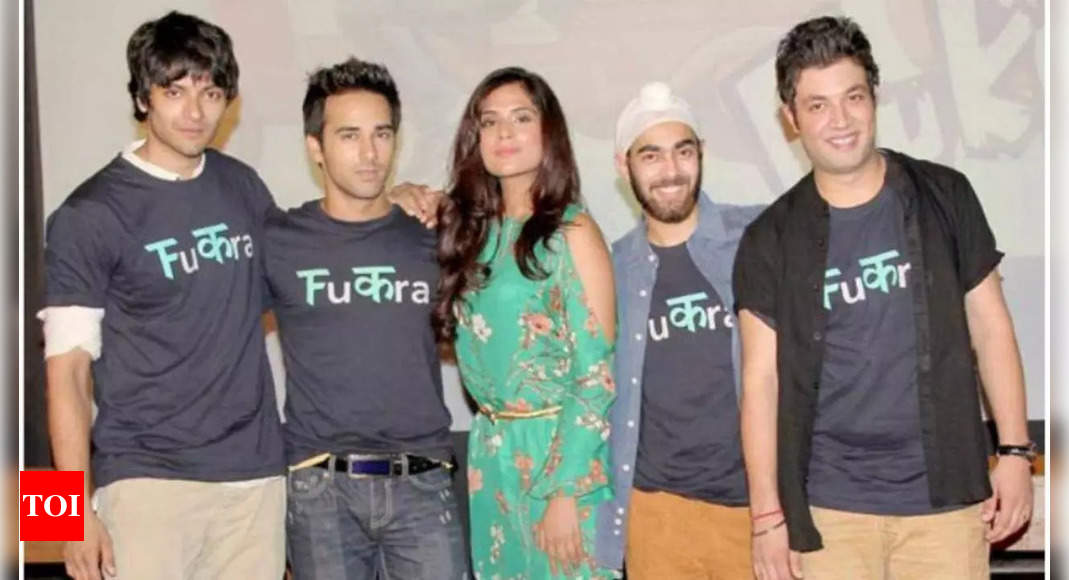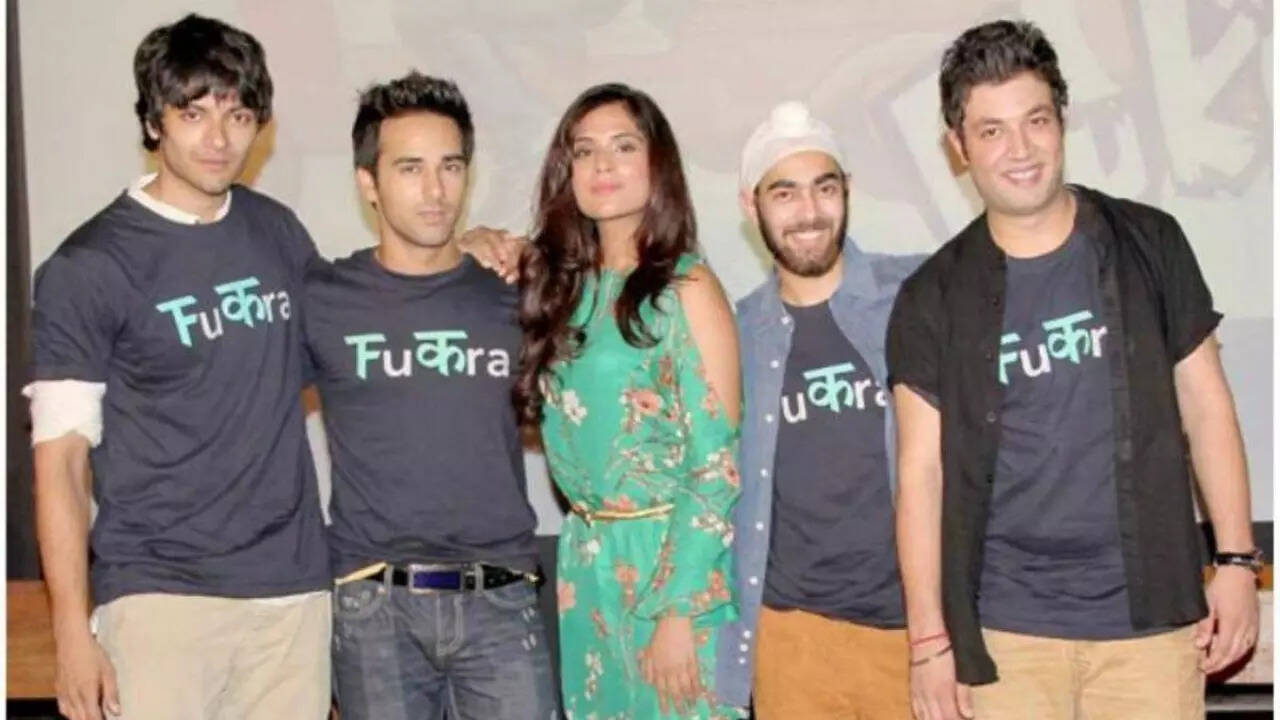 'Fukrey' had released on June 14, 2013 and the film completes 10 years today! It just didn't prove to be a sleeper hit at the box office but the film achieved a cult status. The characters, especially Choocha and Bholi Punjaban are remembered by fans. Which explains why, 'Fukrey 2′ was made and now the release date of 'Fukrey 3' has also been announced.
Pulkit Samrat
who played Hunny in the film said in a recent interview that nobody thought the film would become so big. He stated that none of them thought that 'Fukrey' would be loved widely and get converted into a franchise film. For Pulkit, it's one of the greatest feelings to be a part of such a franchise. He admits that he runs out of words to describe the feeling he has about 'Fukrey'.
The actor spoke about how every actor is like a Fukra on the set. Someone or the other is goofing up and bringing the house down. For instance, Manjot Singh is very jovial and one would find him around food all the time. Pulkit described Varun Sharma as 'Choocha' also in real life, but he has a very professional approach towards his craft. Richa Chadha and him have a common Delhi connection, says Pulkit. The actor says he learns something new from everyone on the sets.
The makers have announced the release date of 'Fukrey 3' as December 1, 2023. Pulkit says there's pressure with each installment but they're together as a family and it's like a passion project for them. They themselves are the biggest fans of the frranchise, hence, they know the expectations which fans have from it. But Pulkit promises that 'Fukrey 3' is the funniest and the best part of the franchise that has come out so far!