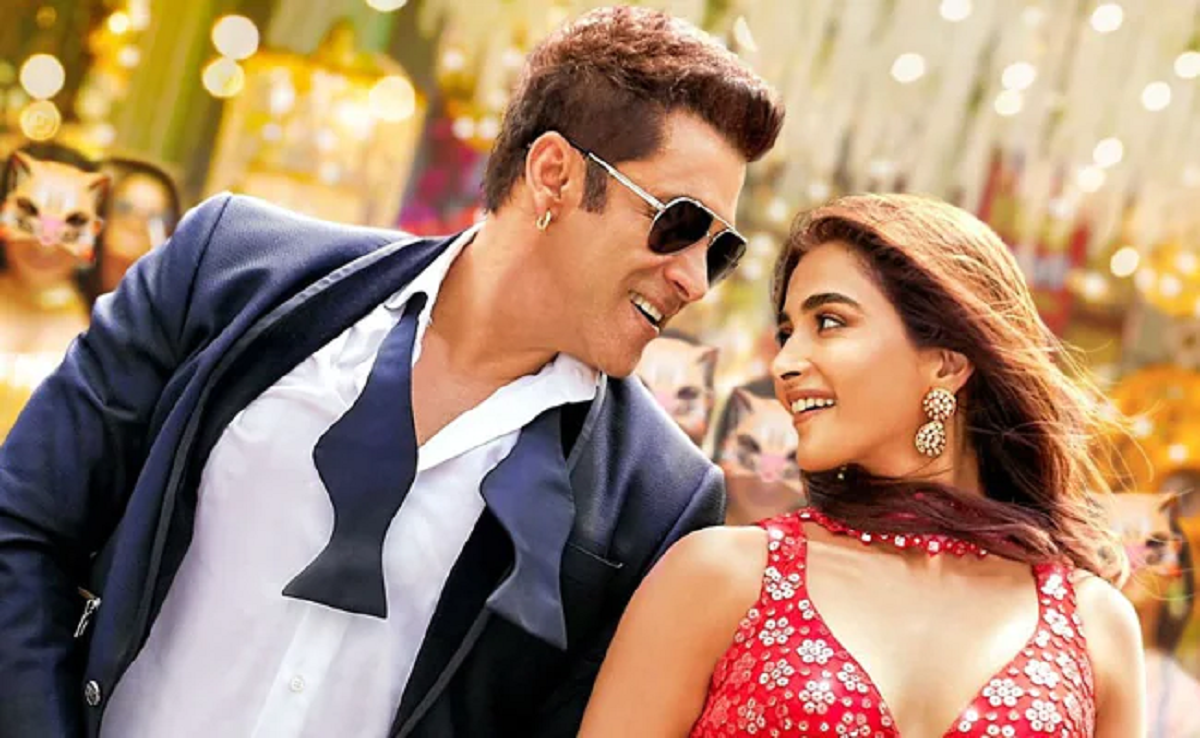 By now, the inside buzz about the collections of
Salman Khan
's latest release 'Kisi Ka Bhai Kisi Ki Jaan' is, it is among Bhaijaan's biggest flops ever, on par with the super-disasters. But Salman's team wants Salman and the world to believe it is a hit when in fact it barely scraped to the 100-crore line at the end of its second week.
Luckily for Zee Studios who have partnered with Salman Khan on this project, are not likely lose any substantial money.
"Zee has a 4-year deal with Salman. So there is plenty of time to make up for losses. However there will be a stricter contract for the next one. The director would be chosen by mutual consent, and also the cast," says a source close to the development.
This in principle means Salman's groupies won't be allowed into the next project.
"In essence, he cast everyone in KKBKKJ who came looking for a role. Salman's own brother-in-law quit the film when he realised how crowded the cast had become," informs a source closely associated with the project.