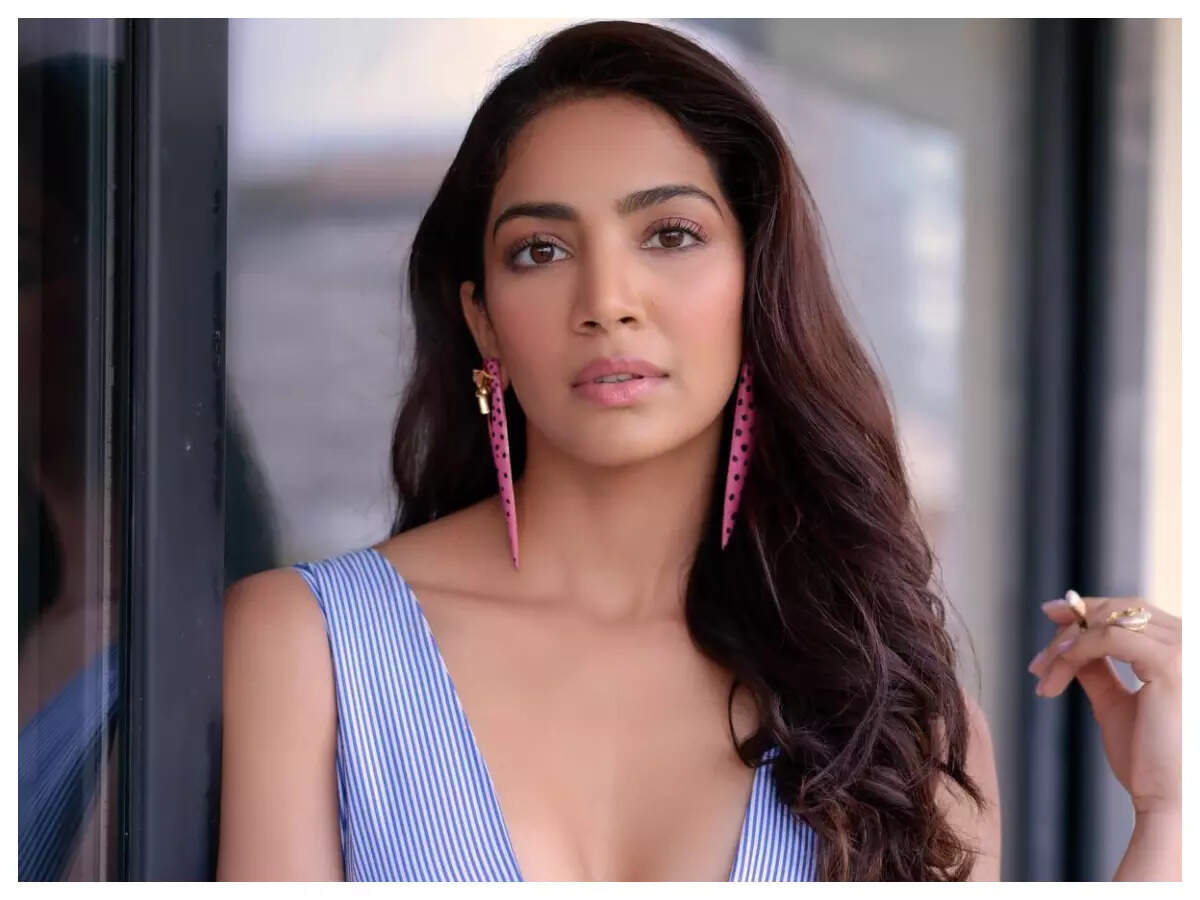 Sudipto Sen's 'The Kerala Story' has been in the buzz ever since its release. While the film has been declared tax-free in certain states, the film's screenings were reportedly cancelled in the
UK
.
Reacting to the same, actress Yogita Bihani told a news portal that those matters are for the director's and makers to look at. But she really hopes anybody who wants to watch this movie in the States or in other countries and ours, can. According to her, people should be able to release the movies in those parts and hope they are able to watch it.
Several sections of the society are also calling 'The Kerala Story' a propaganda film. Yogita feels that everybody has an opinion. However, she would request people to watch the film first. According to her, they have made this film against ISIS and is about the safety of every woman irrespective of religion, be it Hindus, Muslims or Sikh, Christians. She added that this is also happening to Muslim girls as well.
Elaborating further, Yogita added that she has so many friends who told her that girls in burqas have gone to the theatres and watched the film and appreciated it. According to her, when you are in the industry, you know everyone is entitled to an opinion and she respects everybody's opinion. The actress went on to say that if somebody wants to watch the film and appreciate it, she is grateful for them. And even if somebody doesn't want to watch the film and say that this is something they don't relate to, she really respects their opinion as well.
Yogita also spoke about the film doing wonders at the box office. It recently entered the Rs 100 crore club. Talking about the same, the actress said that they never thought that it would do these numbers. She is very happy that so many people are still going and watching the film. According to her, the film started on a good note but usually, they didn't expect the second week to go like this. Yogita feels that it is a great sign for the industry as well.