Why can't the paparazzi let Parineeti Chopra and Raghav Chadha be? | Hindi Movie News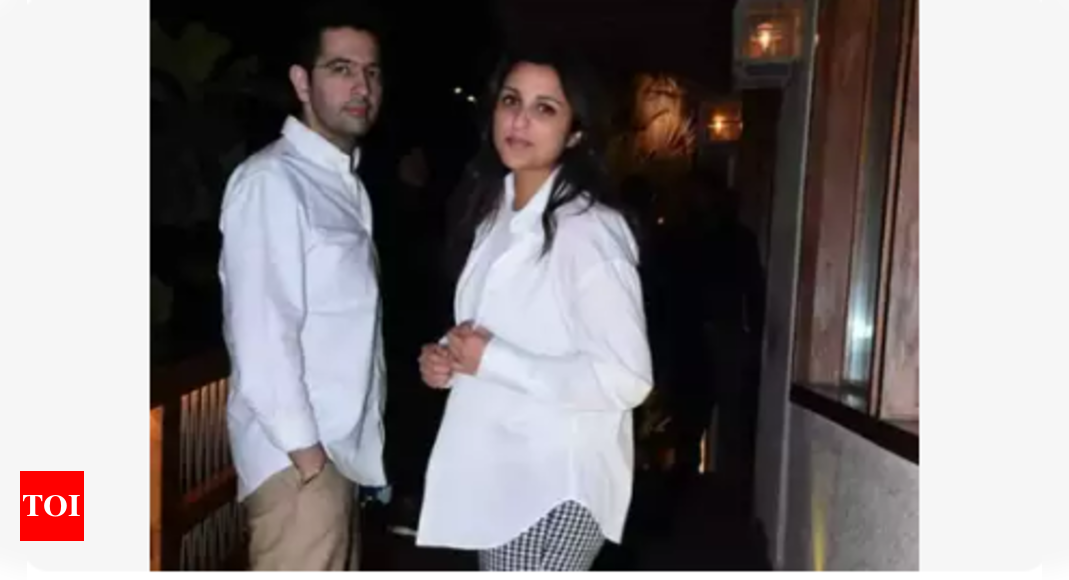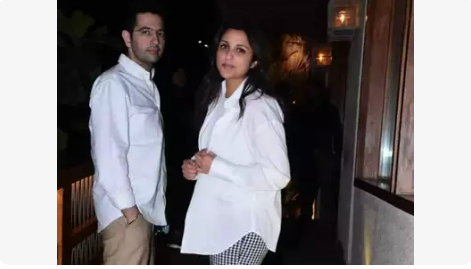 Parineeti Chopra
always wanted to get married, have babies and do all the things that normal girls want to do. Every conversation with this sunshine girl would end with her mock-pleading, "Koi nahin hai. I am still single. Please find someone sundar, susheel and saral for me."
Looks like Mr Raghav Chadha fits the bill. Everyone associated with Parineeti is really happy for her.
A very close friend of Parineeti who could not attend her engagement (inspite of his name being 'leaked' among the invitees) says Parineeti is very happy. "And she deserves this happiness. She is a very genuine person and a lovely girl. She will make a wonderful wife to Raghav. They are madly in love. To see them together is to witness an embodiment of that thing called true love. I get teary eyes and jealous when I see them together. She has dated some awful people in the past. Finally she has found Mr Right."
But here comes the rider, the way this couple is hounded by the paps at airports, restaurants and wherever the two are seen, is downright obscene.
Why can't two people looking forward to building a life together, be given the space to let their relationship grow healthily? Cameras trained at the couple like guns at the battlefront, are not conducive to a healthy relationship. Why not let the couple be? Maybe a photo with their consent when they are comfortable? Parineeti's fiancé is not even a part of the entertainment business. He is not comfortable being the paps' jovial 'Jiju' like Parineeti's cousin Priyanka Chopra's husband Nick Jonas is.
Without sounding the alarms, this kind of unwarranted attention can lead to serious problems between the couple. Whether it is Virat-Anushka or Saif–Kareena, they all pay a price for the indiscretions of a certain section of starlets who inform the paps whenever they visit the restaurant or airport. Some of them get off at the airport pretending they have a flight to catch, take a stroll at the entry gates and return home after having made sure their 'airport looks' were clicked.