Raveena Tandon
has a special place for E Niwas when she chalks out the list of the directors who have played a major role in shaping her career. E Niwas is definitely one such.
Talking about E Niwas, Raveena says, "E Niwas gave me the shift that I was looking for. I had done 'Dulhe Raja', 'Anari No 1', 'Bade Miyan Chote Miyan' and only commercial films were coming to me all the time. I wanted to break through and E Niwas came to me with 'Shool'."
SEE THE FULL INTERFVIEW IN VIDEO:
Raveena Tandon On: FIGHTS with Salman & Karisma, TORN BETWEEN Sridevi & Mona Kapoor | Padma Shri
But there was a hitch. The film's producer Ram Gopal Varma was not keen on casting Raveena. "RGV told him that I wouldn't suit the serious role in 'Shool'. But I went for the meeting with Ramu and even Manoj Bajpayee was present."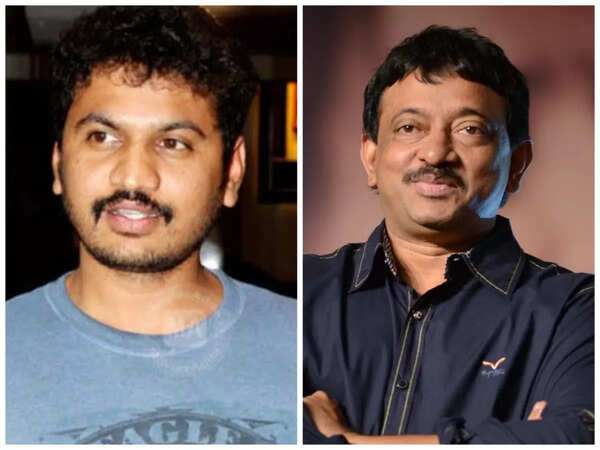 Raveena continued, "Ramu told me that if he closes his eyes, he can only see me doing 'Akhiyon Se Goli Mare'. I told him, 'That's exactly what I want to change. I want to be seen in roles which people haven't seen me doing'. Next, we shot some pictures with Rakesh Shreshtha for 'Shool' and Ramu had dropped by. I passed him as he was heading to a washroom and wished him 'Hello'. He wished back but coldly. Suddenly, while I was giving a test shot, I heard a voice from behind exclaiming, 'Oh my God. Was that you?'. I turned around to Ramu and nodded. And all along, I was thinking that Ramu won't give me that film because he had given me such a cold 'Hello'. You see, he hadn't recognised me in my new avatar!"
The rest as they say, is history!