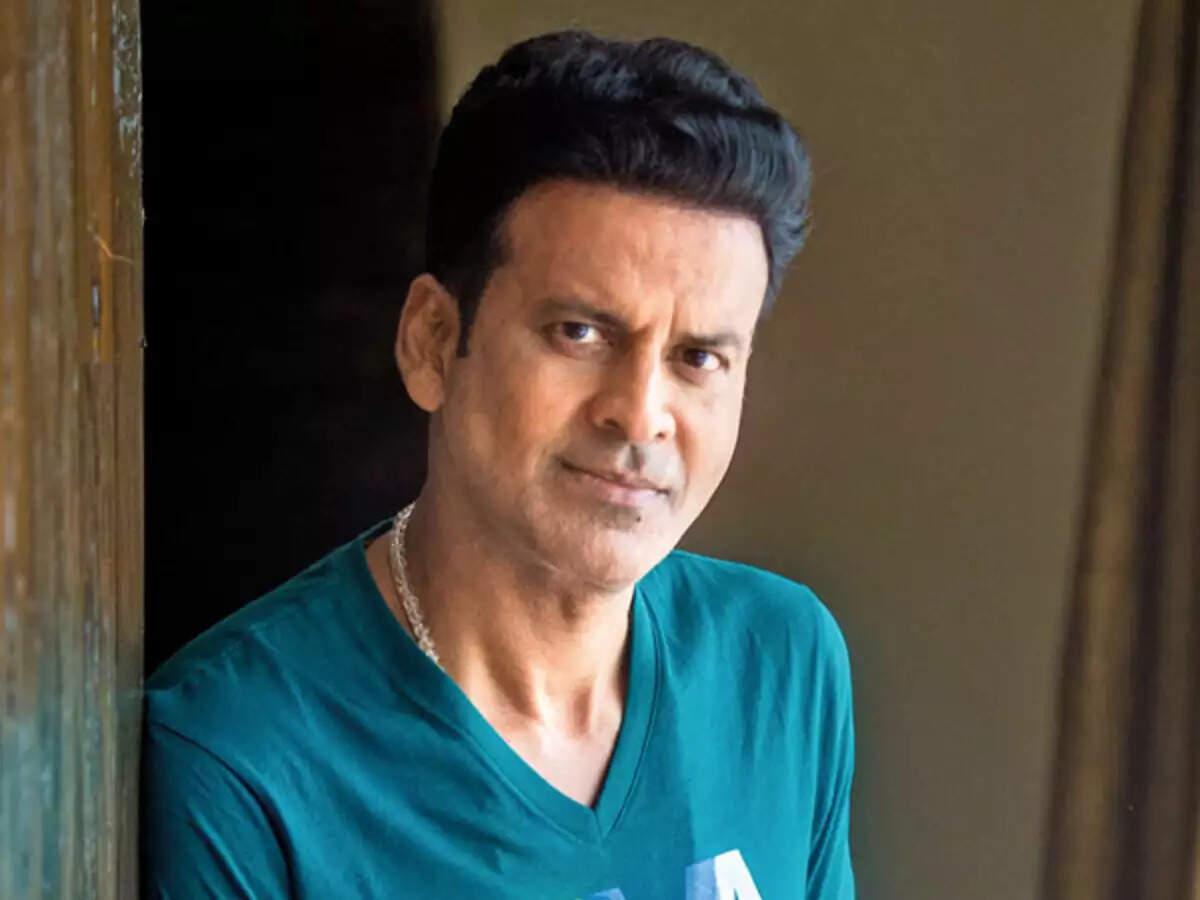 Manoj Bajpayee needs no special introduction. Be it the maverick Srikant Tiwari in 'The Family Man' or the ruthless Sardar Khan in 'Gangs of Wasseypur', he is known for delivering stellar screen presence one after another.
While Manoj and passion and dedication to his craft is a lesson for all, the celebrated actor once purposely marked incorrect answers in his medical entrance exam. During a recent interview, he revealed that he didn't have the guts to tell his parents about his dreams of becoming an actor since Manoj's mother used to beat him for watching movies in cinema halls.
The 'Sirf Ek Bandaa Kafi Hai' actor recalled that his father always wanted him to become a doctor. Speaking about the medical entrance exam Manoj said that he had to give wrong answers because he was scared what if he passed the entrance and become a doctor? So, for the questions to which he knew the answers, he would hide his face and mark anything. He thought that his dream of becoming an actor will never be fulfilled.
In the same interview, Manoj revealed that he once asked his father about his views on cinema and actors. However, the short conversation didn't go well and he realized that he can't tell them about his ambitions of becoming an actor. Manoj feared that his parents would either disown him or would never allow him to leave the village.
Talking about how his mother would beat him up if he would go to watch a movie, Manoj Bajpayee recalled one incident when he went to watch a film five days before the exams. When his parents came to visit him they asked him where he was returning from. When Manoj said that he went to watch a film to unwind his mother got so angry that even his father couldn't save Manoj from his mother.
Meanwhile, on the work front, Manoj Bajpayee most recently starred in Rahul V Chittella-directed Gulmohar playing Sharmila Tagore's onscreen son.