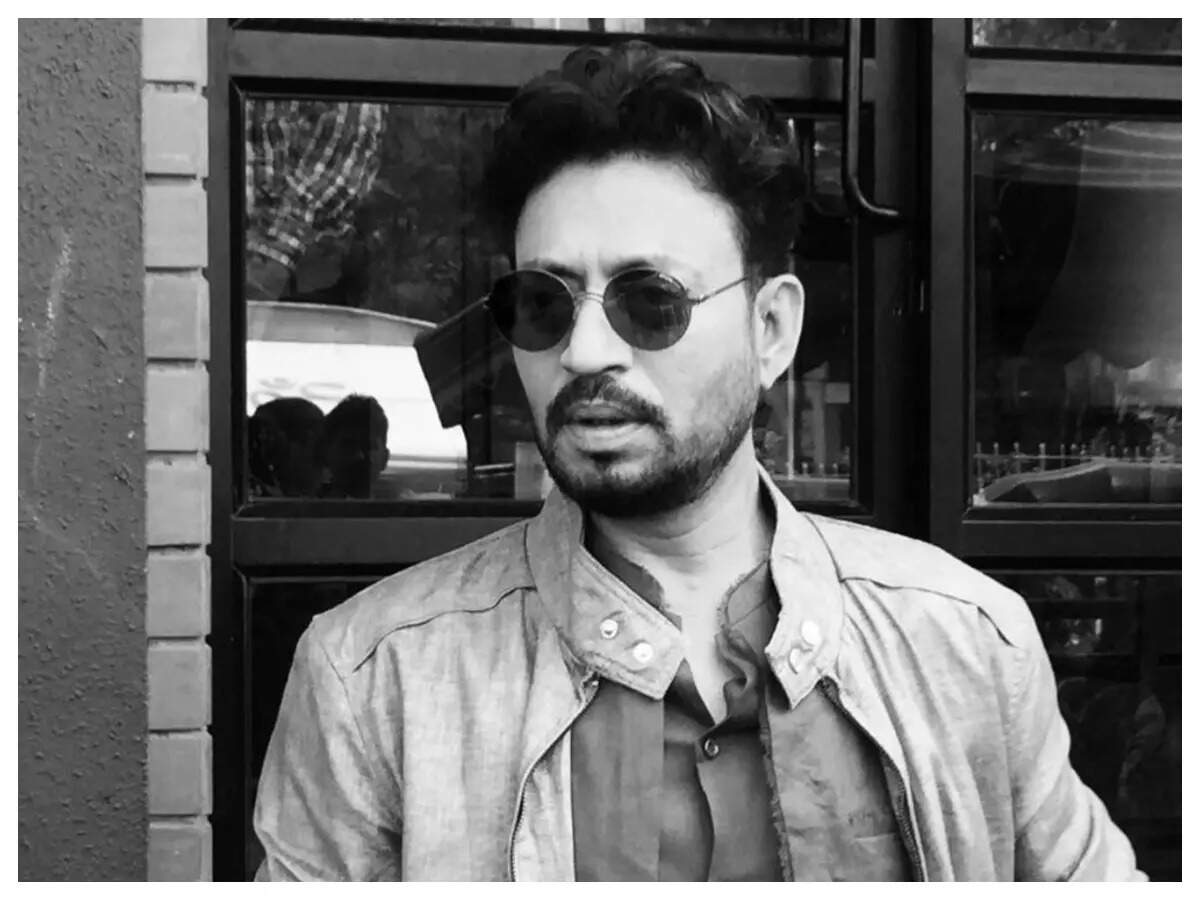 It has been three years since Irrfan Khan left for his heavenly abode, but he leaves behind a huge body of path-breaking work. Every year, so many stories about him get revealed which showcases how human he was and despite being an International star, he was truly an artist first.
We recently came across a tweet by screenwriter- producer Anirudhya Mitra who worked with Irrfan on multiple projects. The writer reveals that they worked together for a TV pilot episode back in 1998. It was a mystery thriller with a touch of supernatural elements. It was titled Bogie No. 13 and was directed by Shivam Nair. However, the show got shelved as TV executives, who loved the show otherwise, felt that Indian TV was not ready for it.
10 years later, Irrfan, who by then, had tasted International success with films like The Warrior , The Namesake, A Mighty Heart etc bumped into Anirudhya Mitra, this time on a set in Hyderabad. The writer reveals that the moment Irrfan saw him, he asked him for an update on the same pilot they had shot together and the writer told him that they couldn't market the project, so it had to be shelved. Irrfan then offered to speak to his then director saying we cannot waste a story so good. This simply goes on to show that Irrfan simply loved stories and wanted to take them to their final destination.
In order to pay their tribute to Irrfan on his third death anniversary on April 29, the makers of the actor's last film, The Song of Scorpions, hosted a star-studded screening which was also attended by his son Babil Khan. A video went viral from the event where Babil was seen getting emotional, remembering his father.