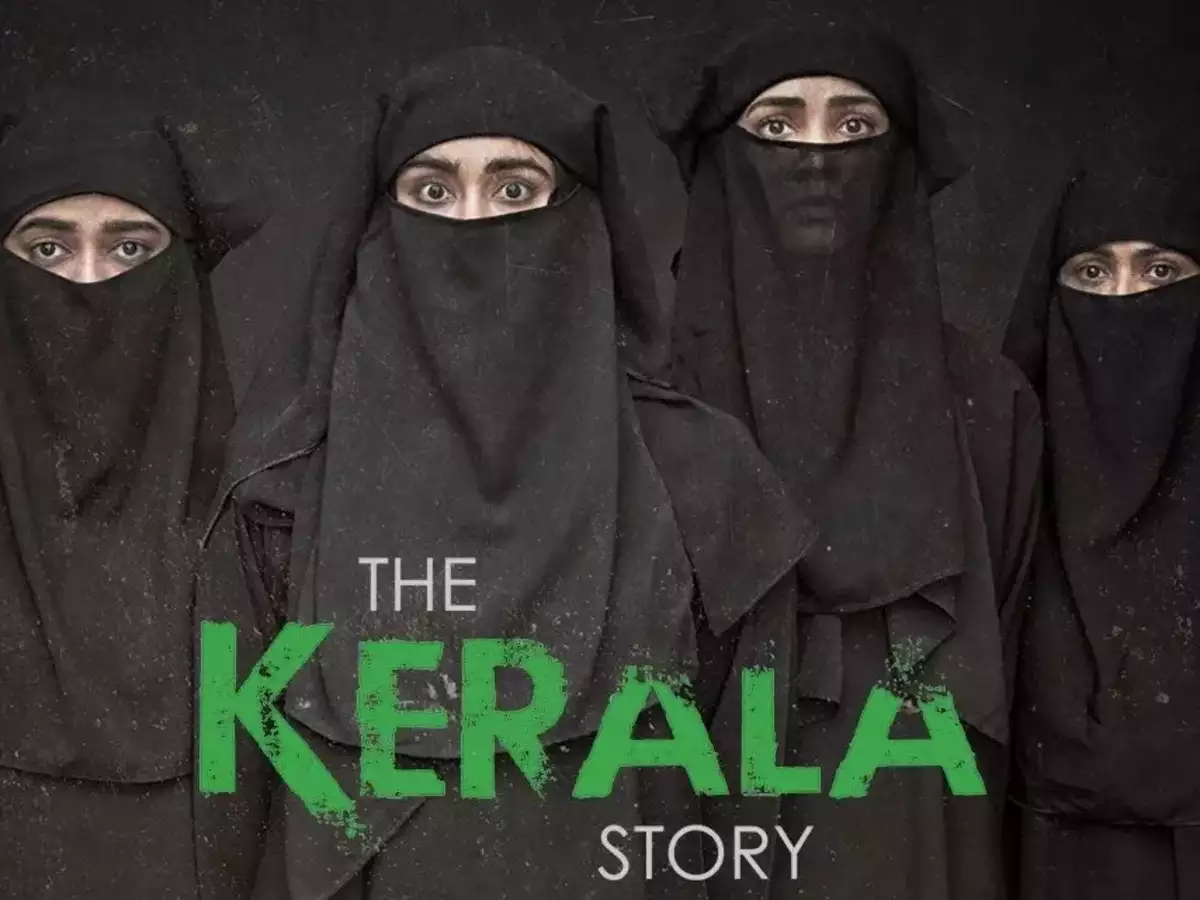 Adah Sharma latest film 'The Kerala Story' has has created a furore with its controversial narrative. The film talks about women who went missing from
Kerala
and were allegedly converted and inducted in the terrorist outfit of Islamic State.
After an uproar, the film's trailer information was tweaked from being the 'story of 32000 women' to that of three women. Soon after the film released on May 5, it was removed from theatres in
Tamil Nadu
. The film also faced opposition in
West Bengal
. ETimes had exclusively reported that director Sudipto Sen and producer
Vipul Shah
are planning to take legal action against the ban on the film in Tamil Nadu.
Speaking to ETimes, Vipul Shah said, "How can I predict what the political parties thinking today? That needs to be clarified by them only. If a government decides to ban a film then they need to clarify why they're banning a film after the Supreme Court has cleared the film. I tell my friends or supporters from the industry not to get involved in these controversies. Because some people have a problem with Bollywood these days and if someone supports the film then they get trolled. Despite me telling him not to, Vidyut Jammwal shared the film's trailer. He got a lot of trolling as well as love. There's one troll army which is trying to damage this film. But the audience is giving them their answer with each passing day. If the screenings of our film are stopped in West Bengal, we take legal recourse and take appropriate legal action."
Several film personalities have spoken in favour of 'The Kerala Story'. Earlier today, Shabana Azmi tweeted, "Those who speak of banning #The Kerala Story are as wrong as those who wanted to ban Aamir Khan's #Laal Singh Chaadha. Once a film has been passed by the Central Board of Film Certification nobody has the right to become an extra constitutional authority ."