Vijay Sethupathi on working with Shah Rukh Khan: He has no attitude at all, he's always friendly and helpful | Hindi Movie News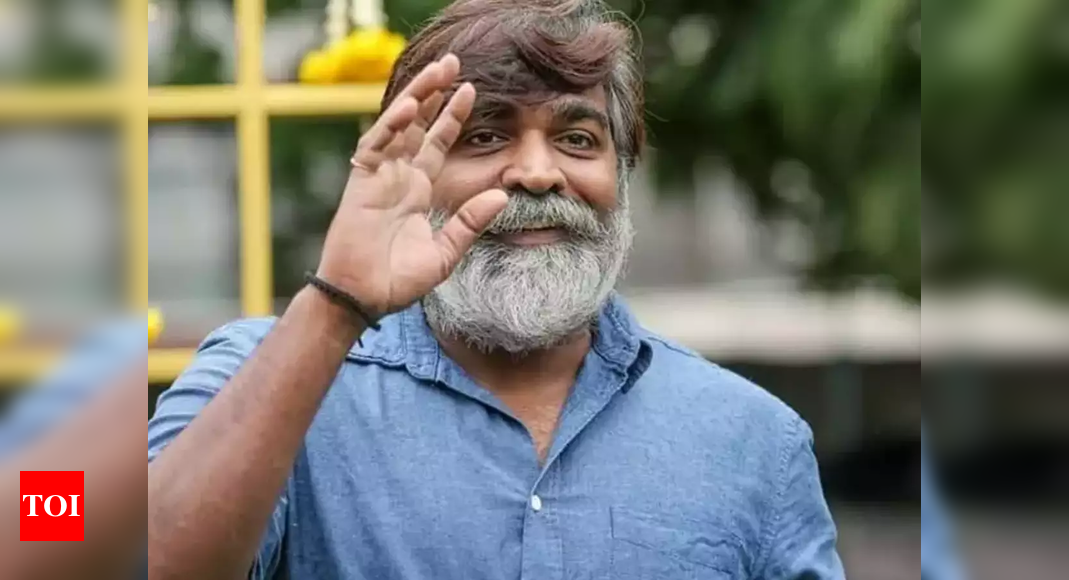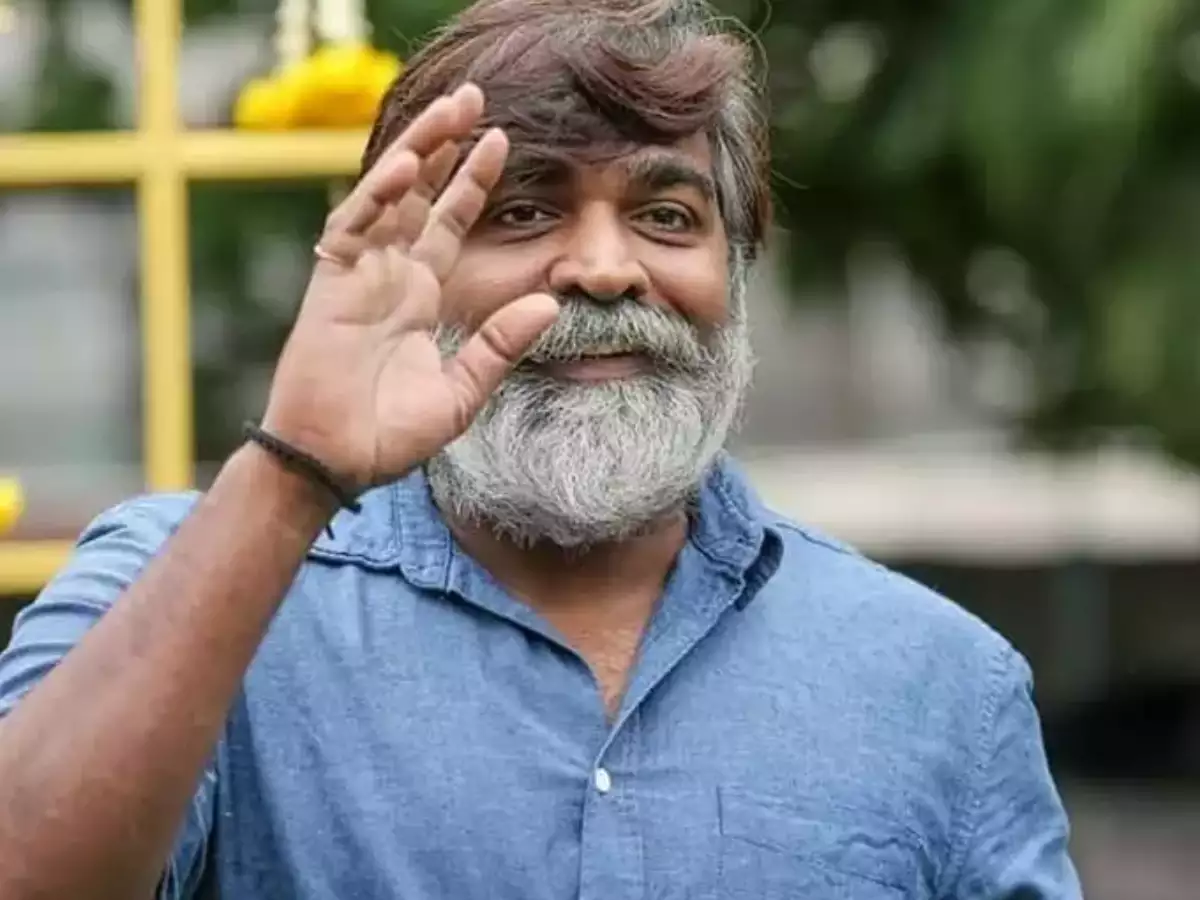 The phenomenal Tamil actor Vijay Sethupathi is now looking at his Hindi debut.
"I have Merry Christmas with Sridhar Raghavan which we have been working on for some time. Because of Covid restrictions it has taken longer than expected. Besides learning to speak my lines in Hindi, I learnt so much working with Sridhar Raghavan. He is so well-prepared and well-informed before he comes on the set. Shooting with Shridhar, Katrina Kaif and others for Merry Christmas is like being part a family," says Vijay who also has Atlee's Jawan with
Shah Rukh Khan
.
Does Vijay play the villain in Jawan? "Yes, I do. It is the antagonist's role. I've known Atlee for a long time. But I've never worked with him until now. When he offered me Jawan I immediately said yes to work with Shah Rukh Khan."
Exulting in the experience of working with SRK, Vijay says, "He is such a down-to-earth, humble and helpful actor. No attitude at all. Always friendly and helpful."
When we wondered why Shah Rukh would behave like a star with Vijay as Vijay himself is such a huge star, he interrupts, "Not like that. Not like him. He is a massive star and yet so humble. I had a lot to learn from him."
Vijay recently got a chance to make his OTT debut in Hindi in Raj & DK's Farzi where he played a cop. "I enjoyed that very much. I didn't have much work with Shahid Kapoor. Most of my scenes were with
Zakir Hussain
. And what an actor he is! I reminded him that we had worked together in a Tamil film early in my career. I learnt so from him then. I learnt so much now."
Vijay is rapidly learning the ways of Hindi cinema. "There is no Hindi and non-Hindi industries. It's all Indian cinema now. My recent Tamil film Viduthalai has been seen and loved by non-Tamil audiences. I want to do films in every language.'