Vijay Krishna: I don't think 'The Kerala Story' is against any religion, caste, or creed; it's a human story – Exclusive | Hindi Movie News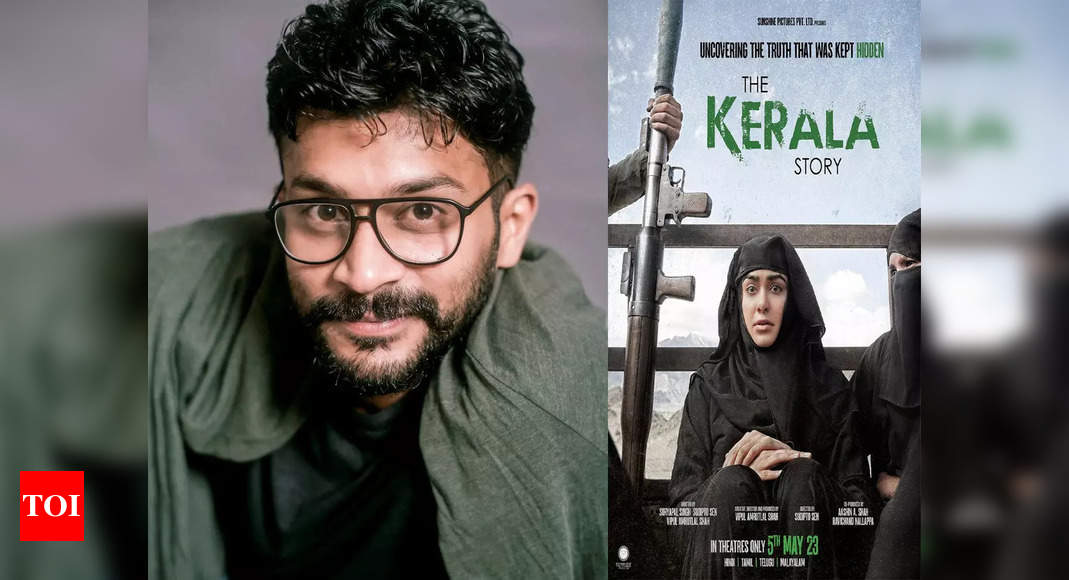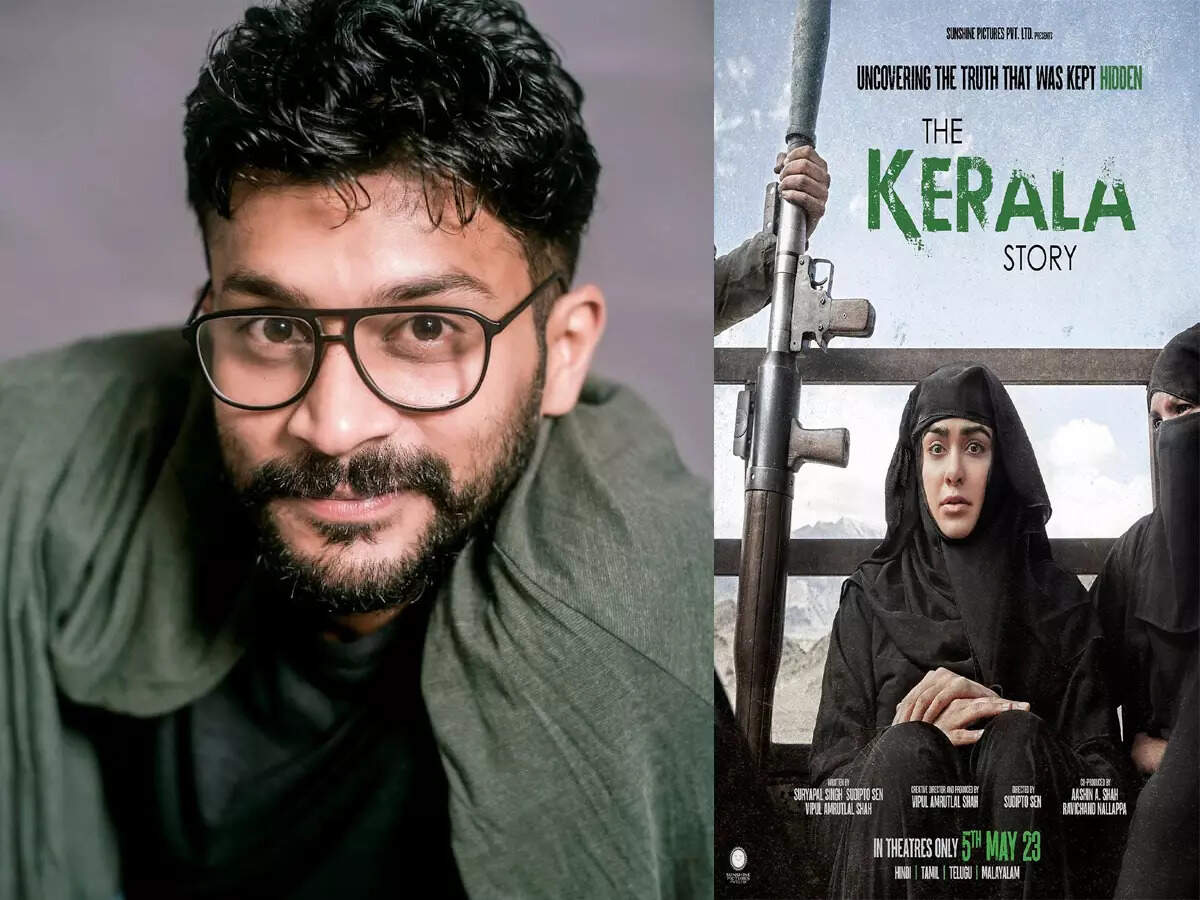 Vijay Krishna
, who played the ruthless Ishak in 'The Kerala Story', is currently basking in the glory of the film's success. The actor feels he is extremely hungry to find projects or characters that are completely different from the ones he has done before. From portraying a patriotic Indian Army Captain in 'Avrodh season 2' to breathing life into a completely different character in 'The Kerala Story', he simply likes to be challenged as an actor every single time he appears on the screen. In a free-wheeling conversation with ETimes, Vijay opened up on the controversy surrounding 'The Kerala Story', his views on the Sudipto Sen directorial getting banned in some Indian states, a recent situation that gave him the heebie-jeebies, and a lot more. Excerpts from the conversation:
What do you have to say about the overnight success that 'The Kerala Story' received?

It has been catapulted into something insanely big. I am very grateful. I think everyone was and is clueless about the success. We didn't know any of these things or even think about them while we were busy shooting. The film is now going great guns with creating so many conversations around it, and so many people are responding to it. I am excited about the entire thing.
What do you have to say about the controversy surrounding the film?

First of all, I don't think that 'The Kerala Story" is against any religion, caste, or creed. I think it's a human story. It's a portrayal of the extremely harsh reality of extremism and the havoc that it can wreak on people's lives. So, I feel like it's about a human story. The film is also doing well because so many people have watched it and are connected. I think the human aspect of the film has worked a lot better than anything else. So I feel that people who have probably not seen the film yet and are either taking a stand against or for it must watch it for its merits as a film and then probably take a call.
Do you feel bad that the film has been banned in some states of India?

Of course, that's a sad state of reality. I feel like there are people who are saying certain things about the film, and I think different places are also concerned about how it will affect them. Therefore, they're probably banning the film even without watching it. My only request again and again is to watch the film once, see what it's truly about, and then decide.
You play an extremely ruthless character in the film; what are the reactions you have been receiving?

I am playing the antagonist, Ishaq, who is a Christian originally and then gets converted to Islam. He then joins ISIS, and then it's almost like he's found a new purpose in life, and he's willing to do anything for this newfound motive. He's willing to even take lives; he's willing to give his own life when the need arises because he truly believes that this is probably his only way to find redemption.
Something really appealed to me recently when I went to a theatre to watch the film, and I was completely masked so that people wouldn't start hitting me because I'm playing this antagonistic character. I was watching the film with my partner, and she got really scared by the character that I was playing; hence, we were not having too much of a conversation. As the movie proceeded, I saw that she was sitting next to another lady who was a complete stranger. And it so happened that at some point, they were both holding hands and weeping almost together. I thought that said something. I feel like the film worked in some ways. When two complete strangers came together and shared their deepest emotions with each other while watching the film. That was incredible for me to see. So I think that one scene spoke a lot of words for me. I had goosebumps. I'm still going to be thinking about that one instant for a very long time to come.
What is the core team of the film talking and thinking about the controversy and the success right now?

I think we are extremely excited about the film and the way it is doing, the things that people are talking about it, and the way it is being received by so many people throughout the entire country.
How is Bangalore treating 'The Kerala Story'?
Brilliantly. I mean, so many messages are coming from people who've seen previous works of mine, and they're like, "My God, we've seen you as that person in that project, as this person in this project. And to see you here as Ishaq is so interesting; we didn't even realise that it was you. And we hated you throughout the project. And then we come back, and we realise it was you who played that. What an amazing character!" I am receiving a lot of love and appreciation from a lot of people, and I'm elated and humbled by the response. I think it's an interesting journey that is just getting better and better.