Vicky Kaushal gets asked if he would get married again if he finds someone better than Katrina Kaif, here's how he reacted – WATCH | Hindi Movie News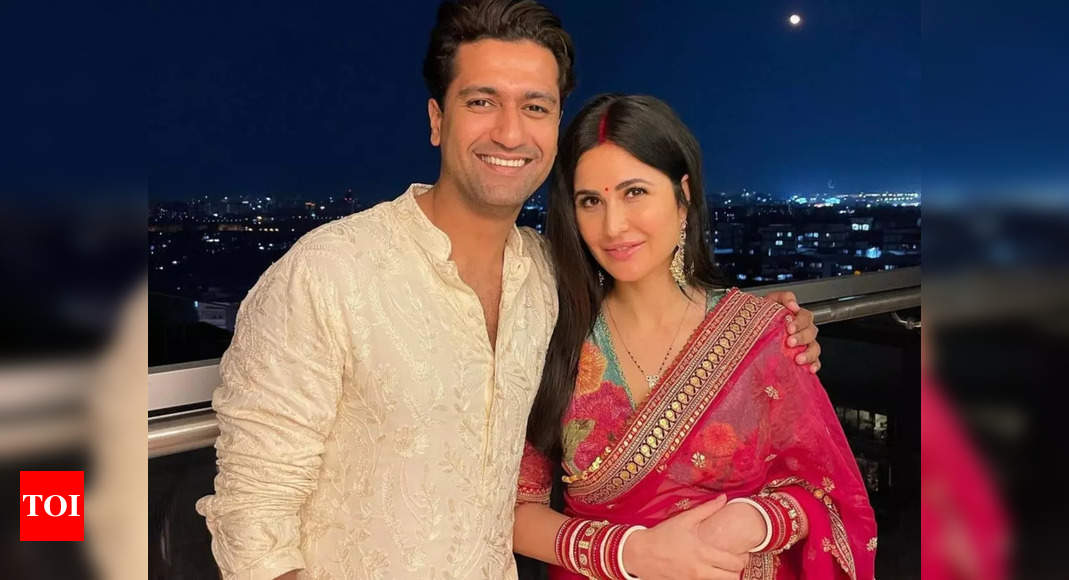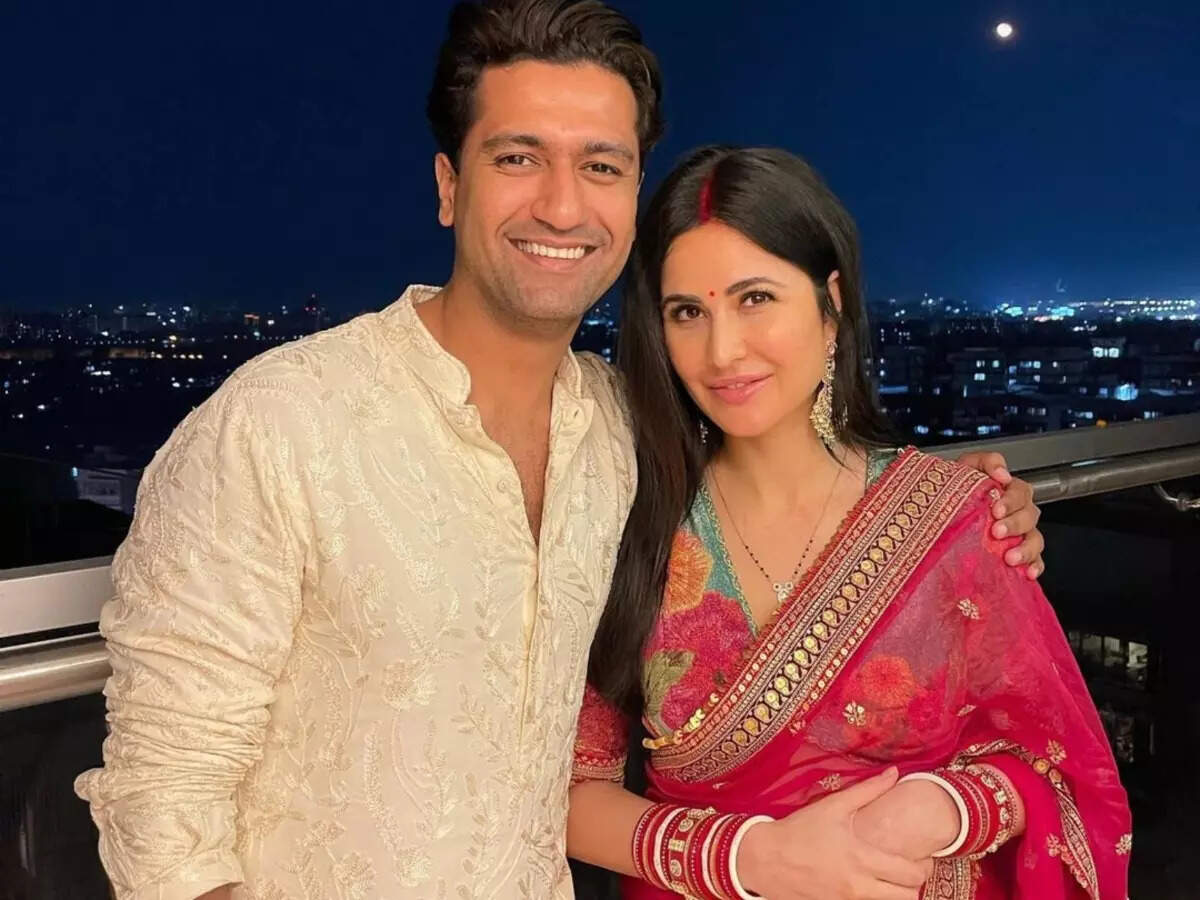 Vicky Kaushal and
Katrina Kaif
got married in December 2021 and their wedding is still remembered as one of the most secret weddings of B-town. They also left everyone surprised and fans can't still can't stop gushing over how gorgeous they looked together. Vicky launched the trailer of his film 'Zara Hatke Zara Bachke'. The film is a love story and has Sara opposite him. The trailer shows them deeply in love as they get married but few years into the marriage, troubles come up and they now want a divorce.
During the trailer launch even which happened today in Mumbai, Vicky was also asked many questions about his own marriage with Katrina. Talking about the difference in him, before and after his wedding, Vicky said, "I was drunk a day before the wedding, and hungover a day after the wedding. I was single a day before married, I was married a day after my wedding."
He further spoke about his wedding and said, "At my wedding, I clearly knew who is from my side and who is from Katrina's side. One family was from Punjab, and one family was from the UK"
But it was a hilarious moment when someone from the media asked Vicky if he would get married again if he finds someone better than Katrina. The actor couldn't stop laughing at this question and first joked, "Ghar jaana hai mujhe aaj (I have to go home today! You're asking such a dangerous question)." Vicky being a doting husband, expressed, "Janmon Janmon ke liye hai (we're together for many births now)"
'Zara Hatke Zara Bachke' is set to release on June 2.