Urvashi Rautela is now staying in a bungalow next to Yash Chopra's iconic bungalow- Exclusive | Hindi Movie News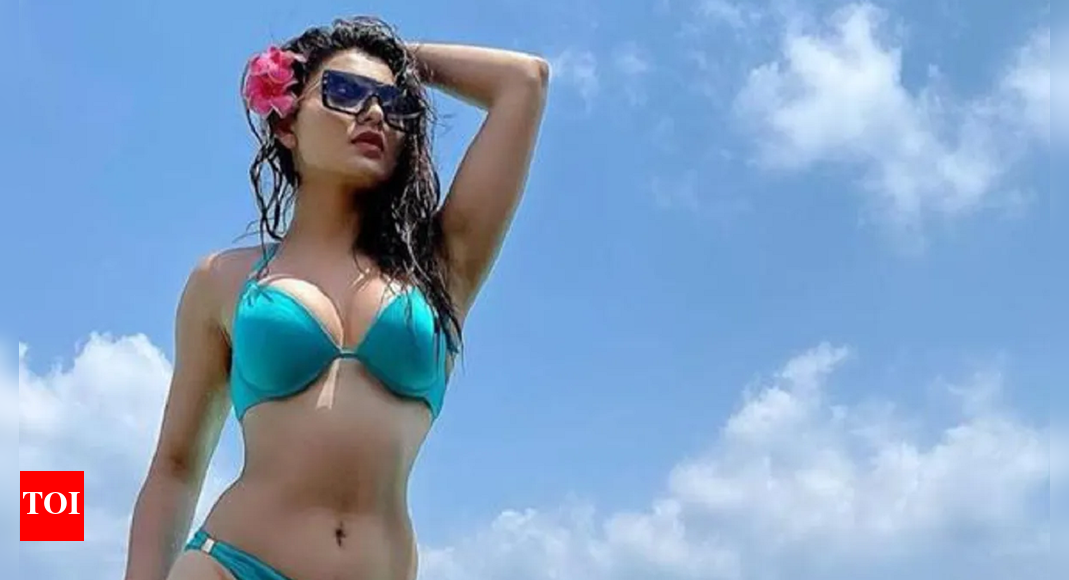 It's been a search of sorts for Urvashi Rautela, who was hunting high and low for a bungalow since the past seven-eight months. ETimes has it that Ms Rautela has finally settled down in a bungalow which has the same compound wall as Yash Chopra's iconic bungalow in Mumbai's Juhu. Mrs Pamela Chopra stayed in this iconic house until she passed away on April 20, 2023.
Urvashi was trying to rent or buy a bungalow since many months- at least eight or nine. ETimes also has it that she had zeroed down on a bungalow by the name of Celest in Lokhandwala Complex. That was a little before her ex-boyfriend and cricketer Rishabh Pant (we have missed him in the on-going IPL and we shall miss him in the WTC final in Australia) met with a car accident in December 2022. For some reason, she did not settle on 'Celest' and is now occupying a bungalow in Juhu Scheme.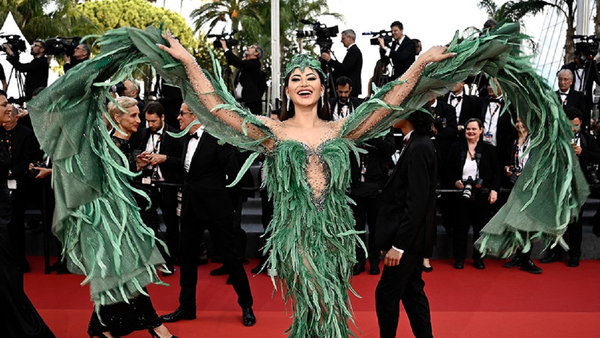 Urvashi started occupying the Juhu bungalow about 2 to 3 months ago, but hasn't spoken about it yet.
The bungalow seems pretty well maintained and Urvashi too has it kept it going well enough.
Just a few days ago, Urvashi returned from Cannes wherein she seemed to have made quite a few heads turn.