Trade Talk: 2018 Floods and a Kathal fruit win over big releases like Fast X this week | Hindi Movie News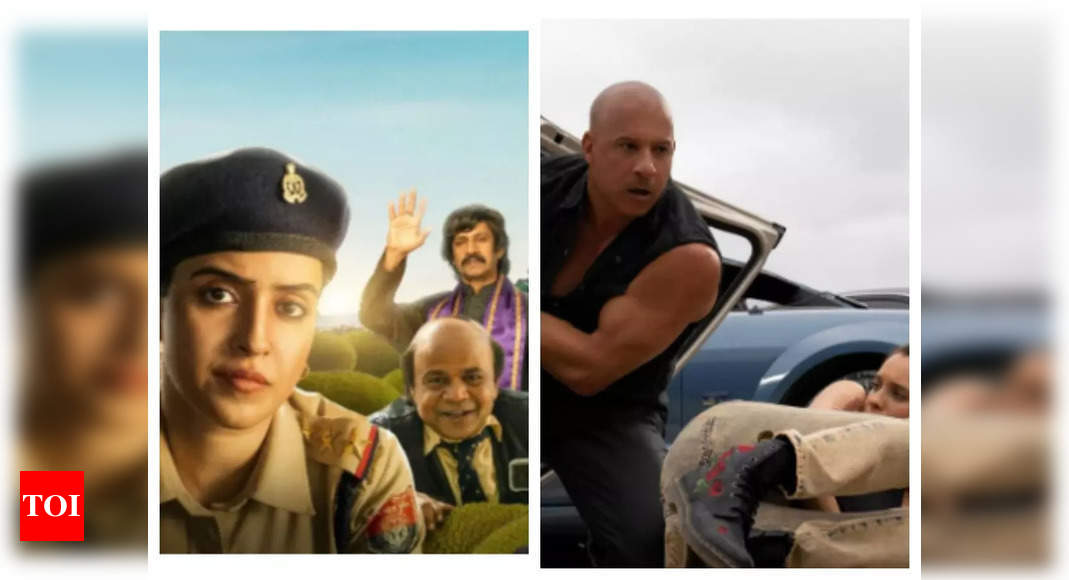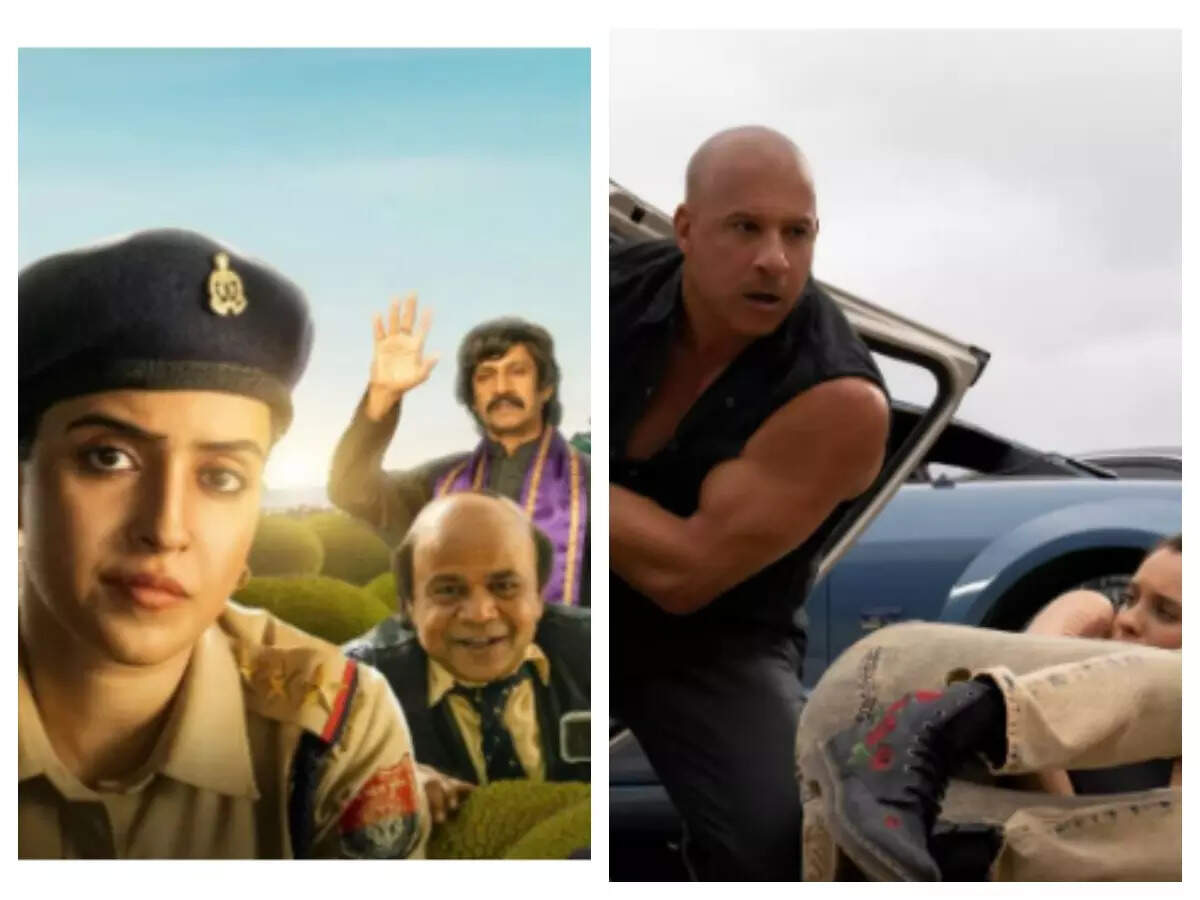 Here is a question for all the producers this week: do you really think anyone would take that long bumpy ride to see Prakash Saini's Chaar Lugai, Niki Batra's Bheege Hont Tere and Raj Rachakonda's 8 Am Metro?
Even if the audiences were paid to see these films, they would rather not, probably. These should have gone straight to the digital platform. But nondescript films are not wanted there. The OTT platform is no longer a dumping ground for films that are rejected in movie theatres. The home medium is developing into a breeding ground for autonomous content.
This week Netflix has the wonderfully humorous and endearing Kathal, the jackfruit entertainer with a crackerjack script, spot-on performances by all especially Sanya Malhotra, Anant Joshi, Neha Saraf and Rajpal Yadav. The direction by Yashowardhan Mishra, knows how to milk a kathal for mirth and worth.
The Big Ticket release this week Fast X is a DOA (dud on arrival) product. A global disaster even before release, this eleventh instalment of the Fast & Furious franchise is more farce than fast and more flaccid than furious. Vin Diesel seriously needs some serious re-fuelling.
Theatres owners who were looking at some brisk business for Fast X are now dreading empty seats in the days to come.
All hopes are pinned on the big June releases including the mammoth, mythological Adipurush which has regained much lost ground in its pre-lease promotions after its initial hiccups and now looks like a winner. Satyaprem Ki Katha looks like the most sincere love story since Hum…Dil De Chuke Sanam.
Kathal apart, the film to view this week is the Malayalam survival drama 2018: Everyone Is A Hero, a solid heartbreaking story told with a visceral verve that transcends all linguistic barriers. This is the one to see on the big screen. Already a blockbuster in Malayalam, the producers now intend to release a dubbed Hindi version.