ETimes brings you a quick recap of the day's hottest news, so you don't have to run through the entire maze of information. Check out the biggest newsmakers of the day.
1) US Ambassador Eric Garcetti meets
Shah Rukh Khan
at Mannat, jokes about his Bollywood debut
US Ambassador Eric Garcetti, who has been on his visit to India, met Bollywood superstar Shah Rukh Khan on Tuesday at his residence Mannat in Mumbai.
Click here for
full story
2)
Aishwarya Rai
Bachchan along with daughter Aaradhya,
Mrunal Thakur
and Anurag Kashyap leave for Cannes 2023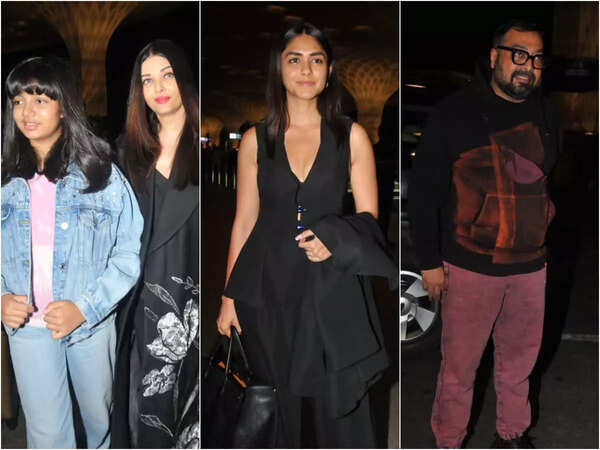 Aishwarya Rai Bachchan, Mrunal Thakur and Anurag Kashyap have left for Cannes in the wee hours of Wednesday.
Click here for full story
3) Priyanka Chopra fails lie detector test after she calls Nick Jonas 'a phenomenal actor'; says 'I keep lying about his acting'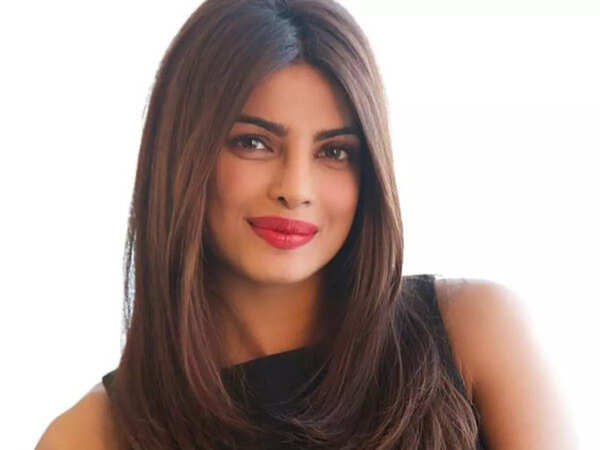 Priyanka failed a lie detector test after she called Nick 'a phenomenal actor'.
Click here for full story
4) Ishita Dutta looks radiant in a pink saree at her traditional baby shower; Kajol, Tanushree Dutta attend – See inside photos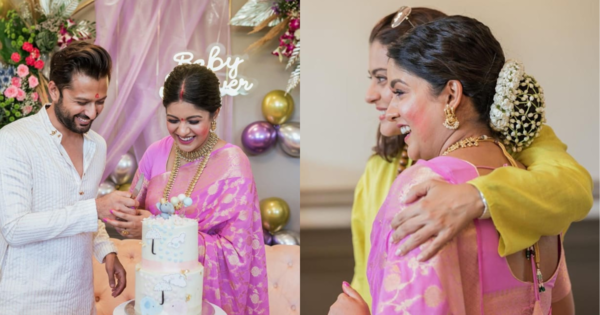 Ishita had a traditional baby shower with her family and friends in attendance.
Click here for full story
5) Hansika Motwani once again addresses rumours of taking hormonal injections: I am scared of needles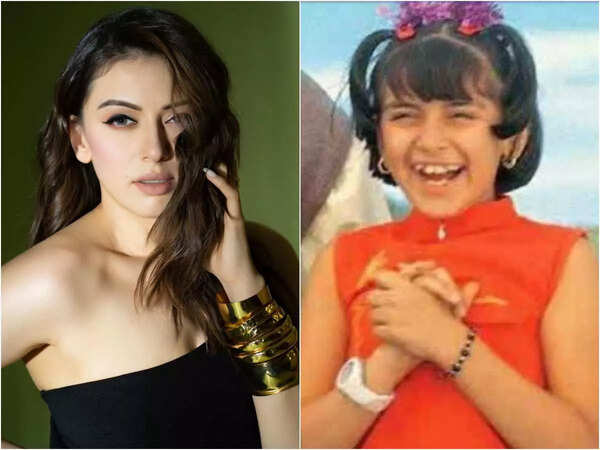 In a new interview, Hansika talked about how she handled the awkward situation and her fear of needles.
Click here for full story
6) Neha Dhupia reveals how her parents reacted to her pregnancy before her marriage to Angad Bedi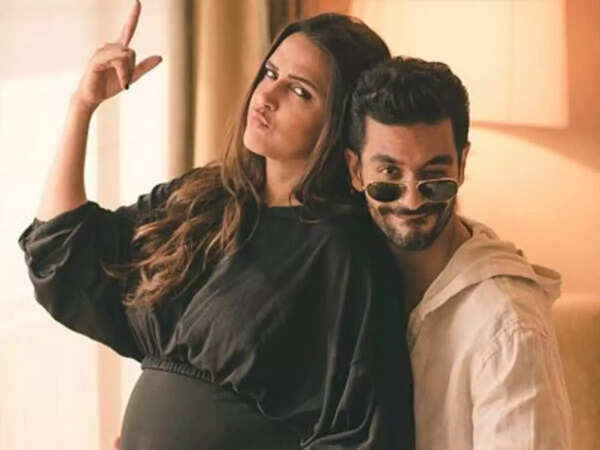 Neha recently opened up about becoming pregnant before her marriage to Angad and how her parents reacted to it.
Click here for full story
7) Shekhar Suman reveals he knew everything about Adhyayan Suman and Kangana Ranaut's relationship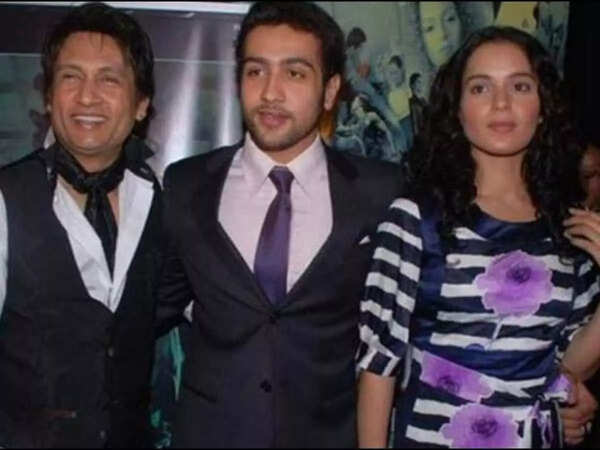 Shekhar Suman revealed that he knew everything about his son's relationship with Kangana but he chose to remain tight-lipped.
Click here for full story
8) Katrina Kaif wishes husband Vicky Kaushal on his birthday with unseen photos: 'A little dance, dher saara pyaar'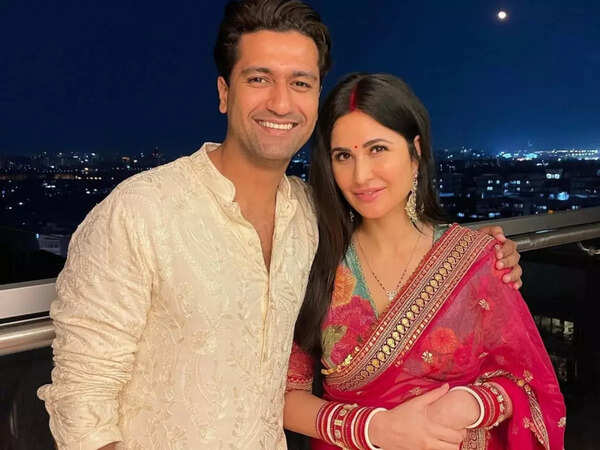 Katrina Kaif took to her Instagram handle to share a few unseen pictures of Vicky Kaushal and herself with her fans as she wished her husband on his birthday.
Click here for full story
9) Parineeti Chopra bids goodbye to fiance Raghav Chadha and Delhi; says 'leaving my Dil behind'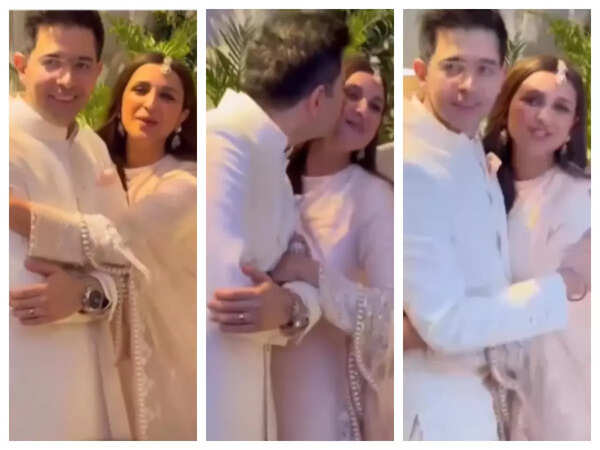 Parineeti has flown back to Mumbai and bid goodbye to her 'dil' and 'Dilli'.
Click here for full story
10) Bindu says Zeenat Aman was the biggest flirt of the 70s, reveals Amitabh Bachchan, Rajesh Khanna could improvise the whole scene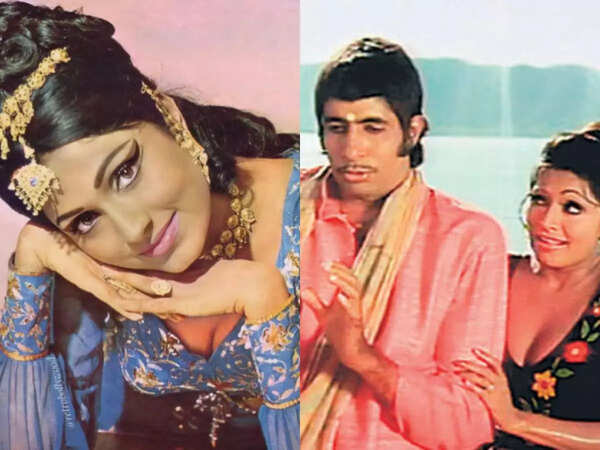 When asked which 70s actor used to flirt the most with her co-stars, Bindu said, "Zeenat Aman".
Click here for full story