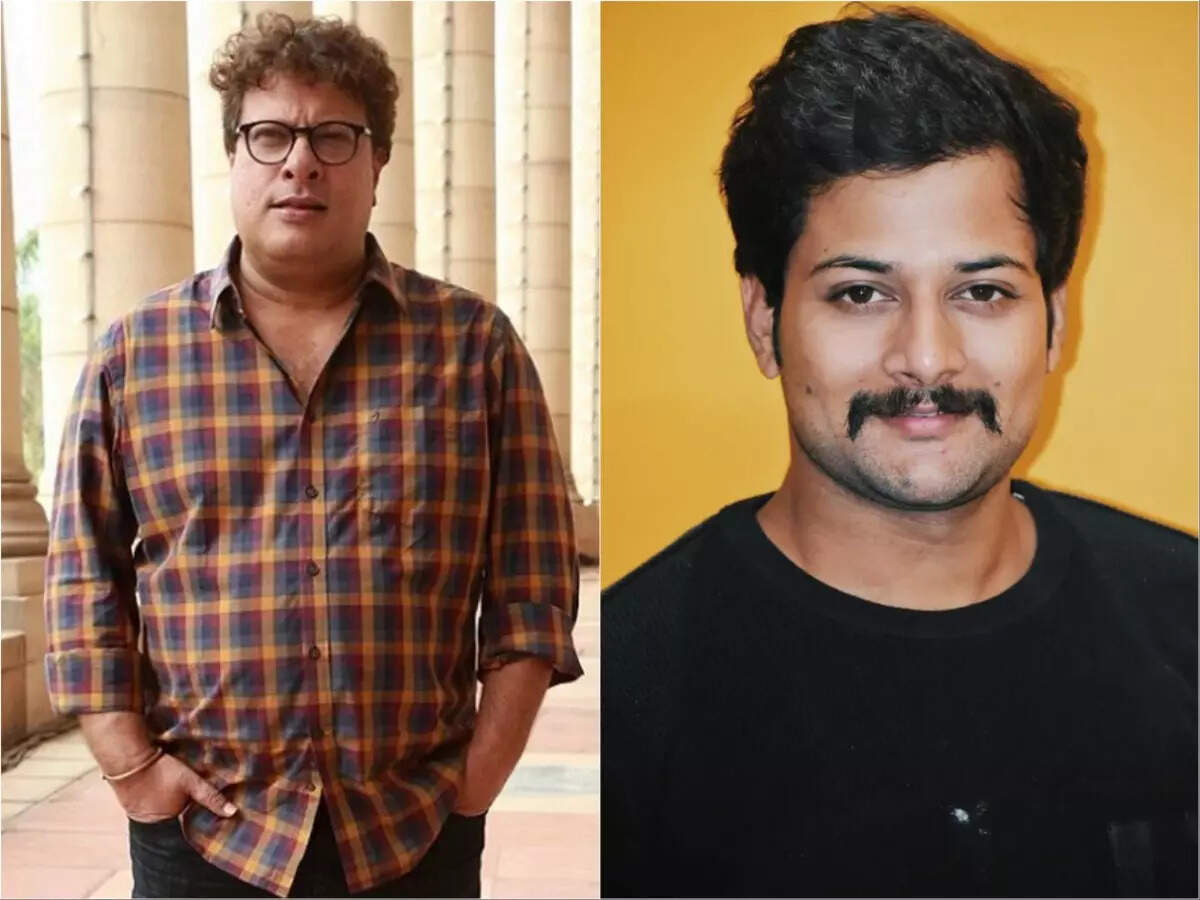 Ace director Tigmanshu Dhulia is a name that needs no introduction. The plethora of his fine work and the fine talent he has provided to tinsel town is something the industry will always be grateful for. One such latest find of the director is actor Puneet Singh. The actor who was last seen in Dhulia's latest web-series, Garmi, received some amazing reviews for his performance. Singh dedicates all of his success to his mentor, Tigmanshu Dhulia, to whom he is forever grateful.
"Whatever I am today is because of my Guru, my mentor, Tigmanshu Dhulia," says Puneet.
"Coming from Banaras and with no contacts in the industry, I was clueless but full of hope. I had been trying to try my luck in Bollywood for over nine years," Puneet stated.
The actor, talking about his low phase, revealed how he faced times when he had to struggle immensely even for food or a roof over his head. "There was a time when I absolutely was clueless during my tough phase during my initial struggling days in Mumbai. It was Tigmanshu sir who saw that spark in me and gave me my first ever break. I will never forget what he has done for me. It is because of him that I am able to afford a decent living today," says Puneet.
Puneet who is an alumni of the National School of Drama, Varanasi (NSD) was also an IAS aspirant. Singh's father who is an ex-police officer wanted his son to follow suit but destiny had other plans.
The actor wants to overcome all odds, especially so that he can pave a path for his young fellow men in Banaras, who are looking up to him with a twinkle of hope in their eyes.
"When I came to Mumbai, all I had were dreams and aspirations to crack something that my family and I could be proud of," says Singh.
"I want to set an example for all my young chaps with dreams in my hometown. I have a certain pressure to succeed because I feel if I don't, it will shatter the hopes of many back home who also want to make it big in the city of dreams, Mumbai. If I don't succeed, the kids and their families will always have fears and inhibitions about making it big in Mumbai, citing my professional failures, and I absolutely do not want that to happen. I want the young, bright talent to look up to me and feel that if I can do it, so can you!"
Puneet Singh, who was last seen in Garmi on OTT, has bagged a pivotal role in an upcoming movie that stars
Arshad Warsi
and Pratik Gandhi.