Throwback: When Suhana Khan spoke about hating the attention being Shah Rukh Khan's daughter, revealed she could not even hug him in public | Hindi Movie News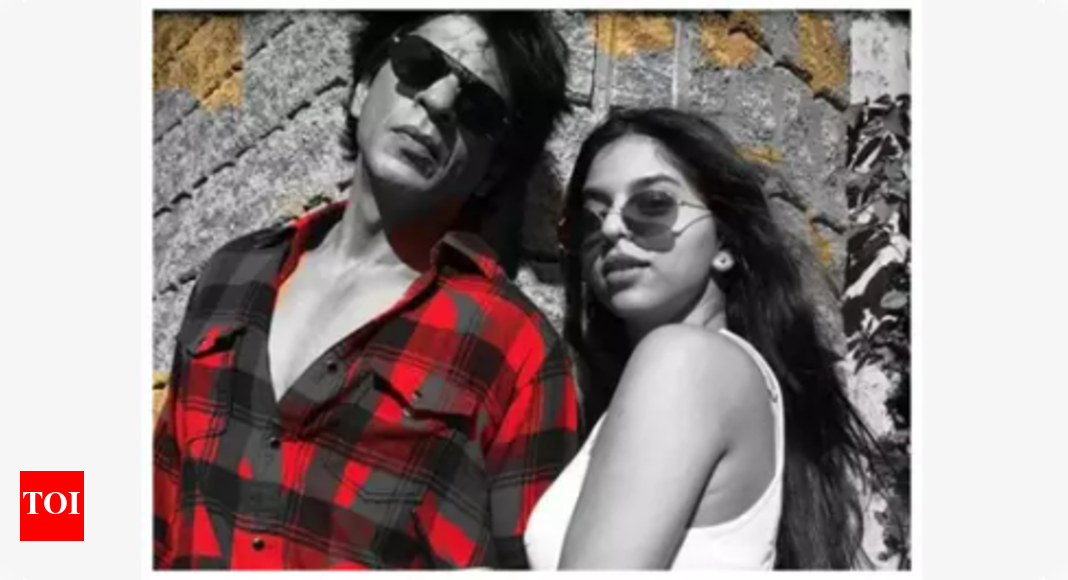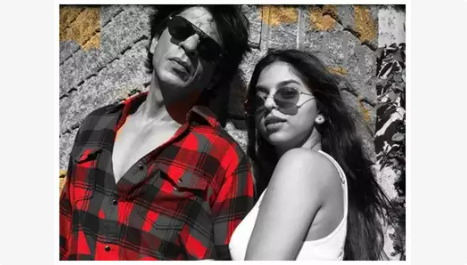 Upcoming actor and
Shah Rukh Khan
's daughter Suhana Khan turns 23 today. The young diva, who will soon be making her debut with "The Archies", had once spoken about how she hated the attention because of her father, and craved some normalcy.
In a 2018 interview to a leading magazine, Suhana said that she and her brother Aryan were pretty young when they realised that their childhood is going to be different from the others. However, she also added that this is no way, affected her relationship with her father, because to her, he was still her dad.
Moving on, Suhana said that initially she hated the attention her superstar father attracted and craved normalcy. She added that when she was around five, Shah Rukh used to drop her to school and everyone around used to just stare. If he wanted to hug her, she used to push him away because she did not want to draw attention. However, eventually she realised that this is how it is going to be and eventually made peace with that.
Suhana said that moving abroad for higher studies made her miss home immensely, but it was also the best decision of her life. Abroad, she could take the train or walk on the road, which was impossible in Mumbai.
The Archies, directed by Zoya Akhtar, co-stars Khushi Kapoor, Agastya Nanda and Vedang Raina, amongst others. The movie will have a direct to digital release.