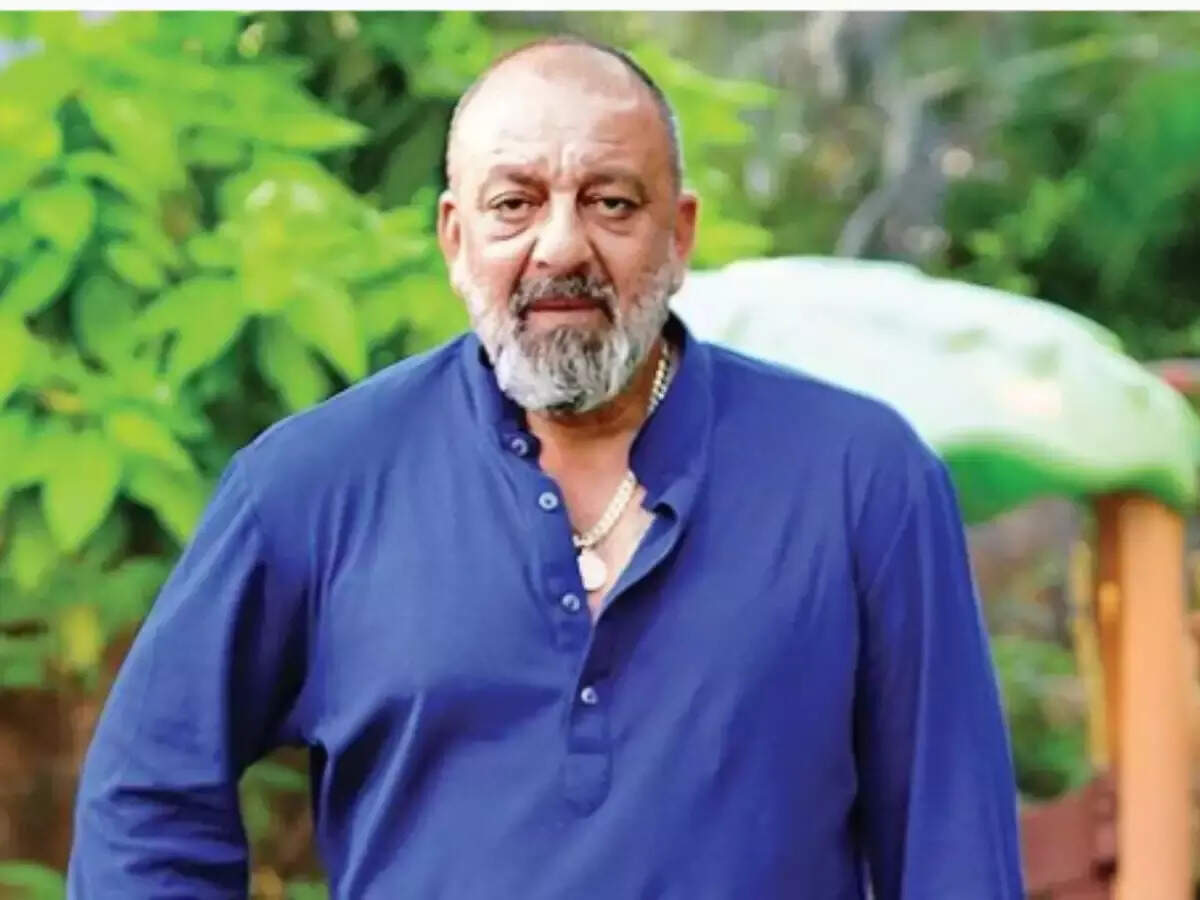 After winning hearts as Munnabhai,
Sanjay Dutt
was all set to play the eponymous Kabuliwala in a film to be directed by
Vidhu Vinod Chopra
.
The emotional story by Gurudev Rabindranath Tagore, of a Pathan from Aghanistan who forms an emotional bond with a little girl in India, had earlier been done to immortality by Balraj Sahni in 1961 directed by Hemen Gupta.
In 2018
Danny Denzongpa
played the same role in Bioscope. Danny speaks on the pleasures of doing a Tagore film. "Firstly I didn't even think of Balraj Sahni while playing Kabuliwala. No actor in the world could equal that performance. I just played the character my way. And it worked. Every actor craves to do at least one adaptation of Gurudev Rabindranath Tagore's writing. I am glad I got that opportunity."
Sanjay Dutt in a past conversation recalled the time when he came close to doing Kabuliwala. He had revealed that Vidhu Vinod Chopra had wanted Dutt to tap into his own resources as a father. Chopra had envisioned Dutt to play the Kabuliwala character in a foreign land. Similar to the original short story, his character would miss the presence of his daughter. But that film never happened. As Dutt revealed in the past, someone else was doing the same story.