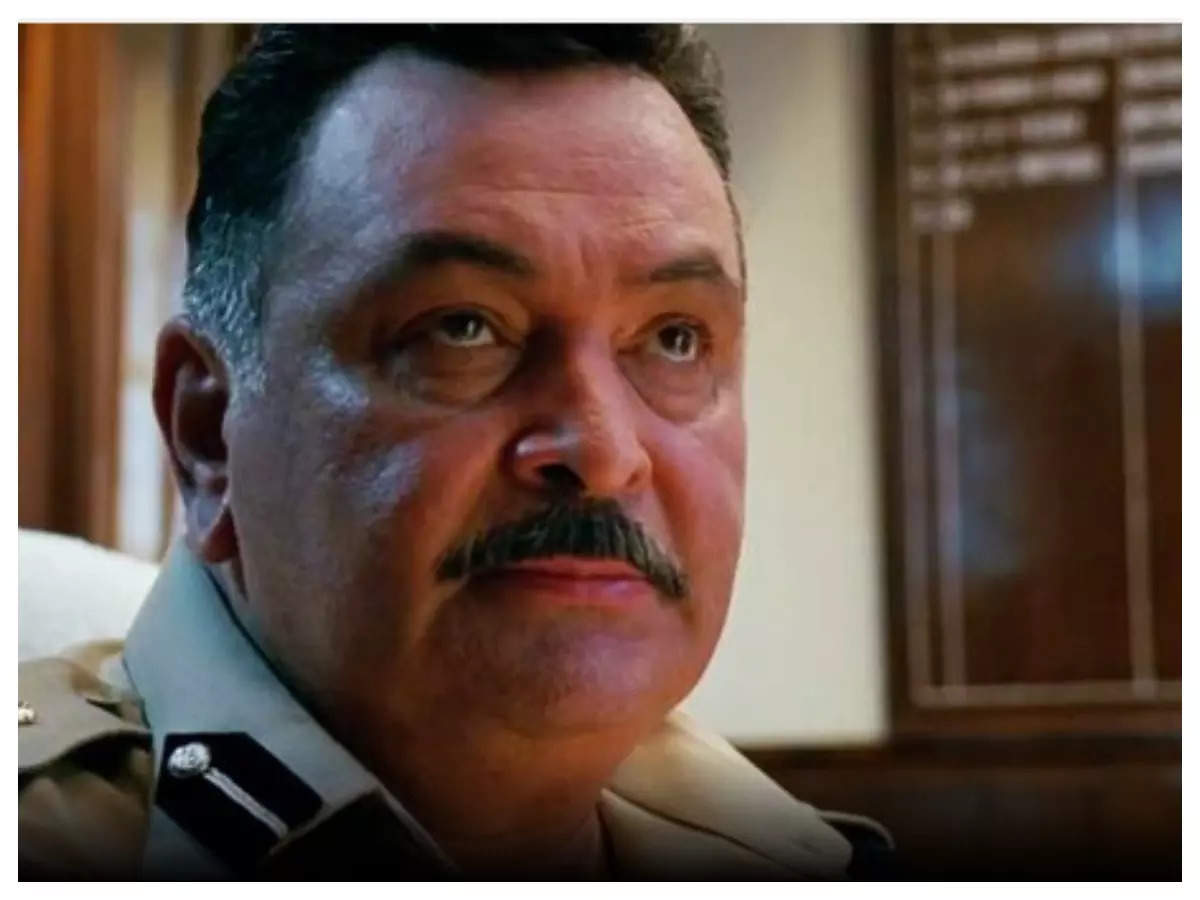 The wonderfully versatile and much-missed Rishi Kapoor was flooded with antagonist's roles after the success of Karan Johar's production of Agneepath.
Rishi had grumbled goodnaturedly, "Karan has turned me into a villain. You never know, soon I may be offered a role as the villain in my own son's film."
After Agneepath, Rishi accepted only two villainous roles, one of them being in Atul Sabharwal's underrated Auraganzeb which was released on May 17, 2013.
As the incurably corrupt cop Ravikant Phogat lording over his own crime syndicate in Gurgaon (now Gurugram), Rishi Kapoor stole the show from the entire vast cast which included Jackie Shroff, Amrita Singh, Tanve Azmi and Arjun Kapoor in a double role. Incidentally Arjun's love interest was played by Salma Agha's daughter Sasha who disappeared thereafter.
In spite of the wah-wahs for his dark, red-hot, evil act in Aurangzeb, Rishi was vehemently opposed to playing villainous roles. "I don't want my granddaughter Samara to grow up and see her grandfather playing these nasty characters. After Agneepath and Aurangzeb, I have one more dark role (as Dawood Ibrahim in Nikhil Advani's D-Day). Then no more villainous parts for me," Rishi had said in a past interaction.
Rishi's parting shot on his short villainous stint was a classic googly: "People are saying Ranbir is such a fabulous actor. They have forgotten that I can play anything, even a villain. Main usska baap hoon."