Throwback: When late Rishi Kapoor wanted to quit acting, since he was tired of 'running around trees chasing girls' | Hindi Movie News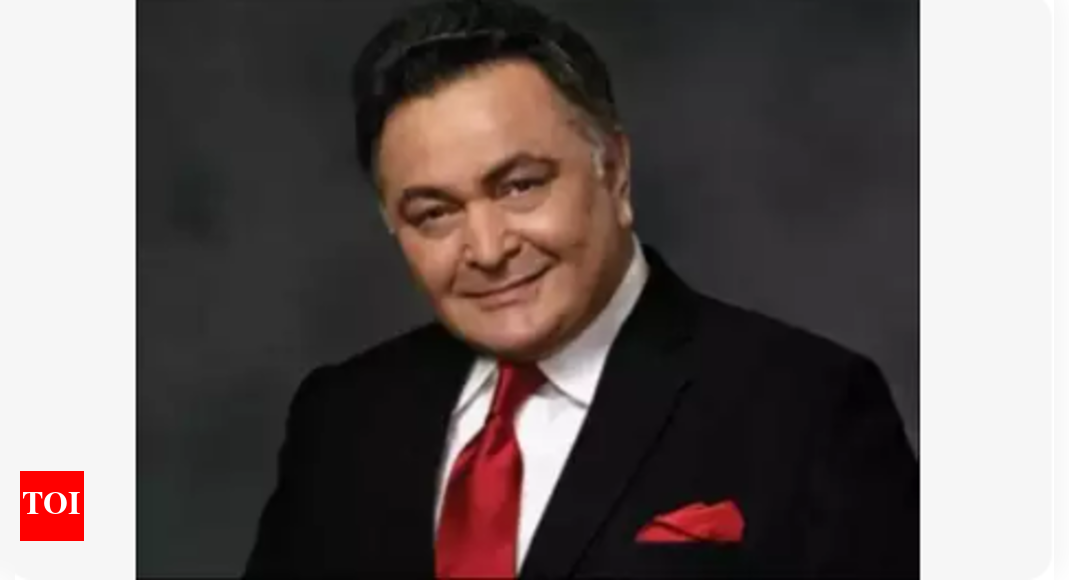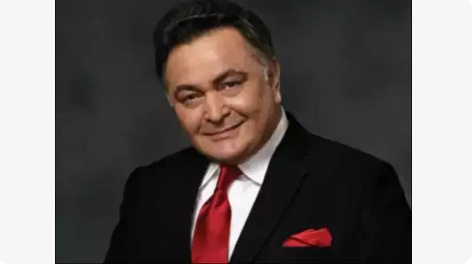 There is no doubt that late
Rishi Kapoor
was a power house of talent – whether it was romance, slice-of-life or negative characters, the actor shone through in multiple movies and was loved by millions. In an old interview, the actor had spoken about the time when he frustrated with the kind of roles he was getting and decided to give up acting, after a chat with wife Neetu.
In a 2010 chat with a leading website, Rishi Kapoor said that he was fed up of working as a 'hero' for 25 years, even though he was getting older and putting on weight. He said that he was tired of running around trees, chasing girls, while wearing fancy sweaters. When he discussed the same with his wife Neetu, she suggested that since he was not enjoying his work and had started looking tired and old, he should just quit. Rishi decided to listen to her advice and opted out of many projects, even returning his remuneration to producers.
However, things started changing for the actor soon after, as he landed meaty character roles in movies like Raju Chacha and Kuch Khatti Kuch Meethi, eventually signing many more projects, closer to his age and liking.
The actor had a posthumous release with Sharmaji Namkeen last year, where Paresh Rawal stepped in for bits that the Kapoor & Sons actor could not complete.
Rishi Kapoor passed away in April 2020, from cancer related complications.