Throwback: When Katrina Kaif touched Manoj Bajpayee's feet and left him 'embarrassed' | Hindi Movie News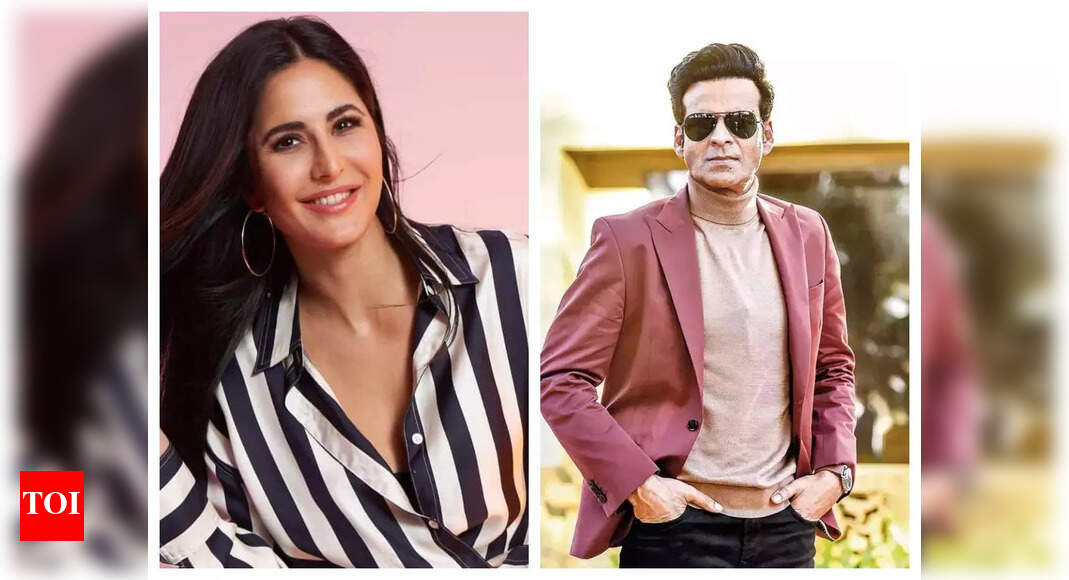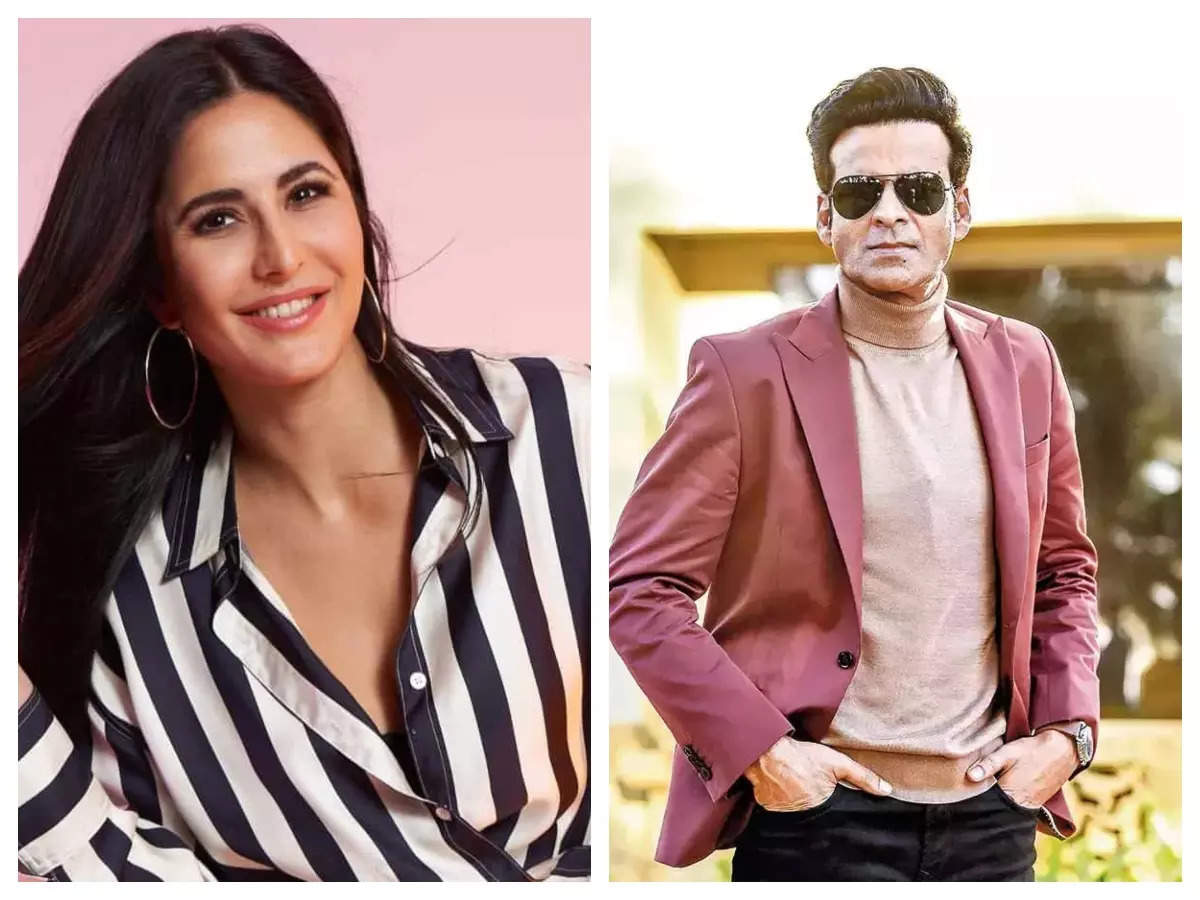 There is no doubt that Manoj Bajpayee is a prolific actor, but once, his talent ended up embarrassing him, all thanks to Katrina Kaif.
Manoj
Bajpayee and
Katrina Kaif
have worked together only once in Raajneeti, but they didn't have any scenes together.
In a TV interview, Manoj revealed that at the premiere of the film, Katrina walked up to him and touched his feet saying you are a superb actor. Manoj felt really embarrassed and then he hugged Katrina. Speaking more, he said, "Katrina ne toh mitti paleet kar di" (she just left me embarrassed), but it was her way of showing respect after watching the film.
Manoj also recalled that something similar also happened to him after Satya. He stated how Tabu, after watching the film, landed up on the set and touched his feet in front of everyone as a mark of appreciation for his craft.
Manoj finally added that both incidents left him embarrassed as such beautiful performers were touching his feet, which made him feel very old.
Manoj will next be seen in Sirf Ek Banda Kafi Hai, where he plays a real life lawyer who took down a godman in a rape case.