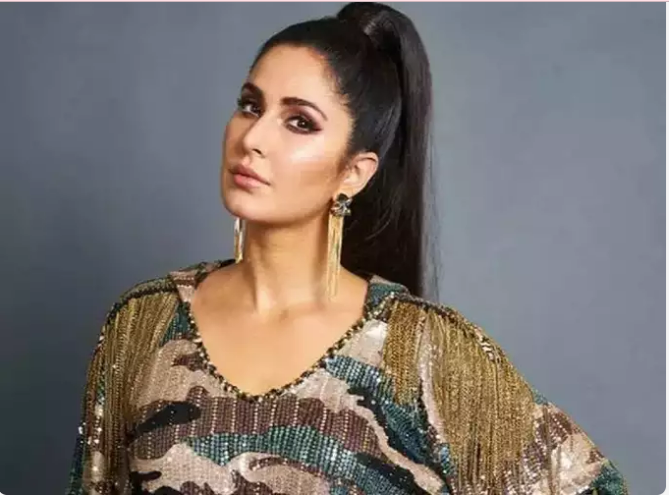 Despite the fact that actors have this larger than life persona, they are, at the end of the day, human beings who go through the same set of emotions like everyone else. They too might get tired, upset or angry after a hard day of work, however unlike us, they have to put up a brave face when out and about, leaving their personal issues aside.
Actor Katrina Kaif, otherwise known for her calm and cool demeanor, once refused a selfie with some fans and walked past them. Angered, a female fan shouted back,"We don't want to take a picture with you. Boooooo!". Shocked, Katrina turned back and said, "You guys shouldn't do that. I'm really tired. I had a long show". The fan then went a step ahead and said, "You need to have a better attitude. People come to adore you."
Visibly upset, Katrina asked the fan to calm down to which she replied, "I'm in public property. You can't tell me to calm down. We are here for Salman Khan. We're here only for Salman. "
Katrina will soon be seen in Tiger 3, in which she will be reuniting with Salman Khan. She also has the Farhan Akhtar directed Jee Le Zaraa in her kitty, alongside Alia Bhatt and Priyanka Chopra.