Throwback: Kajra re from Bunty Aur Babli is the mother of all item songs | Hindi Movie News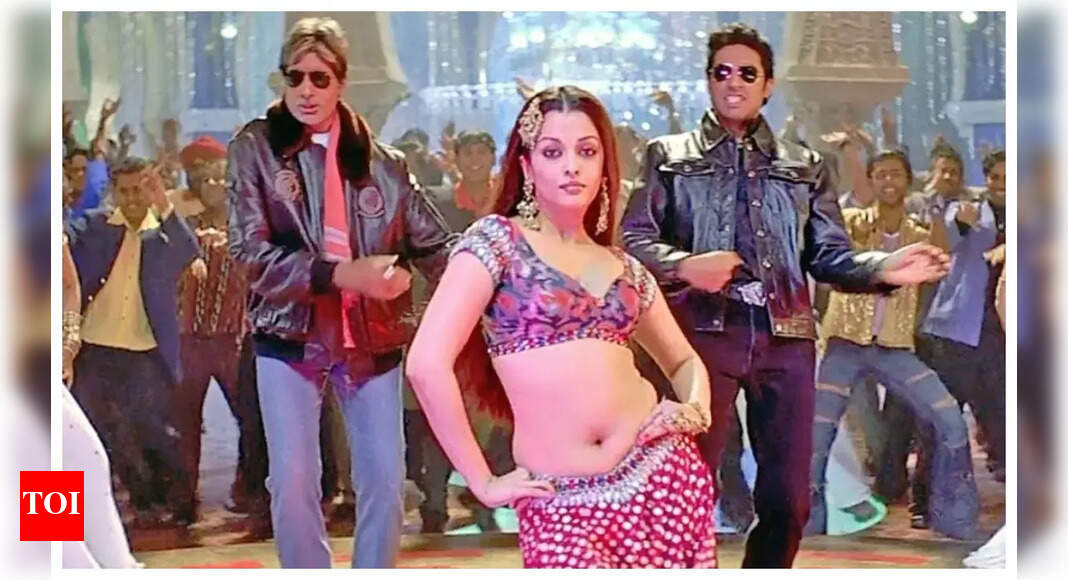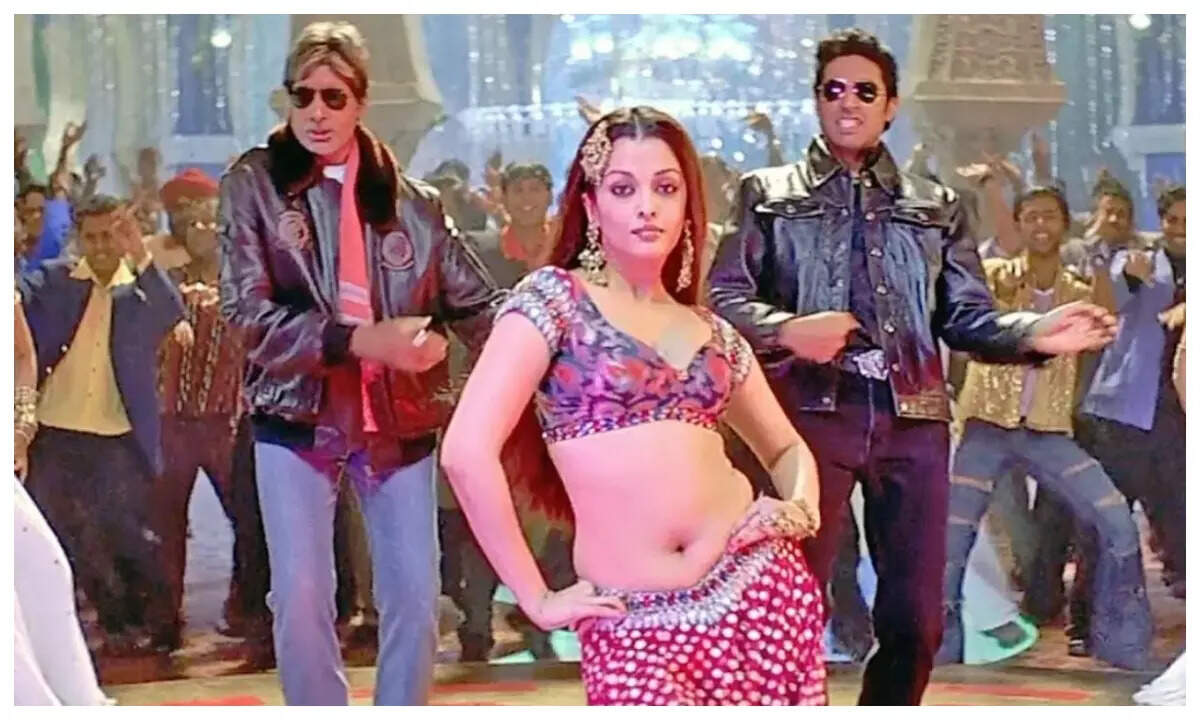 As Shaad Ali's zany Bunty Aur Babli turns 18 on May 27, the film's centerpiece the historic number, the mother of all item songs, Kajra re is recalled by those who participated in it.
It was being shot in February 2005. It was
Abhishek Bachchan
's birthday. He was shooting for a song and dance with his father. "Come over, it's Paa, me and a surprise."
When one arrived, Abhishek was already on the floor with his Dad, and so was the "surprise"
Aishwarya Rai
on whom Abhishek was already crushing. How was he, or anyone else to know, that the two would be married within two years? Or that the special number Kajra re would become a national rage.
Between shots of Vaibhavi Merchant's sexy choreography, junior and senior Bachchan would ask what one thought of the number. When they were told honestly that it sounded a little dry.
"Dry?" the Senior Bachchan guffawed and prophesied. "This song will be a national rage."
And he was right. Mr Bachchan looks back at the Kajra re experience with much affection. "It was the first time that I was dancing with my son on screen. We didn't play father and son which made it all the more fun."
Alisha Chinai admits Kajra re was her signature song in Hindi cinema. "I never liked the idea of my voice going on heroines. They took all the credit for my songs! But in this case it was different. That stunning face of Aishwarya added chaar chand to my singing."
As for the intriguing lyrics Aankhen bhi kamaal karti hain personal se sawaal karti hain, Gulzar had revealed in a past interaction that director Shaad Ali's briefing was integral to the making of the song's lyrics.