The truth behind Vicky Kaushal and Salman Khan's security drama | Hindi Movie News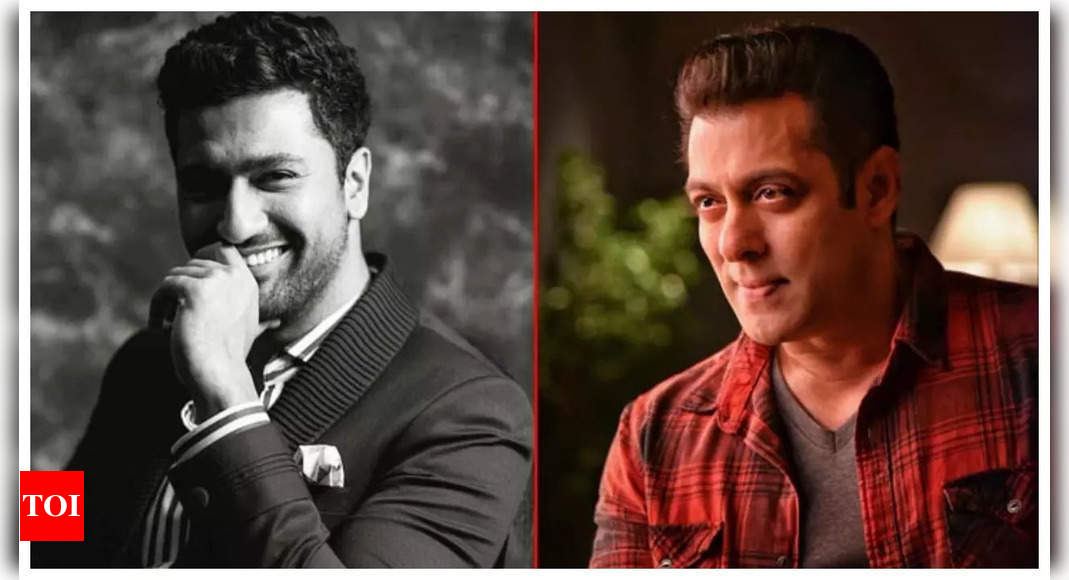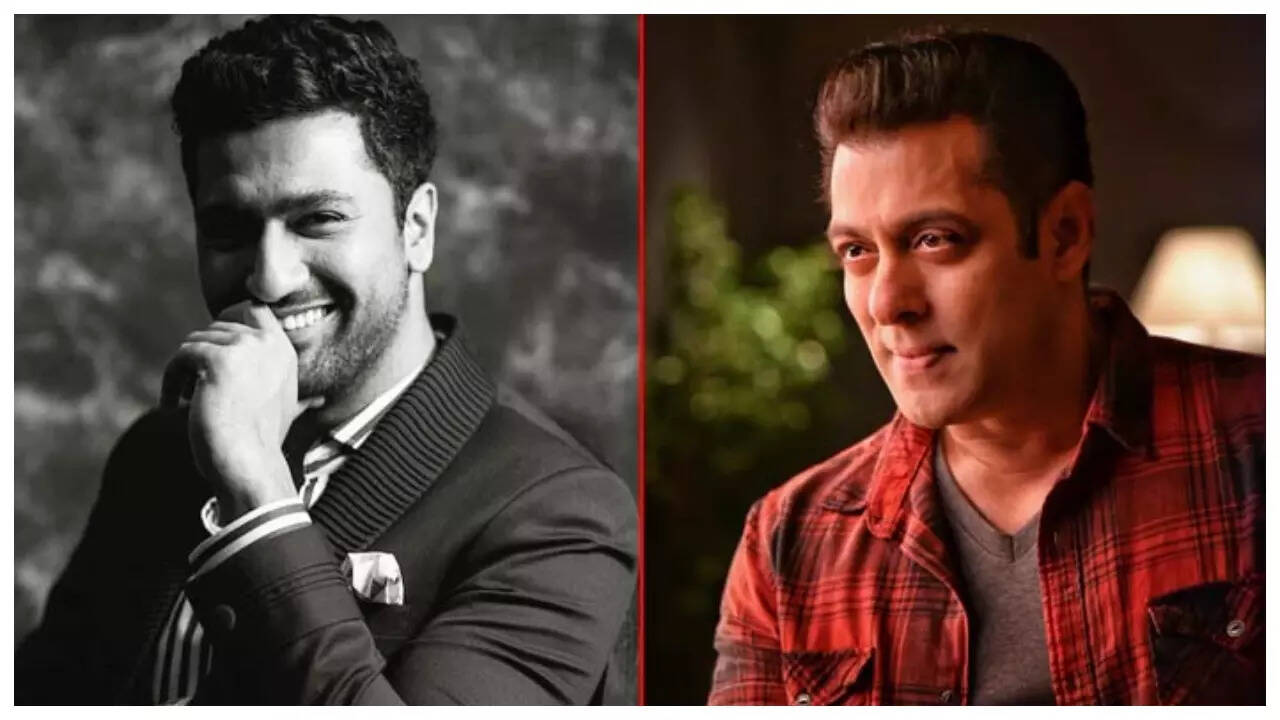 A picture is worth a thousand words, they say. But in today's times, a video is worth more than a thousand words. Recently, a video of
Salman Khan
went viral where it looked like his security guard almost pushed Vicky Kaushal to a corner. Several fans of Vicky got upset and called out Salman for his high handed behaviour. But the moment fizzled out the next day, as Salman stopped and hugged Vicky as he was passing by.
Reports suggest that Salman's security follows a certain protocol since the time he's been getting death threats. The deal is that Salman has to reach from point A to point B in a designated time.The first video that looks like an angry Salman glaring at Vicky was in fact a follow up to a moment they shared backstage. They had briefly exchanged greetings which were very pleasant and not awkward at all. When Salman came walking out, his security had to literally make way because there were a lot of managers and other security guards blocking his way. That's the reason why SK didn't stop and had to continue walking. The two of them were trying to have a conversation but his security whisked Salman away.
This blew up and Salman was very upset with what was happening, all this while Salman and Vicky have always been very cordial and have a lot of mutual love and admiration. Vicky too, while talking to the media the other day, said that several times things are blown out of proportion.