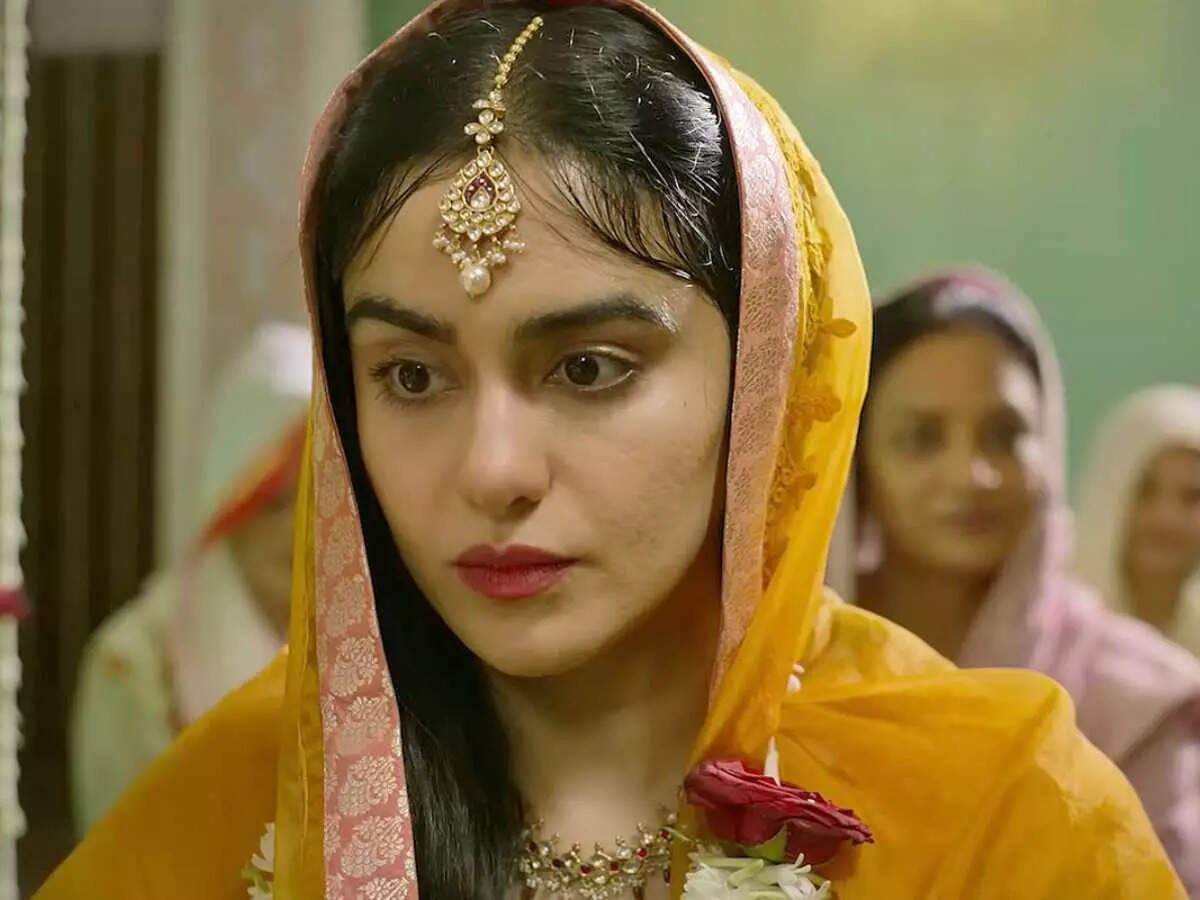 Amid stinging reviews, allegedly poor box office collections as well as protests, theatres in
Tamil Nadu
stopped the screening of "The
Kerala
Story" in the State from May 7 onwards. When this writer tried to book via online platforms for a Sunday afternoon show, it was not possible anymore.
President of Tamil Nadu Theatre and Multiplex Owners Association, M Subramaniam, popularly known as Tiruppur Subramaniam, confirmed the news that the few multiplexes that had shown the film had decided to withdraw it.
"The film was only shown in a few multiplexes owned by pan-India groups, mostly PVR. Locally-owned multiplexes had already decided not to show the film, as it did not have any popular stars. In Coimbatore for instance, there were two shows so far — one on Friday and one on Saturday. Even those did not do well. Given that, theatres decided that it was not worth going through the threat of protests and such," added Subramaniam.
On April 6, Naam Tamilar Katchi (NTK) staged a protest against the release of the film in Chennai. Seeman, the party's coordinator, who is also actor and director, along with NTK cadres, had protested near Anna Nagar Arch.
Film industry tracker Sreedhar Pillai, who said he was planning to watch the film on Sunday, only to find out it was no longer shown, had also tweeted that the film multiplexes will stop screening "The Kerala Story".
"The multiplex owners have cited potential law and order issues and lack of interest as reasons for the move," said Pillai.
Meanwhile in Kerala, according to the distributors, E4 Entertainment, 22 screens across the State are screening the films. Although the theatre owners in Kerala had told Press Trust of India before the release of the film that they were not worried about the adverse publicity, on the day of release, on May 5, a few theatres, including PVR Cinemas at Lulu Mall and Oberon Mall in Kochi, decided not to screen the film.
When contacted, a spokesperson for PVR Cinemas had declined to comment.