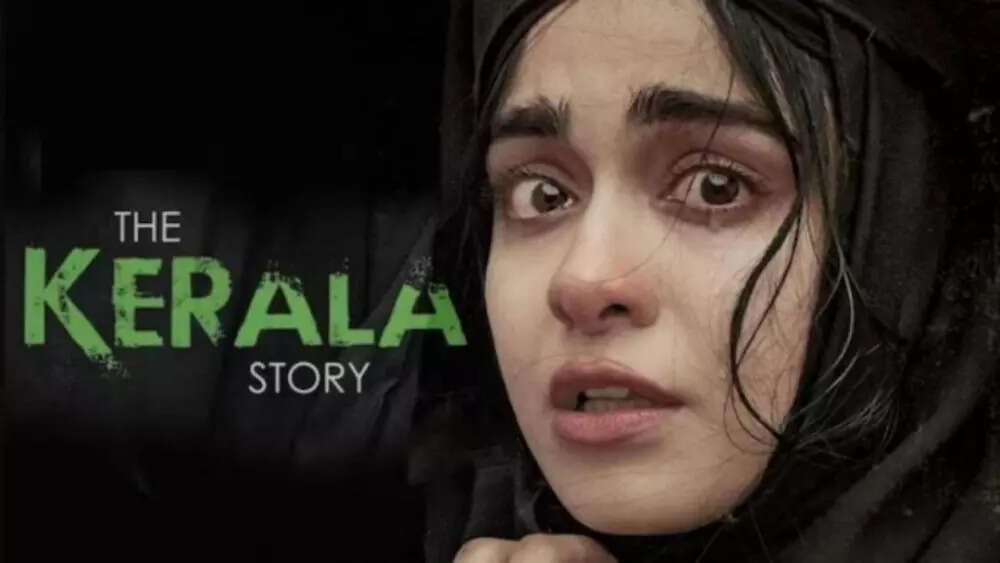 'The Kerala Story' continues to remain absent in cinema halls across
West Bengal
even after the Supreme Court's stay on the ban. The multiplex and hall owners are saying that no theatres are vacant for the coming three weeks. Hence giving slots to the Sudipto Sen-directed film is not possible now. It can only be reconsidered after three weeks. However, the situation has left Satadip Saha, the film's distributor in West Bengal, simply clueless and doesn't know when this will be sorted out and people will be able to watch 'The Kerala Story' in cinemas.
"Frankly speaking I am clueless. I don't know what we can do now. We have done everything possible to get the film back to theatres after Supreme Court's stay on the ban imposed by West Bengal government. It's really frustrating to see this, especially when the film is doing exceptionally well across the country," shared a disheartened Satadip.
He believes that the hall owners want to show 'The Kerala Story' but perhaps they are afraid that the screening might come with repercussions. "They are not giving any specific reason behind their decision to not show the film. It's really frustrating. As a distributor what else can I do? I can't force them. I guess we have to just wait and see," he adds.
Incidentally, Satadip's father is the chairman of the exhibitor section, and he has already sent a letter urging the Chief Minister to look into the matter, but as of now but nothing has happened.
However, when the news of one single screen from Bongaon showing 'The Kerala Story' surfaced yesterday it spread like wildfire. When asked about the same Satadip says that he doesn't know anything about it.
Meanwhile, amidst all these controversies the film continues its stellar run at the box office. It has raked in Rs 207.4 crore so far emerging as one of the biggest hits in recent times.