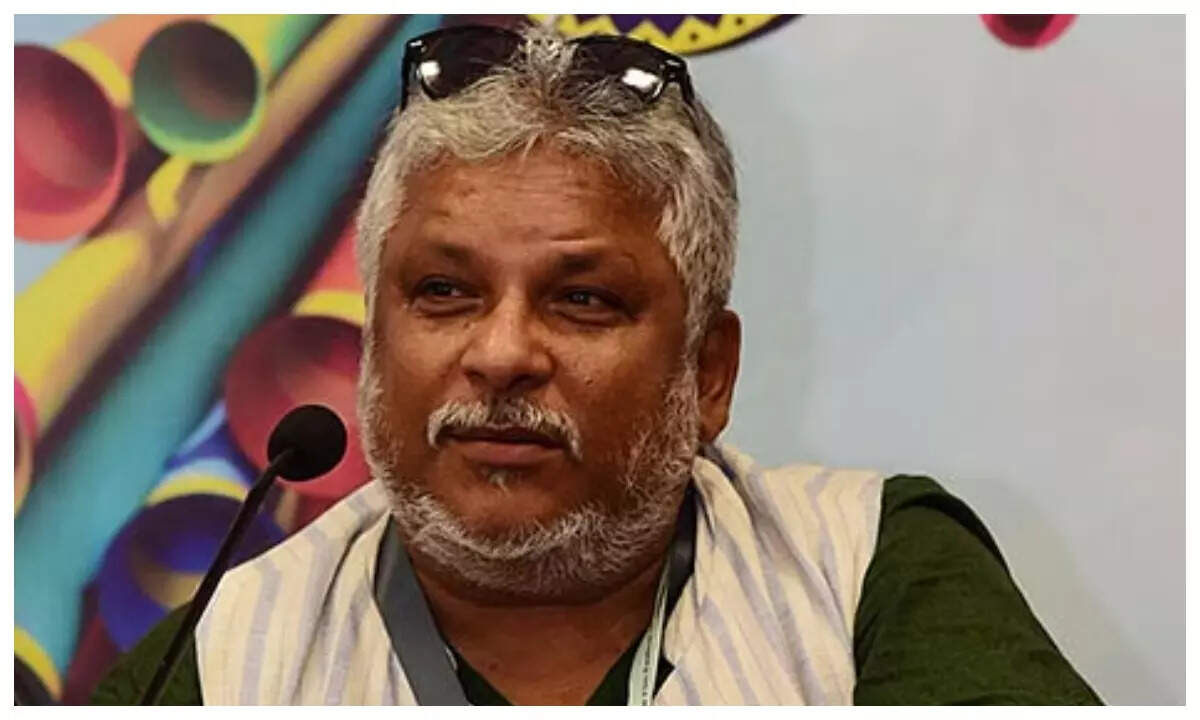 Director of The Kerala Story, Sudipto Sen has been hospitalized. But nothing to worry about. We spoke to the director on Saturday morning.
Says Sudipto, "I am admitted at the Kokilaben hospital for dehydration and infection. But it's all under control now. I am likely to be discharged today. I am going to request the doctor to let me go home."
It seems all the excitement during the past weeks has caught up with Sudipto.
He confesses he is not overwhelmed by the staggering box office figures. "I still want more people to see The
Kerala
Story. I want the message to go out as far as possible. I want at least ten percent of the Indian population in the world to watch my film. Only then will I consider it a real success."
So aren't the box office numbers important to Sudipto? "Money is definitely important, but when I started working on this subject, I didn't think of it. Believe me, nine years or more, I got up every morning feeling frustrated that I am unable to do anything."
Sudipto has special words of thanks for his producer
Vipul Shah
. "Box office news gives me the satisfaction that Vipulji gets his money back. He took a great risk. He deserves a lot. Money will not change me at all. I will have to struggle the same way for my next film and will continue to struggle."
Of course, making a blockbuster has its advantages. "Yes, life will be a little comfortable now. But I am a small town boy… Pahaad ka beta hoon itne kam mein khush nahin ho sakta. (I'm the son of the mountains, can't be pleased with so little). I hardly care which car I am riding or whether I am wearing designer clothes. My requirements are pretty small. My biggest challenge is my next film… because I have evoked a lot of expectations in the mind of people. I have to do justice to that."
More than for himself Sudipto is happy to see his family happy. "My house in Jalpaiguri was almost seized by journalists. One of my elder brothers is facing all the pressure from the press. My sister-in-law got so intimidated by all the sudden attention that she took a break away from home. But all said and done, my family is indescribably pleased with my success. It's been a long wait."