'The Kerala Story' and 'Bollywood vs South' were the main discussions of THIS meeting- Exclusive | Hindi Movie News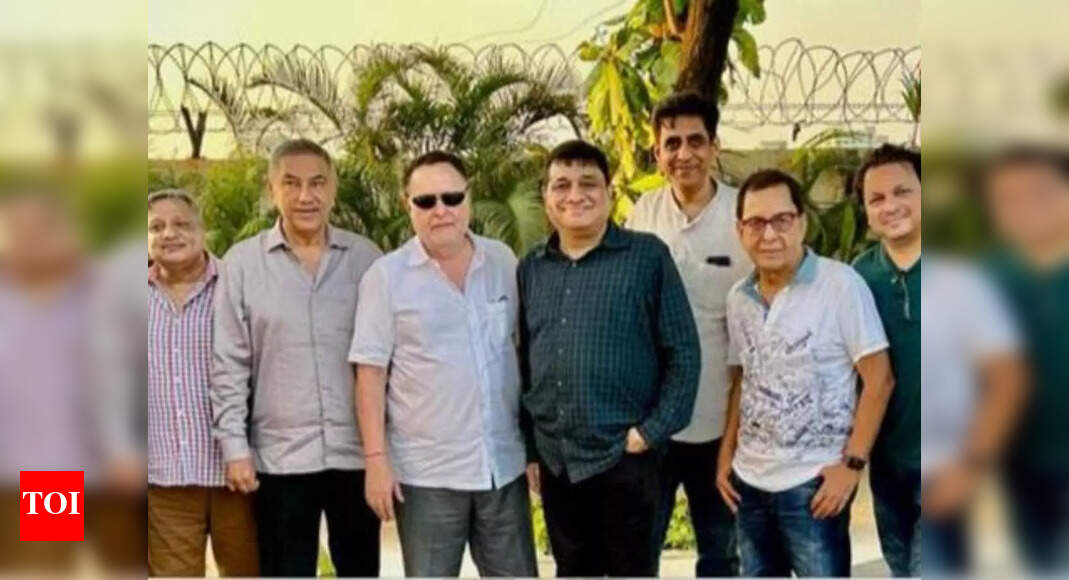 Last Friday, Otters Club in Mumbai's Bandra saw a large group of the entertainment industry discussing issues pertaining to their fraternity. ETimes has it that distributor Rajesh Vasani has initiated this move. This was in fact the fifth time that this group met, but the earlier four occasions were all held before COVID.
The group, called 'Friday Coffee Club', comprises of producers, distributors and exhibitors. To name a few- Suneel Darshan, Umesh Mehra, Thomas D'souza, Rajendra Singh Jyala, Rajesh Thadani, Jay Vasani, Vikram Razdan, Sachit Jain, Balkrishna Shroff, Sumer Sabharwal (Dimmpy) and Himanshu Nanda- were seen in attendance.

When contacted, Vasani confirmed this and said, "I plan to hold this now once in a month but it will be on a Friday only."
Why Friday? Vasani reasoned, "Friday connects the entertainment industry. It's the day when our dreams come true. It's the day when our efforts and hard work gets deserving recognition. It's the day of building fortunes. It's the day of entertainment.
In the olden days, when coffee shops were not found in every street of Mumbai, stalwarts of the Industry used to meet every Friday for a meaningful chit-chat – problems that the industry faced were reviewed and solutions for the betterment of the trade were proposed."
So what was discussed on May 5? The meeting in question is believed to have lasted more than 2 hours. Vasani revealed, "We discussed the VPF (Virtual Print Fee) charged by the Digital companies, and the Copyright Act (after how long the author's creation comes to public forum). We also discussed the strong opening that 'The Kerala Story' has received, why Hindi films are falling behind South films and we had a brief word on the P&A (Prints & Advertising, the release and marketing cost of a movie) of Hindi films too."