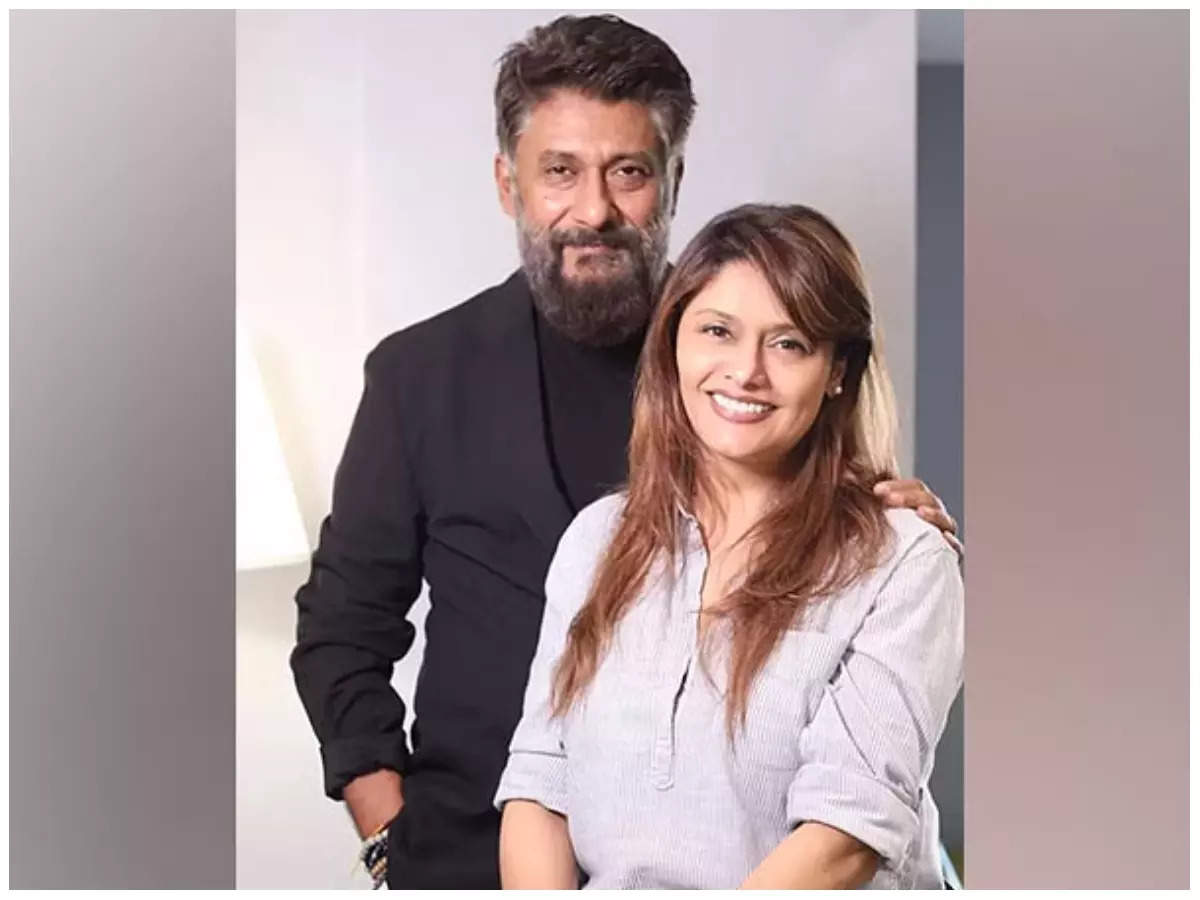 Filmmaker Vivek Agnihotri and the team of 'The Kashmir Files' have taken legal action against West Bengal Chief Minister
Mamata Banerjee
for her recent remarks against the film.
While calling a ban over the recently released 'The Kerala Story', Mamata Banerjee had stated, "West Bengal govt has decided to ban the movie The Kerala Story. This is to avoid any incident of hatred and violence, and to maintain peace in the state. What is The
Kashmir
files? it is to humiliate one section. What is The Kerala story?… It is a distorted story."
Hitting out at these statement, Vivek Agnihotri tweeted, "I have, alongwith @AbhishekOfficl & Pallavi Joshi, sent a LEGAL NOTICE to the Chief Minister, Bengal @MamataOfficial for her false & highly defamatory statements made with malafide intention to defame us & our films #TheKashmirFiles & upcoming 2024 film #TheDelhiFiles."
In their notice, the makers of 'The Kashmir Files' have asked the CM for proof of the allegations made against their film or else withdraw the allegations and tender an unconditional apology. Failing this, the makers have stated that they will take further legal action for defaming their reputation.
'The Kerala Story' producer Vipul Shah had also confirmed to ETimes that they are taking legal action against the film in West Bengal.