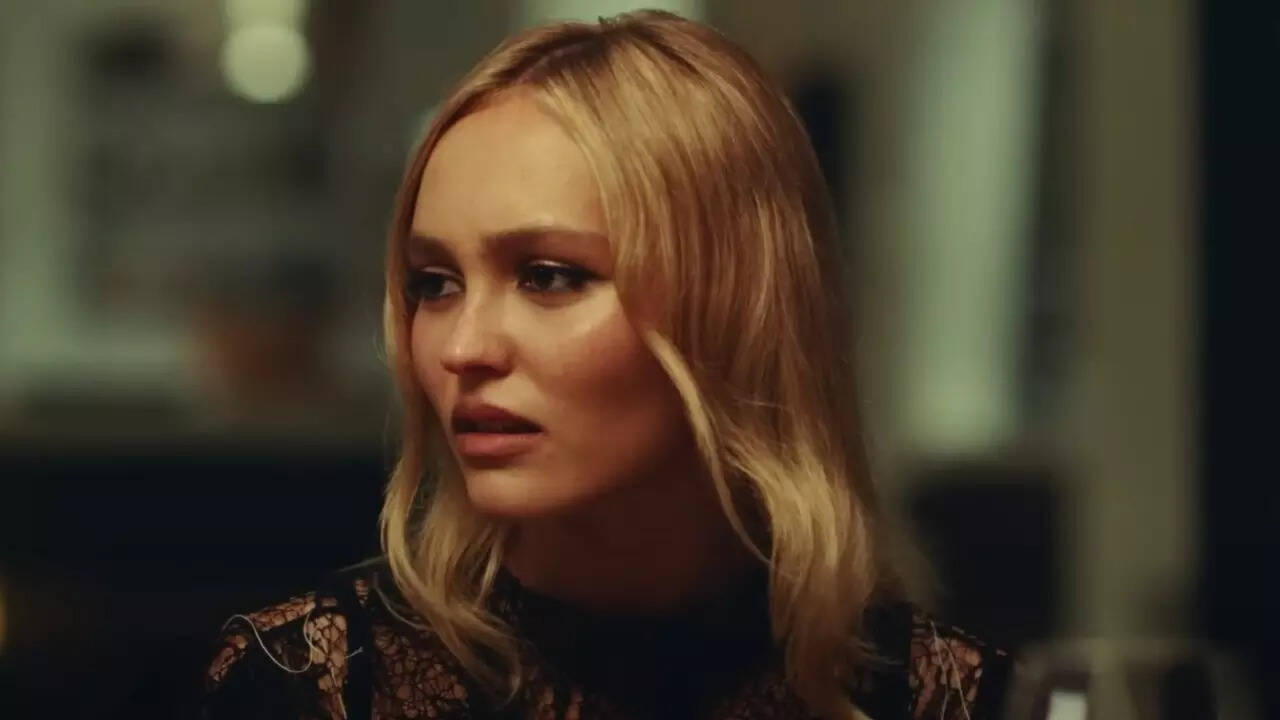 For the uninitiated, The
Idol
is the much hyped web series starring Lily Rose-Depp and Abel Tesfaye, who was previously known as The Weeknd. After being screened at Cannes, it has received very mixed reactions and reviews from the film fraternity and critics.
Reportedly, the first screening of the series at Cannes got a five minute standing ovation. However, critics at large have literally canned the series, one calling it too sexualised and pornographic.
The director, Sam Levinson has nevertheless defended the series which seeks to convey the inner workings of the music industry by saying that we live in a "very sexualised world" so it is relevant to make a series that promotes an artist coming to terms with her sexual nature.
The series also marks the acting debut of Jennie Kim from Blackpink, but Korean viewers have found her role in the series to be reprehensible. The director, Sam Levinson, who was previously known for 'Euphoria,' elucidated, "We live in a very sexualised world. Especially in the States, the influence of pornography is strong in the psyche of young people. We see this in pop music. When you have a character who has a strong sense of self and a strong sexual self, you end up underestimating her."
The Idol premieres on June 4 and then it is up to viewers to watch and decide their ratings for the drama series.