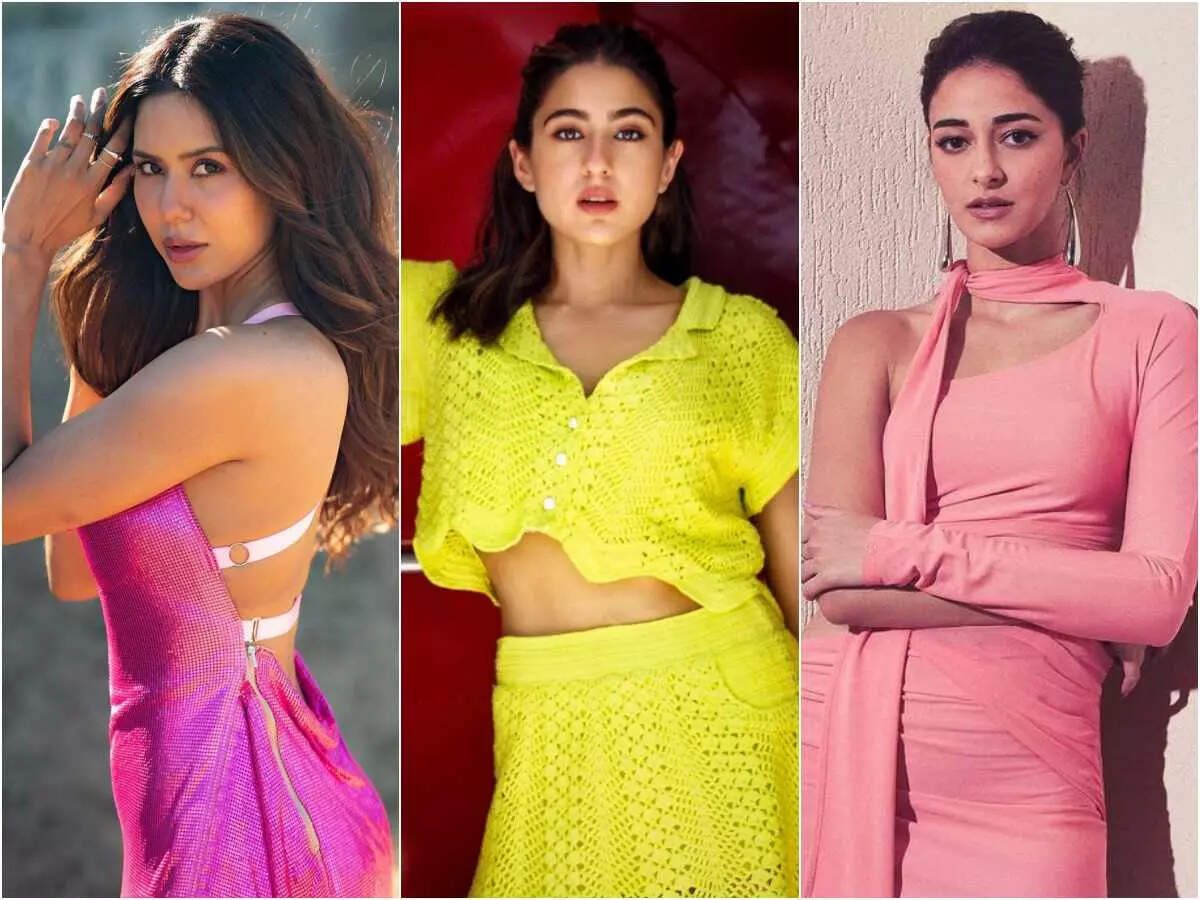 Sonam Bajwa is currently awaiting for the release of her upcoming Punjabi film Godday Godday Chaa. While she has also worked in the Telugu and Tamil industry, she still has less access to the Hindi film industry. She feels that many Bollywood actors have direct access to filmmakers and she hopes that she could have it in a similar way too.
In a new interview, Sonam was asked about one thing that she would like to steal from the younger generation of actresses such as
Sara Ali Khan
and Ananya Panday. To which, she replied saying that nothing.
However, she added that Sara and Ananya can go to Karan Johar's house, discuss about opportunities and get to audition. She said that if she could also have similar access to opportunities, then that's the thing she would like to probably steal from them.
Recently, Sonam had opened up about her song being chopped off from the Remo D'Souza directorial Street Dancer 3D. She said in a chat show that she felt bad when her song could not make it to the final cut.
She said that she never wanted to do a song in the first place. But the film's team including Varun Dhawan, Shraddha Kapoor, Remo were so looked up to that she was in two minds whether to do the song or not. When the team reached out to her, she decided to go for it but Sonam was disheartened when her song was removed from the film.
She had heard that the industry is quick to typecast you as someone who only does songs. She tend to believe that other songs must have also been removed. But she did not want to blame anyone thinking that a filmmaker would always think of making their film better by taking such steps.
Sonam added that she only felt bad for herself. She took it as a learning experience. And from now onwards, she told herself that she would be thoughtful about making decisions the next time.