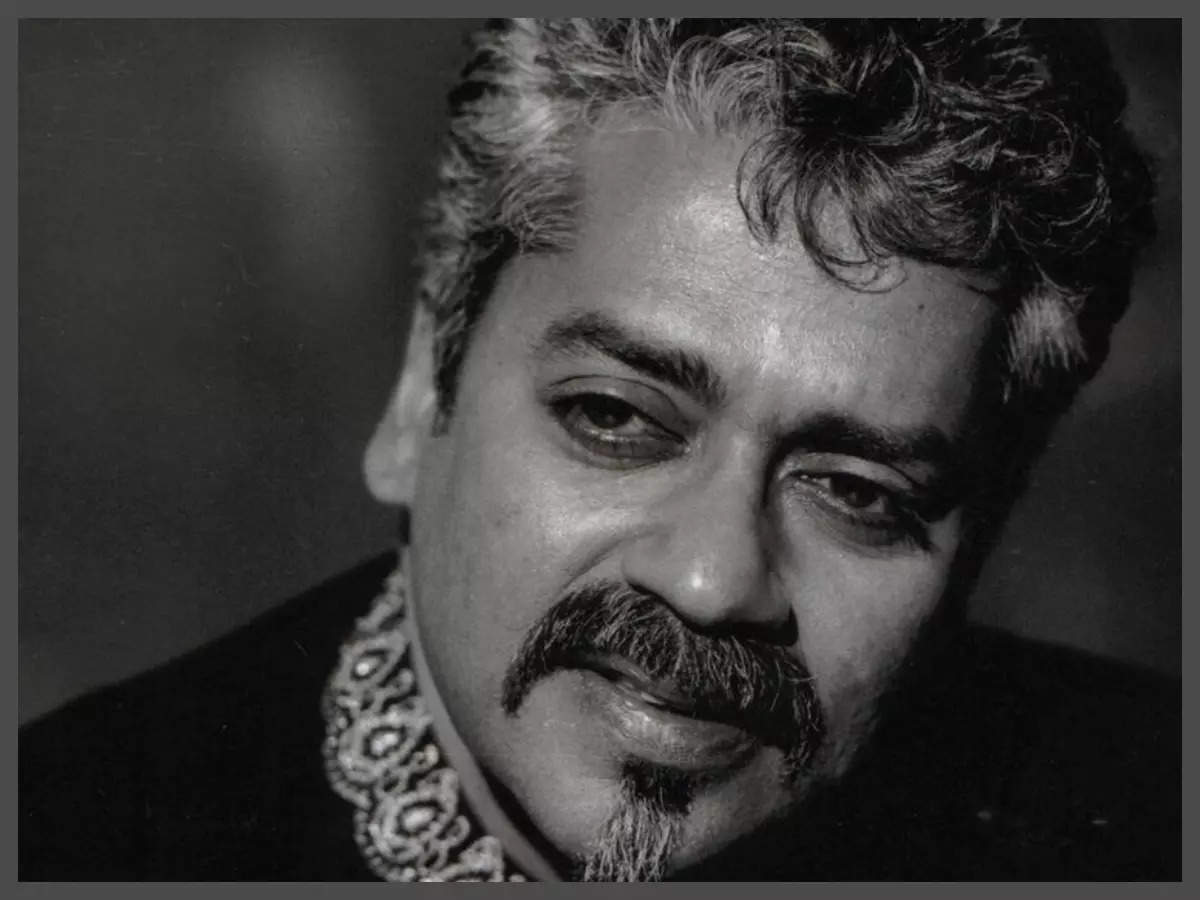 Hariharan collaborated with composer
AR Rahman
for the first time in 'Roja' for 'Bharat Humko Jaan Se Pyaara Hai' song. However, the ace singer was disappointed after watching the film.
In an interview with an entertainment portal, Hariharan said he was upset when he watched the film because of the placement of the song in the movie. He revealed that it was such a good song and it was played during the closing credits when people were leaving the theatre. He said that he kept telling the people around him to stop and listen to the song.
Hariharan went on to say that Bharat Humko Jaan Se Pyara Hai got so popular and achieved tremendous fame. He shared that it is both a lullaby and a patriotic song.
In a throwback interview with ETimes AR Rahman had revealed that he was heartbroken after listening to the Roja soundtrack because "it had been badly mastered". He said, "I remember, in the very beginning, I was so heartbroken when I heard my Roja soundtrack, when it came from the master. It was so badly mastered and then it had to go back 3-4 times but by the time the date came and we had to compromise and say okay…"