Shocking: Jr NTR skips his legendary grandfather's centenary celebrations | Telugu Movie News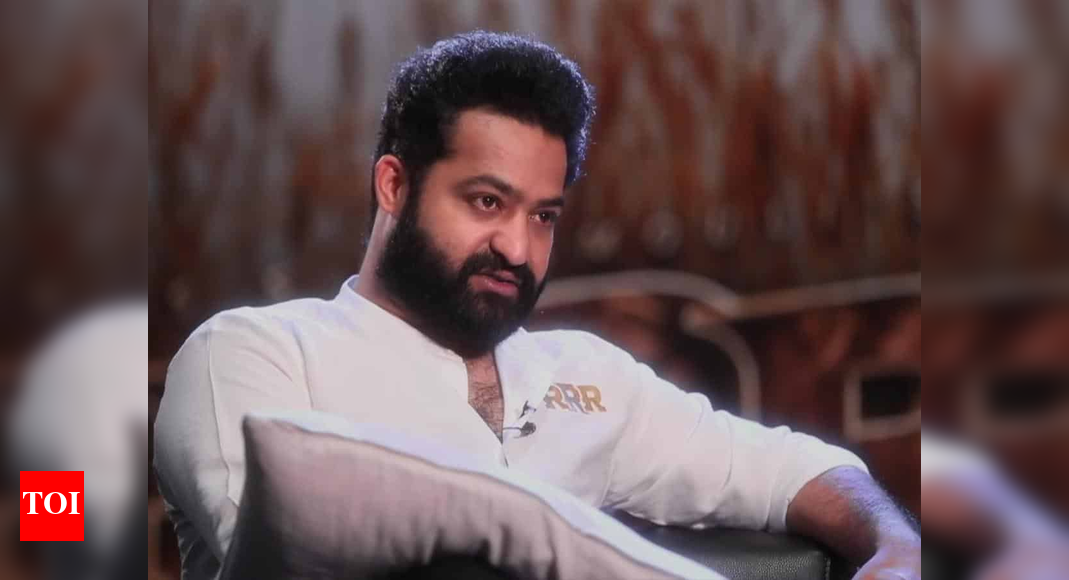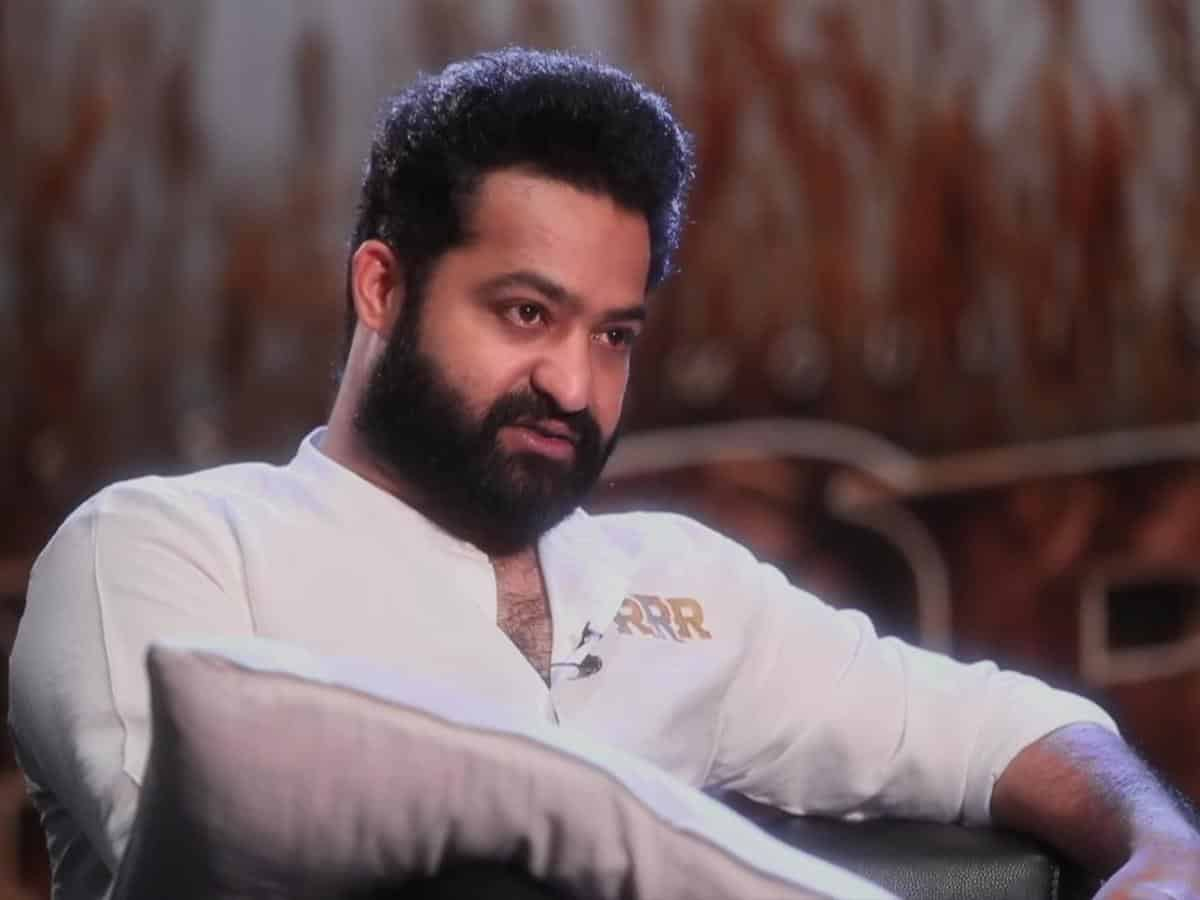 The entire city of Hyderabad is agog as to why RRR star Jr NTR decided to not attend his legendary grandfather NT Rama Rao's centenary celebrations.
The centenary celebrations of the legendary Telugu actor NT Rama Rao (born May 28) were held at Kaithalapur Grounds in Kukatpally, Hyderabad on May 20 which happens to be NT Rama Rao's superstar grandson Jr NTR's birthday.
Everyone expected Jr NTR to be prominently present at the centenary celebration for his grandfather. While most of Hyderabad's film fraternity showed up to pay its respects, Jr NTR chose to stay away, shocking the closely-knit film fraternity in Hyderabad.
Some probing revealed two different explanations for Jr NTR's absence. While some sources revealed that NTR was not properly invited for his grandfather's centenary celebration, another source says Jr NTR is planning his own grand event for his grandfather and did not want to attend an event organized by another party.