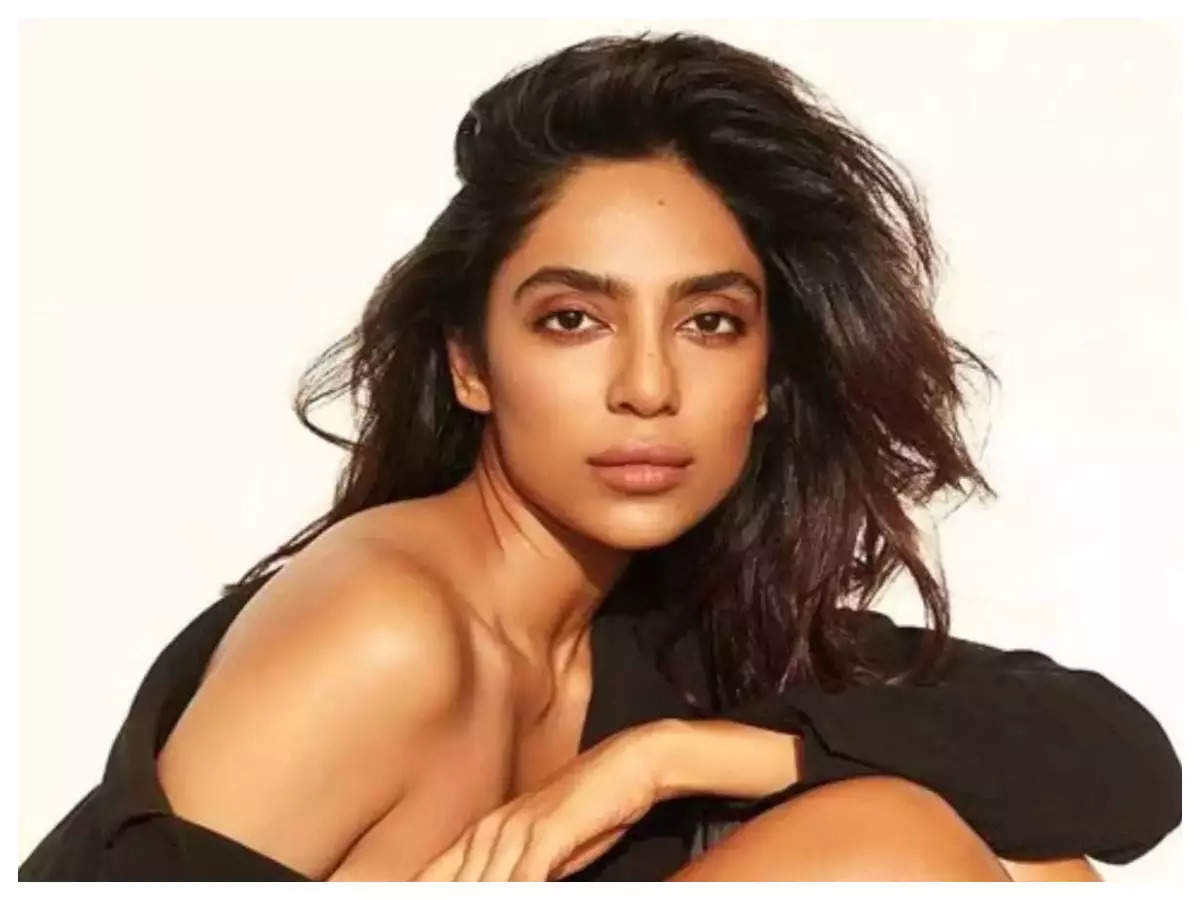 Shobhita Dhulipala has been in the movie industry for nearly seven years, having started with Anurag Kashyap's 'Raman Raghav' opposite Vicky Kaushal, but it was Zoya Akhtar's 'Made in Heaven' that was her breakthrough moment. From there on, she has been part of projects like 'Ponniyin Selvan' and 'The Night Manager'.
The actress, who hails from Andhra Pradesh, was recently asked if she's trying to find representation for her identity and her culture in the roles she does. Explaining her stand on representation, the actress revealed that she was in Vizag during her growing-up years and moved to Mumbai only 13–14 years ago. She used to speak Telugu and now speaks Hindi, and for now she doesn't know where home is.
She states, "We are all products of the experiences we've had, but we're also products of the experiences that we aspire to have. So I don't think any person represents one fixed thing. So I just feel that identity is porous. There are no boundaries; it's not defined. Who I was a couple of years ago is very different from the person I am now. And I would be fortunate if I am a different person to some extent in some time to come. And it means that I'm interacting with life with an open heart and absorbing whatever's good. And I'm changing with the times."
"And as for characters, as a child, I watched Telugu, Tamil, and Hindi cinema, and all I remember were performances that touched the heart and jokes that landed. I never spoke Hindi as a child. I'm genuinely very interested in submitting to a larger story that touches the heart. There are silent films with no language; there are these fantasy films like 'Harry Potter," and I don't know what they're representing except the truth of human emotions. In films, characters should represent sentiments, feelings, our past, and the future we aspire to have. Identity should not be a fixed entity," she adds to the conversation.
99229922