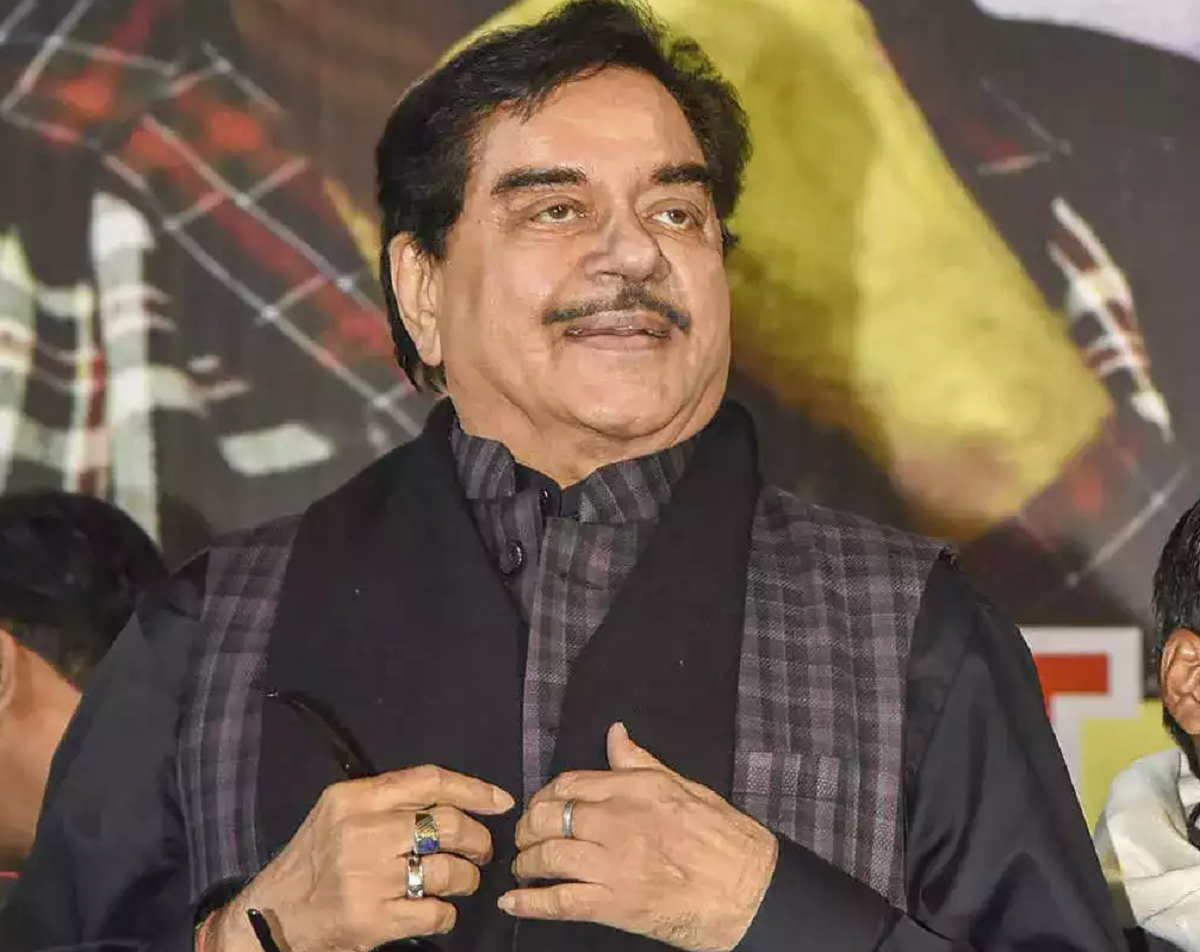 The irrepressible actor-politician
Shatrughan Sinha
is incensed by the insensitive campaigns to malign the Hindi film industry.
"It is not a den of vice.
Kuch toh troll kahenge, troll ka kaam hai kehna
.
Bollywood
is not filled with…
woh kya kehte hain
? Sex , drugs and rock and roll. I virtually grew up in the Hindi film industry. And I can vouch for this: it gives great opportunities to anyone who has talent and is willing to work hard."
He gives his own example. "Who would have thought that a no-looker from Bihar like me would get a chance? The great
Manoj Kumar
was the hero in my first Hindi film Sajan where I had a walk-on part. Later I was one of the leads in Manoj Saab's Kranti. Where but in this movie industry can such leaps of faith be made?" asks Shatrughan Sinha.
Shatrughan Sinha cuts down all charges of Bollywood being a nepotism-driven industry. "What is wrong with children of actors and filmmakers following their parents' footsteps? The same happens in every profession. Children of industrialists instinctively gravitate towards the same job profile. Finally it's merit that counts, not your lineage. If you are not good, you will be eliminated. So many star kids with spectacular launch vehicles are languishing."
The actor-politician is all praise for his daughter's self-made career. "My daughter Sonakshi gets roles not because she is Shatrughan Sinha's daughter. I never recommended her to any of my producer-director friends. She has achieved everything on her own. Today she is working with Sanjay Leela Bhansali."