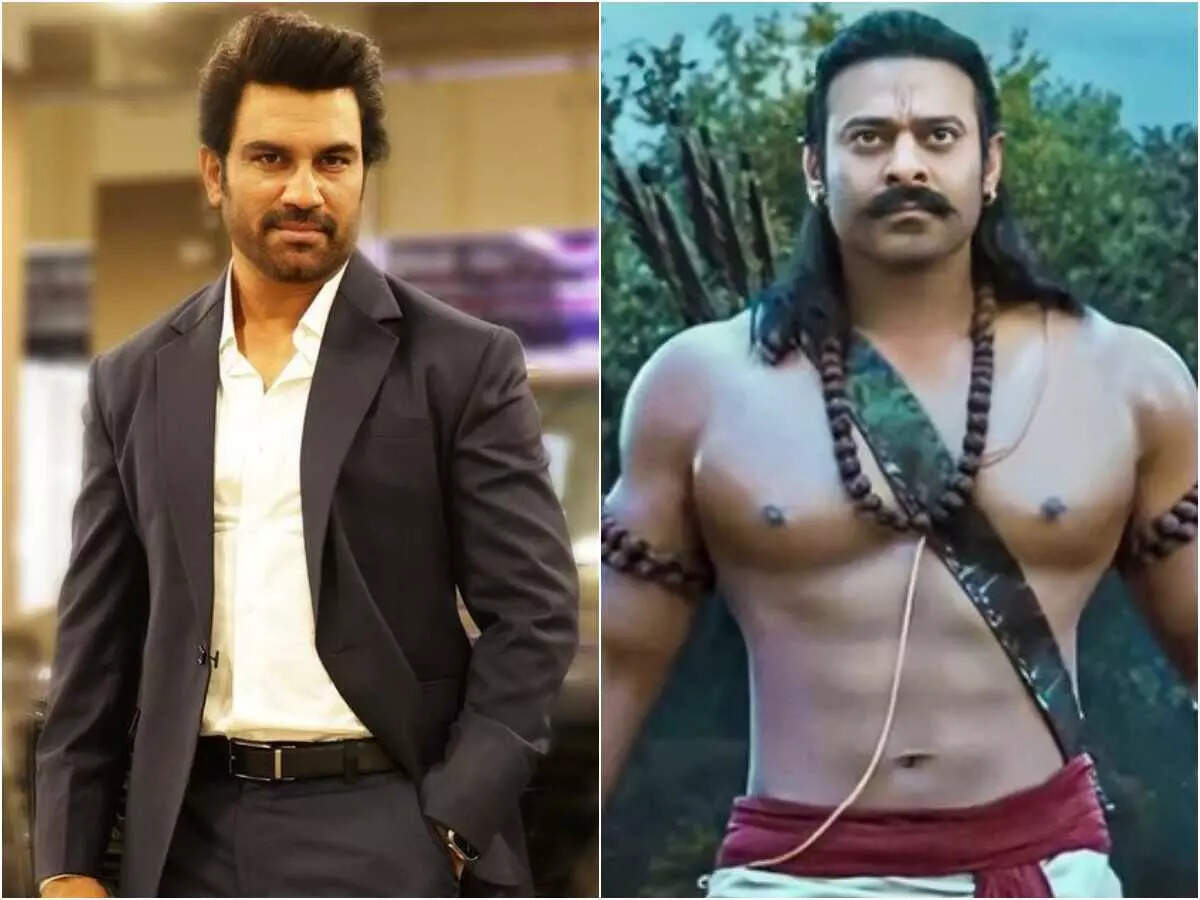 Sharad Kelkar is known for being the voice of Prabhas in SS Rajamouli's Baahubali franchise. His strong baritone made the audience believe in the character and now the actor has once again dubbed for Prabhas' character Raghava in director Om Raut's upcoming film Adipurush.
While the makers of Adipurush have been at the receiving end of heavy criticism ever since the film's teaser was released, Sharad said that the movie is looking good from whatever he has seen so far while dubbing.
In a chat show, Sharad said that though he has not seen the final cut and added that nobody has complained about dubbing so far, so it must be good. Though he reserved his comments saying that he doesn't know anything about the rest of the film, he said that the content and presentation and the thought process behind the film is brilliant.
Recently, Sharad also dubbed for Nani in the Hindi version of Telugu film Dasara. He said that although Prabhas and Nani didn't call him after watching the dubbed versions, they both complemented him in their own ways.
He said that Prabhas hugged him and said that you were very good, which Sharad considers the biggest complement. He further added that he and Nani discussed some scenes about how they both did. He said that they both were on the same page despite not interacting with each other during the film's shoot.