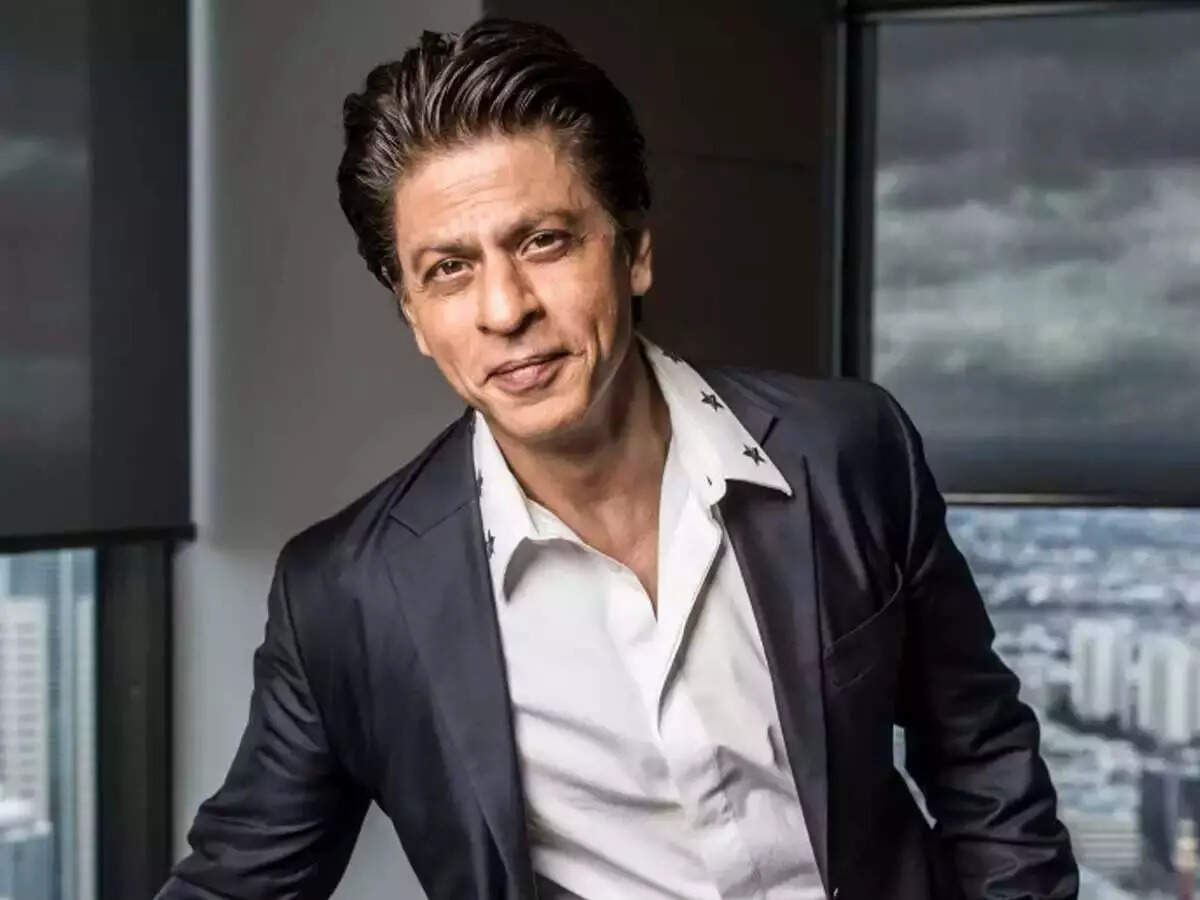 Shah Rukh Khan
is unmatched when it comes to smart responses and his sense of humour.
In this throwback clip from Koffee with Karan, Season 2, take a look at the time SRK joins
Karan Johar
along with his co-stars and friends
Kajol
and Rani Mukerji, as it turned out to be one of his wittiest moments.
Shah Rukh was on the couch alongside Kajol and Rani Mukerji when KJo posed a hypothetical question to him.
Karan asked, "If Aryan developed a crush on
Mallika Sherawat
, your advice to him would be?" SRK responded at first, "See he's very young…" He continued, "… if he develops a crush on Mallika Sherawat, he's playing with her, so I'll say, 'can I also play' with her sometimes?"
As soon as the Pathaan actor said this, Rani, Kajol and Karan couldn't stop laughing and SRK referred to them as "Dirty Minds." He then asked them "Why are you guys laughing?" While Rani found it to be very "sweet," Kajol outrightly referred to SRK's idea as "extremely gross."
Shah Rukh Khan also made it clear that he really enjoys video games and other hobbies. And what makes it funnier is the fact that he said it all while maintaining a straight face, but the others couldn't stop giggling. The SRK fan page srk_army_ shared the video, which has since gone viral on Instagram.
Shah Rukh Khan is currently preparing for his forthcoming movies, Jawan and Dunki, after breaking box office records with his comeback movie, Pathaan.