Shabana Azmi hits out at those boycotting 'The Kerala Story' | Hindi Movie News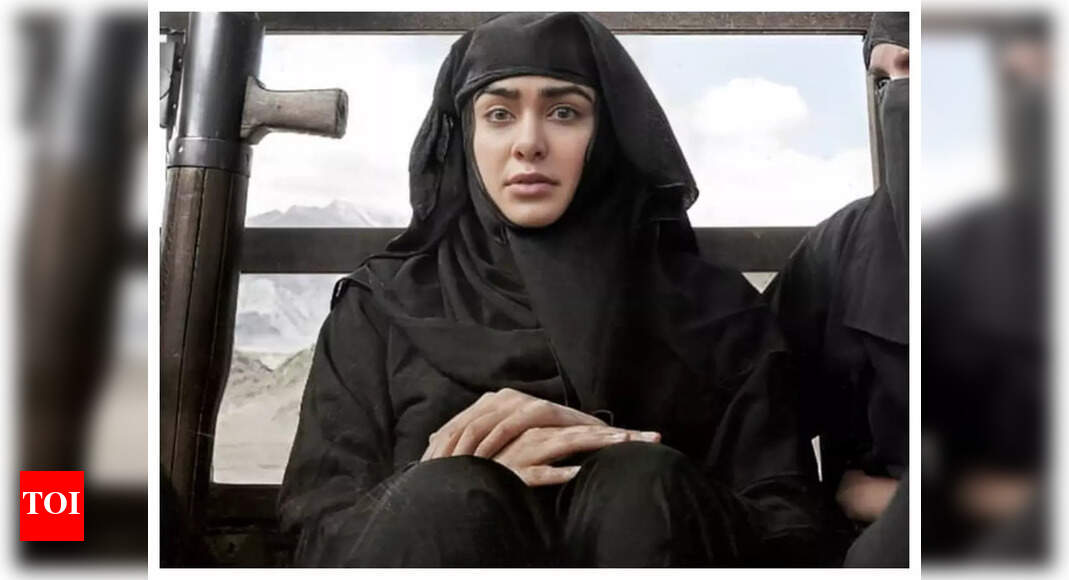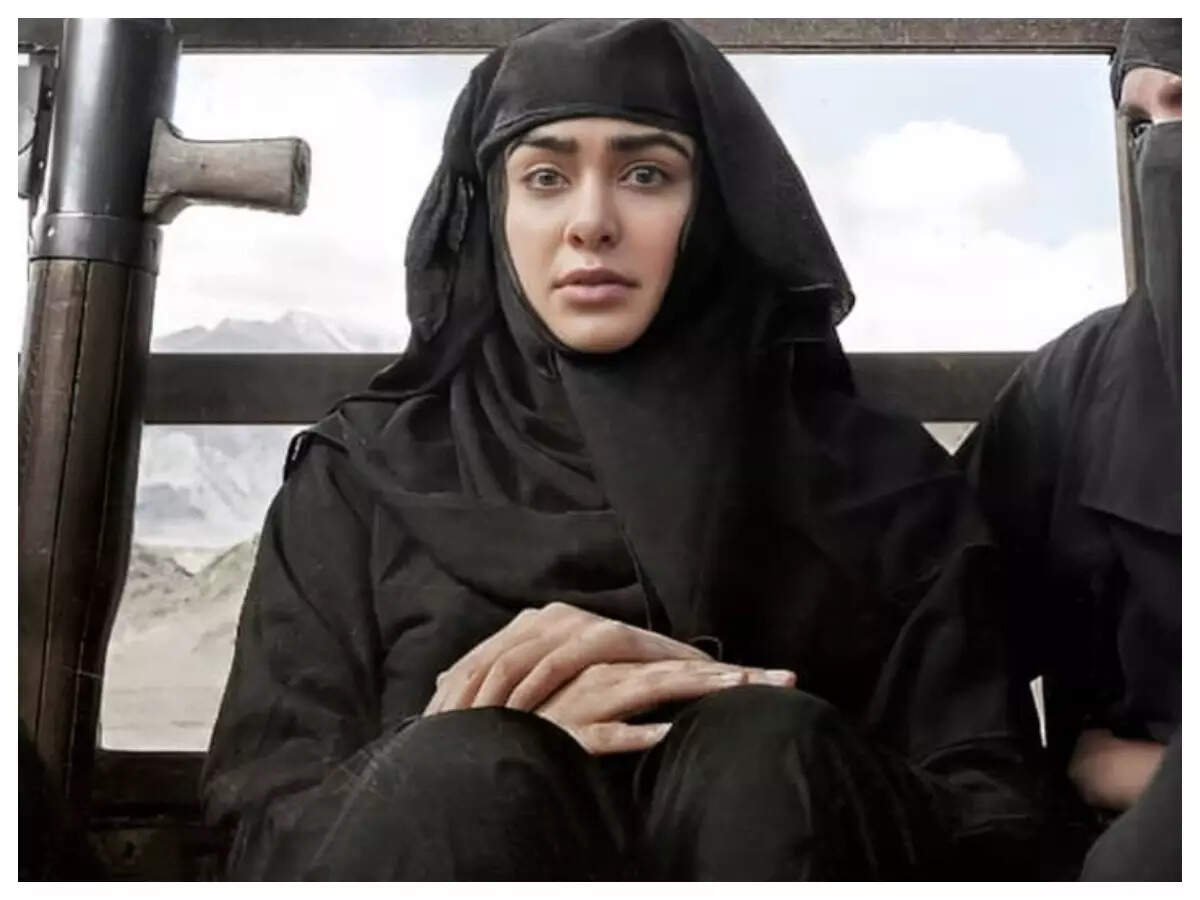 Adah Sharma starrer 'The Kerala Story' has been hitting headlines for its controversial narrative. The film talks about women who went missing form
Kerala
and were allegedly converted and inducted in the terrorist outfit of Islamic State.
Lashing out at those calling a boycott over the film, Shabana Azmi tweeted, "Those who speak of banning #The Kerala Story are as wrong as those who wanted to ban Aamir Khan's #Laal Singh Chaadha. Once a film has been passed by the Central Board of Film Certification nobody has the right to become an extra constitutional authority."
Previously , 'The Kashmir Files' director Vivek Agnihotri had penned an open letter on Twitter for the team of 'The Kerala Story'. He had posted, "Dear Vipul Shah & @sudiptoSENtlm, @adah_sharma and team of #TheKeralaStory, first let me congratulate you for the brave effort. At the same time, let me also give you the bad news that from here on, your lives will not be the same. You will receive unimaginable hate. Your will feel suffocated. Many times you may get confused and demoralized. But remember, God tests the shoulders on which he can put the responsibility of becoming the change agents. If cinema is a medium to follow your course of Dharma, never stop. Let the community of Indic storytellers grow. Help new, young talented, Indic storytellers. Let this Indic Renaissance become the guiding light of a New Bharat."
After an uproar, the film's trailer information was tweaked from being the 'story of 32,000 women' to that of three women. Soon after the film released on May 5, it was removed from theatres in Tamil Nadu. The film is being screened in a few multiplexes that are owned by pan-India companies while local theatres have cancelled shows of 'The Kerala Story'. ETimes had exclusively reported that director Sudipto Sen and producer Vipul Shah are planning to take legal action against the ban on the film in Tamil Nadu.