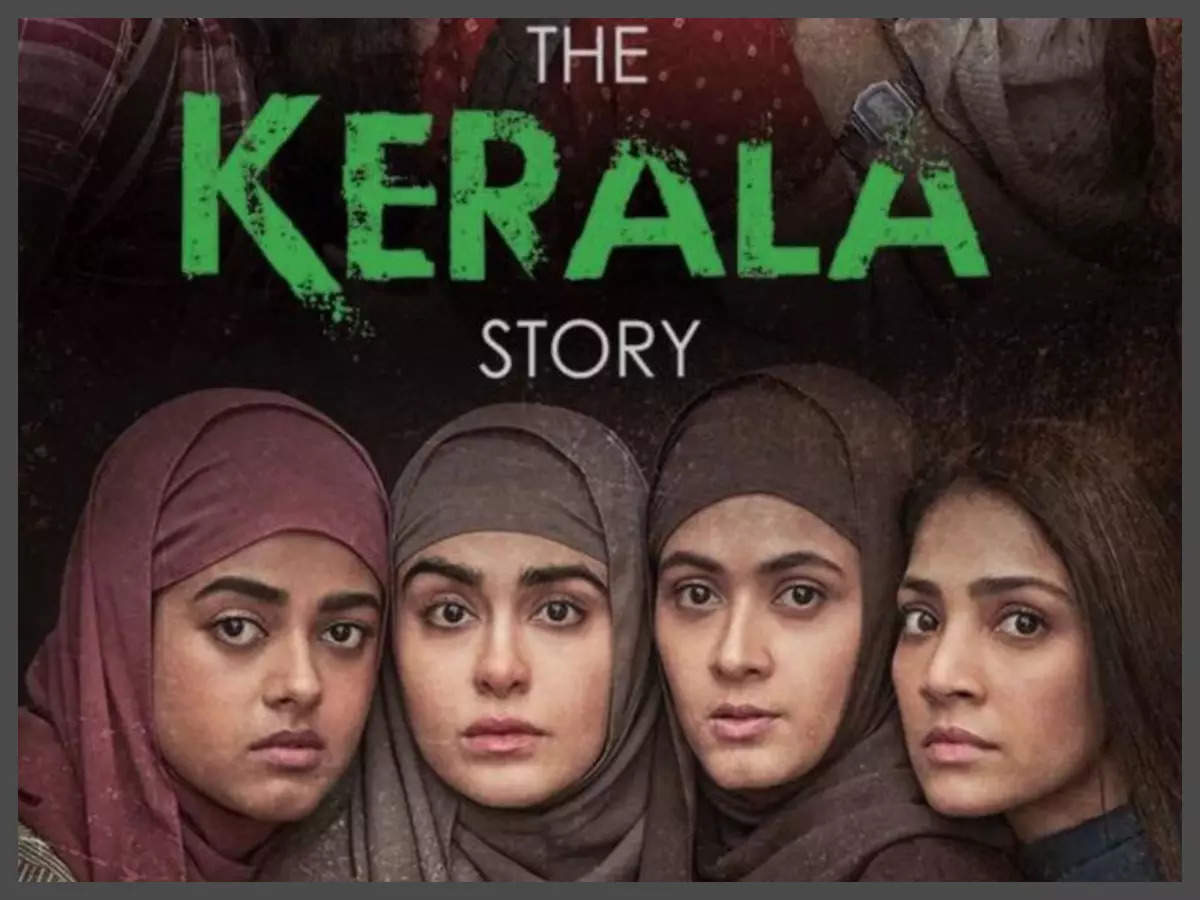 The decision to remove The Kerala Story from the movie theatres of
Tamil Nadu
, has left producer
Vipul Shah
and director Sudipto Sen in a state of shock and bemusement.
Shock because the decision to ban a film by theatre owners is not only illegal but also a contravention of the very basic democratic right to freedom of expression.
And bemusement, because this hasty decision to shove a controversial film under the carpet shows how insecure certain sections are getting about the film which is growing at the box office with every day.
Confirming the decision to take legal action against the illegal ban on the film in Tamil Nadu, director Sudipto Sen says, "Yes, we are going to court. We will also be conducting a press conference later today."