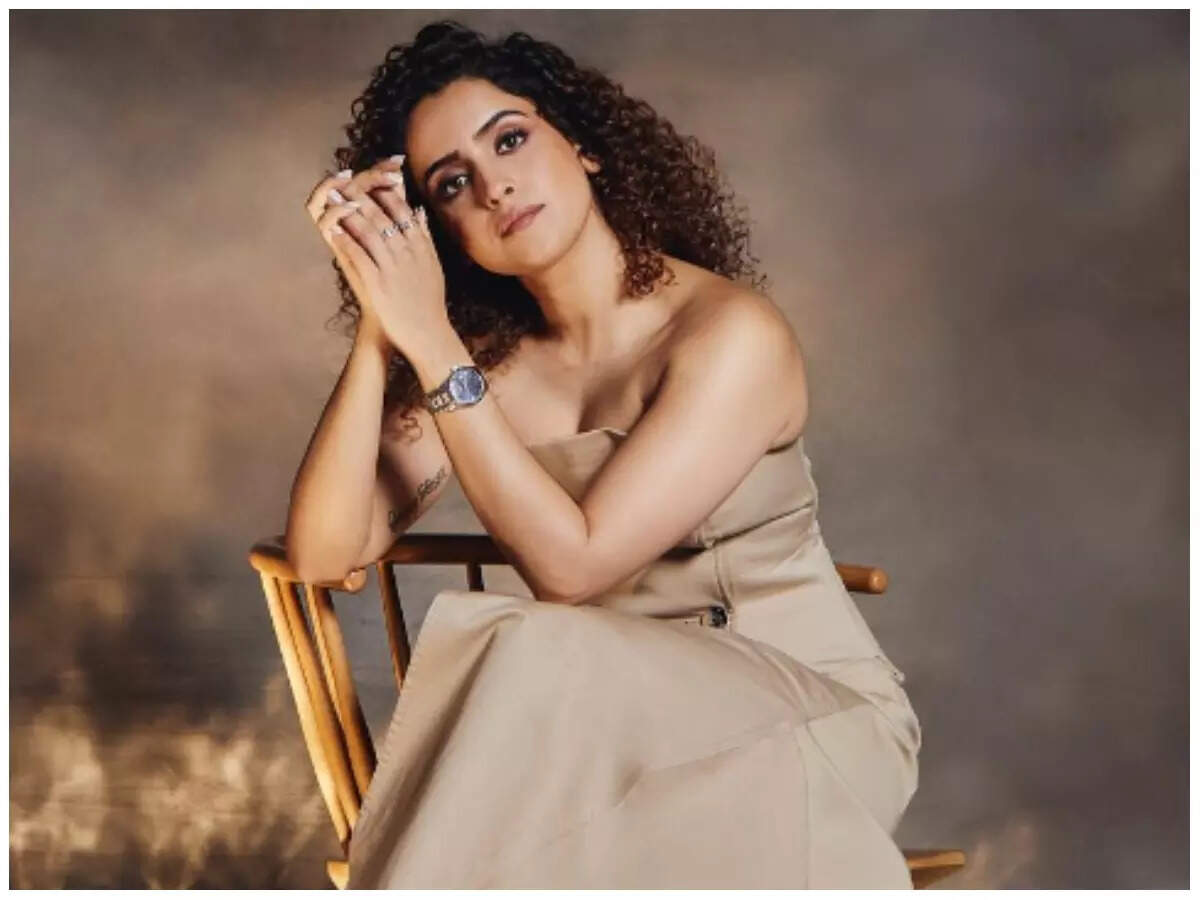 Just days after actress Aahana Kumra hit headlines for scolding a fan for wrapping his arm around her waist while posing for photos, another actress has come forward to share her story of sexual harassment.
Sanya Malhotra spilled the beans to a news portal about a horrifying incident while travelling home from college in Delhi. The actress recalled how a group of boys on the metro 'teased and touched' throughout her journey and even said that nobody came to help her.
"I felt helpless but I knew if I will say anything, anything can happen," she said.
She also stated that she was surprised that no one in the metro stepped up to help her and further revealed that the men later followed her off the metro. Sanya said that she was relieved for the crowd at that station that helped her get away from the men and rush to the washroom where she called her father and waited for him to pick her up.
Even after becoming an actress, Malhotra said that she faced such incidents. She recalled a time when a fan put his hand on her butt while posing with her for a photo. She added that even though the photographers saw that she was uncomfortable, "they didn't help me" she said.
On the work front, Sanya will be seen opposite Shah Rukh Khan in 'Jawan' and will also be seen opposite Vicky Kaushal in the biopic 'Sam Bahadur'.