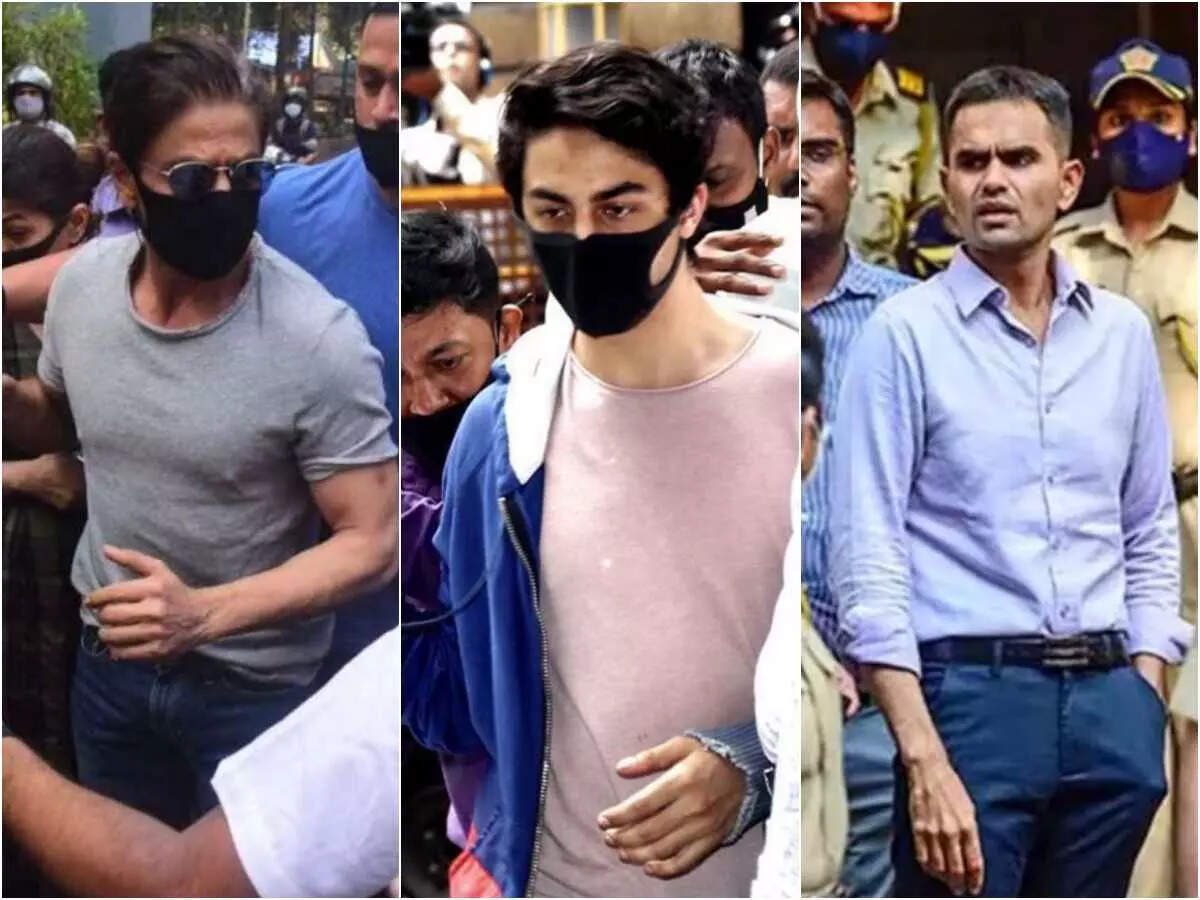 Former NCB Chief Sameer Wankhede is admittedly a relieved man today. The Bombay High Court has asked the CBI not to take any coercive action against Wankhede, in the ongoing investigations of corruption in the Aryan Khan drugs-on-cruise case, till May 22.
An SET report from the NCB had revealed that Wankhede and other NCB officers operating under his leadership mismanaged the investigation of the drugs-on-cruise case where
Shah Rukh Khan
's son Aryan was one of the accused. Following that, the CBI was put incharge of investigating several allegations of corruption and mismanagement levelled against Wankhede and his team of officers.
Speaking to ETimes, Wankhede said, "I have full faith in the judiciary, the Central Government and the CBI.
However there are some rotten apples in the department who have tried to defame me. But I am quite relieved today and the truth will prevail."
Sameer Wankhede had moved court challenging the FIR filed by the CBI and sought protection against coercive action. Wankhede said that Central Administrative Tribunal had stayed the NCB vigilance report against him and as such, CBI can not file an FIR on basis of the vigilance report. In his plea filed at the Bombay HC, Wankhede reproduced chat records with SRK that alleged the superstar pleaded him to save his son in the drugs investigation.