Raveena Tandon refused 'Prem Qaidi': "Didn't want to do the zipper opening scene" – Exclusive | Hindi Movie News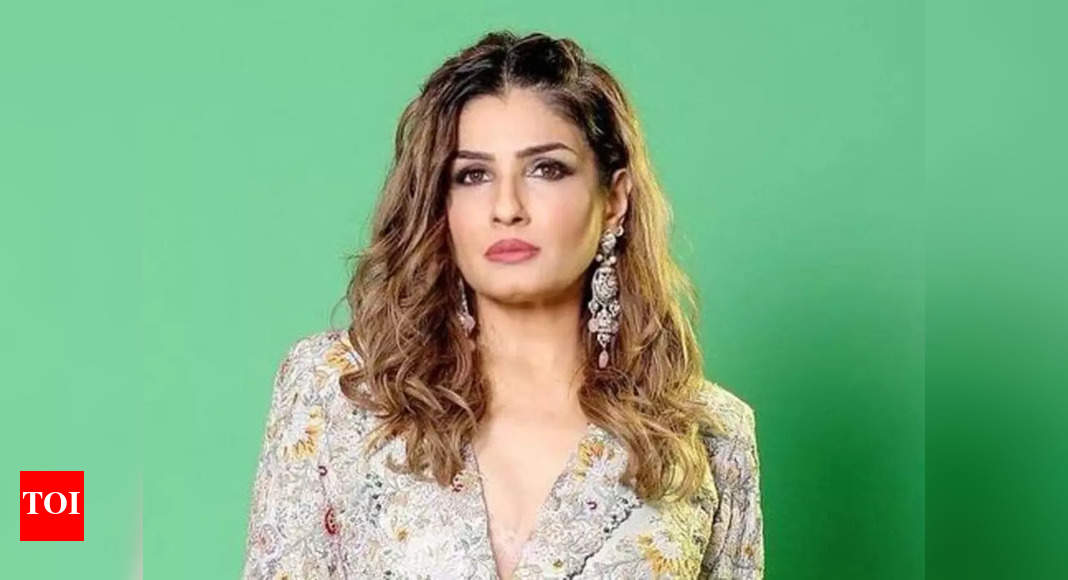 ETimes caught up with
Raveena Tandon
, a few days ago. During the conversation, Raveena revealed that she was the first choice for 'Prem Qaidi' which was done by Karisma Kapoor.
So what happened? Raveena turned down the offer.
Why? Ravs (as she is fondly called by industry peers) explained, "I refused 'Prem Qaidi' with Venkatesh. There was a scene in it wherein the zipper came down. I was shocked that I would have to do it on screen."
SEE THE FULL INTERVIEW IN VIDEO BELOW:
Raveena Tandon On: FIGHTS with Salman & Karisma, TORN BETWEEN Sridevi & Mona Kapoor | Padma Shri
Now, 'Prem Qaidi' did fairly well. But Ravs said that she had said 'no' to many movies that had gone on to become massive hits. "Till date, I am asked why didn't you do more films that had the potential to become box-office successes. But after the Nirbhaya incident, I was completely shaken up. So it was very important for me to do a film called 'Maatr'. Corruption was rampant and so I did 'Shool'. And then, I did one more film on rape- 'Jaago'."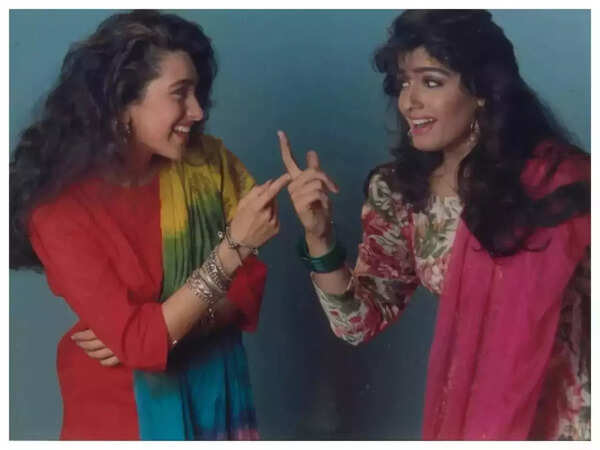 Continued Ravs, "It was like this: I was a commercial actor, whose mindset changed. Let me tell you where my thought-process made the shift. I was shooting with Suniel Shetty and dancing in a song when it suddenly struck me that when will I evolve and grow up as an actor. I started feeling very strongly that things were becoming very monotonous for me. And when things get monotonous, a person gets bored."
"Today, I want only challenging stuff, especially that which largely deals with social issues. Public memory is very short and we need to keep relevant issues alive," Ravs concluded.