Rashmika Mandanna finally reacts to Aishwarya Rajesh's clarification about Srivalli's character in Pushpa | Hindi Movie News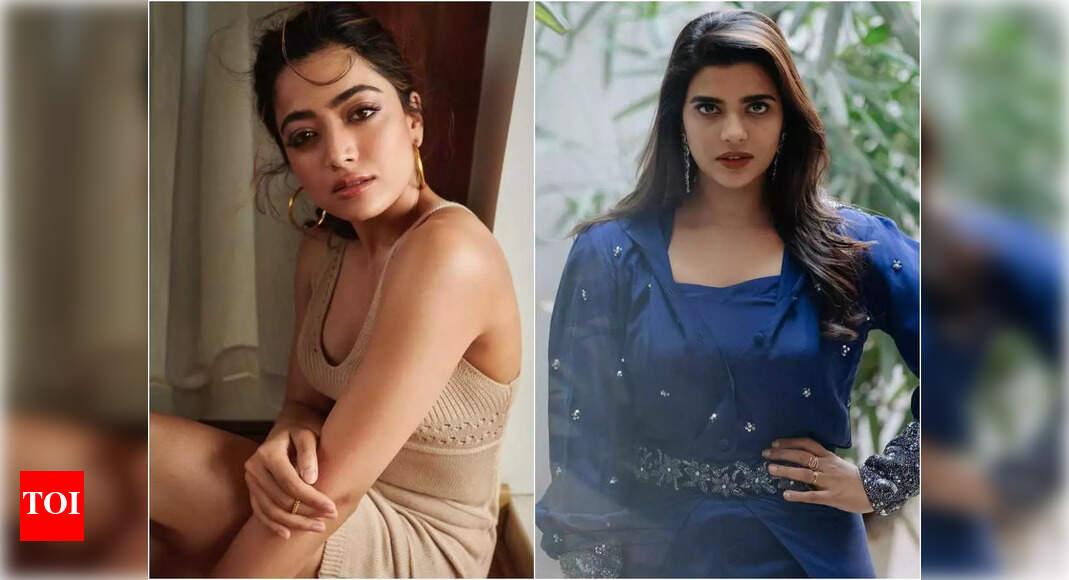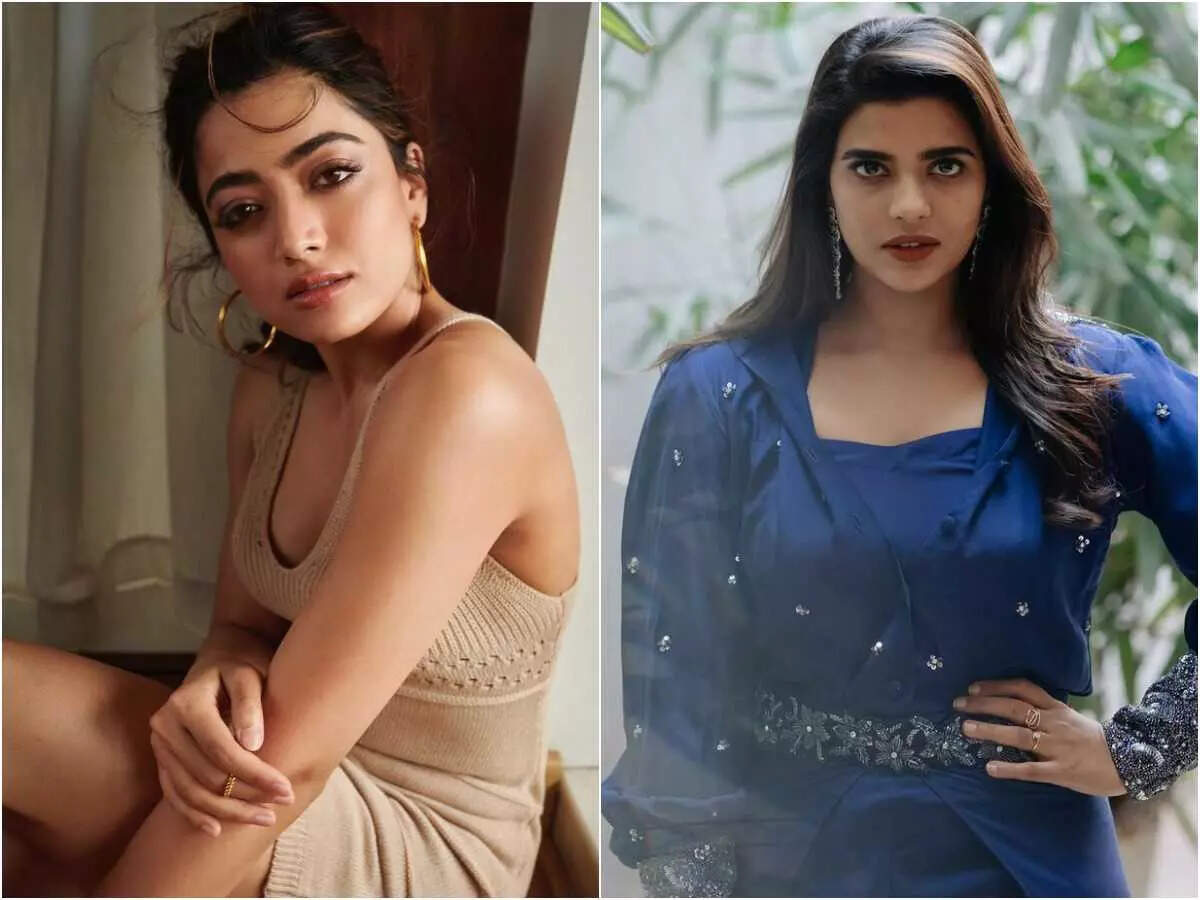 Tamil actress Aishwarya Rajesh had recently found herself at the receiving end of criticism after she talked about Rashmika Mandanna's role of Srivalli in her Telugu film Pushpa starring Allu Arjun. After massive backlash, Aishwarya clarified that she never meant that she would be better than Rashmika as Srivalli. Now, Rashmika has finally reacted to Aishwarya's clarification.
Responding to Aishwarya's note tweeted by her publicist, Rashmika wrote, "Hi love.. just came across this.. the thing is – I perfectly understood what you meant and I wish there were no reasons for us to explain ourselves and as you know I only and only have love and respect for you.. and ones again all the bestest for your film Farhana love."
In her note, Aishwarya said that her statement was misconstrued and she has nothing but profound admiration for Rashmika's work. "Talking about work, I was asked in a recent interview on the kind of roles I want to do in Telugu cinema. I replied that I like the Telugu film industry a lot and that I would certainly do Telugu films if I got roles that were to my liking. To cite an example, I said I liked the character of Srivalli in Pushpa a lot as I felt such characters would suit me," she said.
"I wish to clear the confusion that seems to have ensued and clarify very clearly that I have nothing but profound admiration for Rashmika's work in the film and that I have immense respect for all my fellow actors and actresses," she concluded.