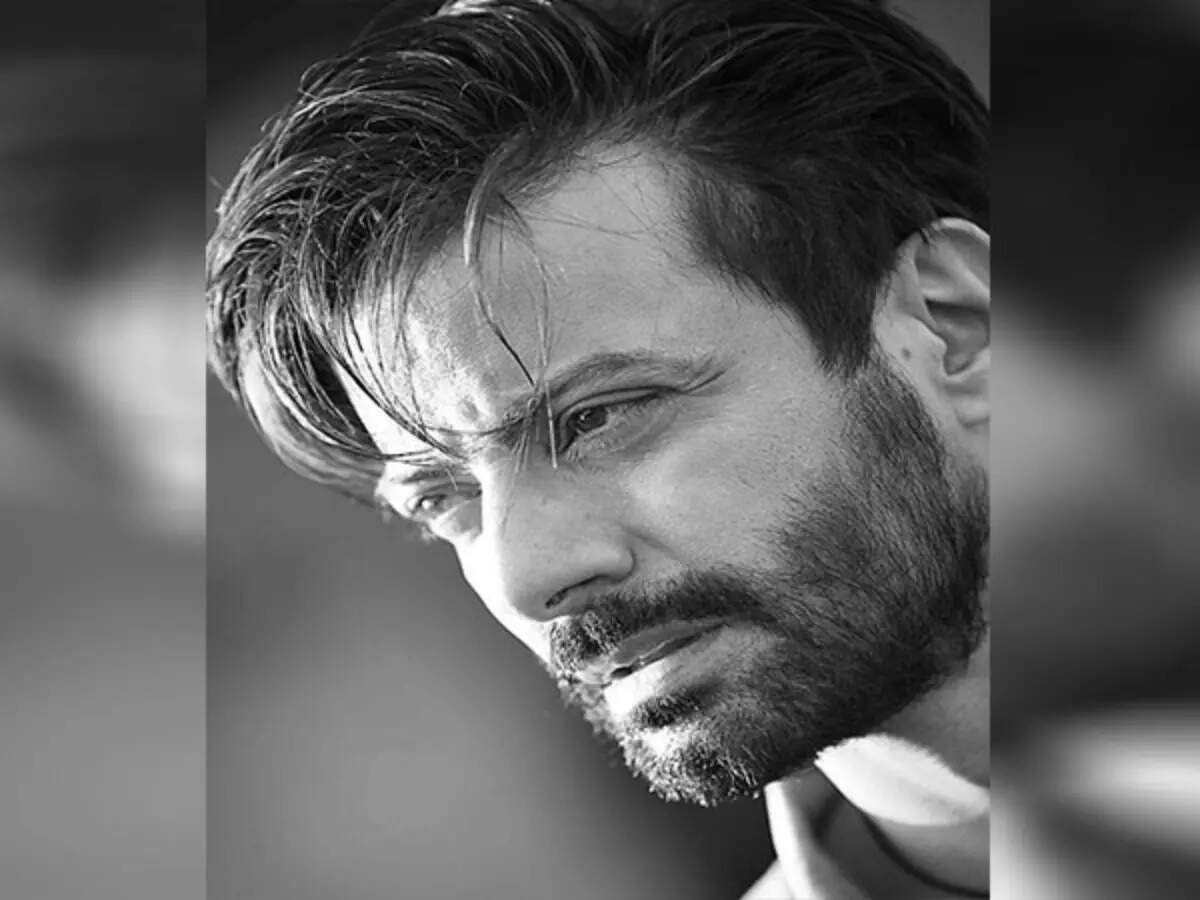 Anurag Kashyap's next 'Kennedy' which stars
Sunny Leone
and Rahul Bhat is premiering at the Cannes Film Festival this year. The team has been at the festival and is enjoying every bit of it. 'Kennedy' sees Rahul essay the titular role of an insomniac ex-cop who is thought to be dead but is still operating for the corrupt system. This is Rahul's second collaboration with Anurag, after 'Ugly', which was also screened at Cannes in 2013.
Rahul considers this opportunity as a great validation. The actor said in an interview that it's a validation which one gets at any level which matters because many international films compete there but only a few get selected. Hence, the actor has a feeling of satisfaction that his film is on this list of some selected movies. It's also a very humbling experience for him.
Anurag had dropped some pictures from the red carpet which he attended with Vikramaditya Motwane and both the directors looked dapper. He also gave a glimpse of Martin Scorsese on the red carpet and Rahul has also been quite elated about it. He expressed that for him, it's a great feeling to be walking the same red carpet as Michael Douglas and Martin Scorsese. For him, being there with great minds is an experience in itself.
The actor also said that this experience will help him improve his craft. Rahul was also seen in 'Fitoor' and 'Daas Dev'. 'Kennedy' will be screened on May 24 as it's been chosen in the Midnight Screening Category at the film gala.