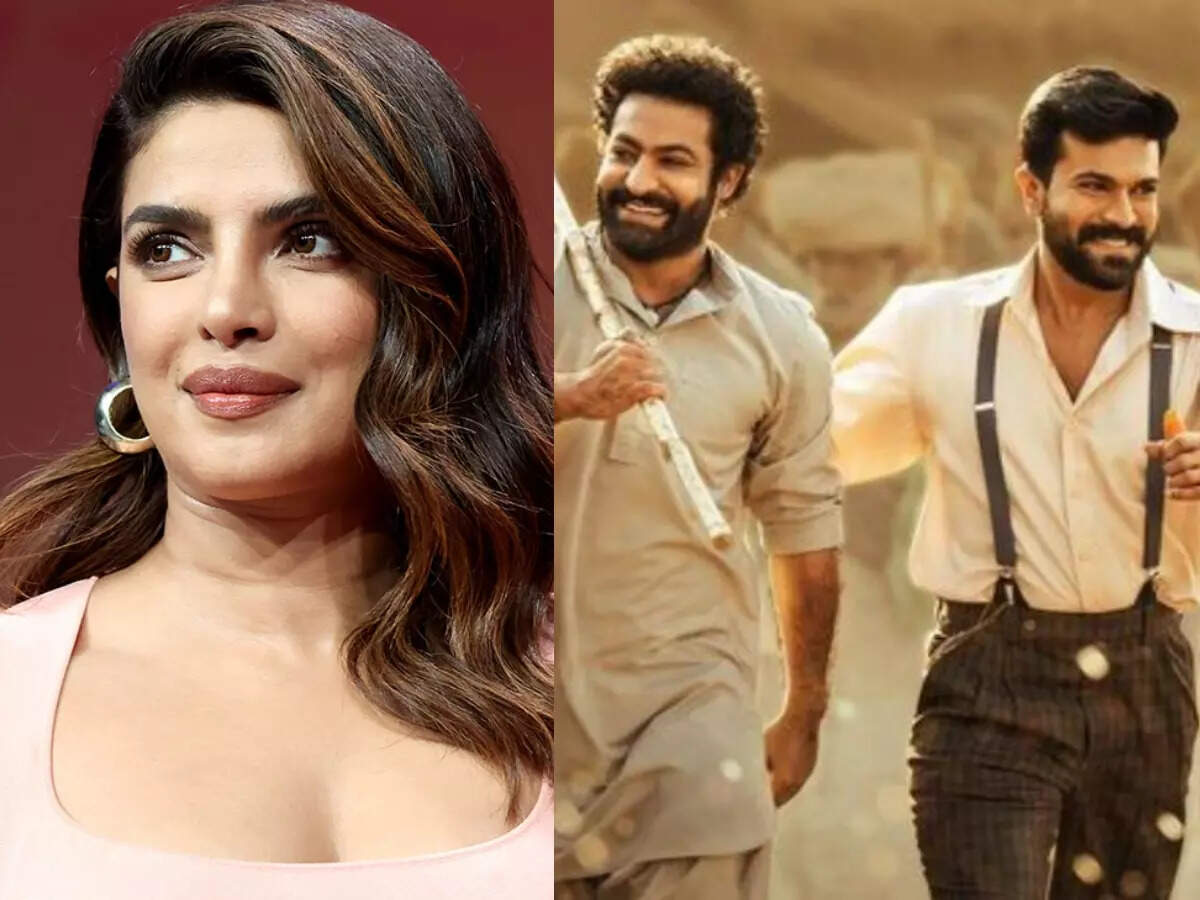 Priyanka Chopra
was a cheerleader all through for SS Rajamouli's '
RRR
' when the film was in the run for The Academy Awards. She also had a special screening for the film in LA, not to mention she hosted the party for South Asian Excellence at the Oscars. But, PC has found herself amidst trolls with her recent statement in an interview.
During an interview, Priyanka was shown Ram Charan's picture and asked if he made his Hindi cinema debut with her. She said 'yes'. Later when she was asked, if she has watched RRR, PC said no with a bit of laughter. She added that she doesn't get time to watch a lot of movies, but she does watch many TV shows.
Users on Reddit couldn't help but slam her for not watching the film, especially because it won an Oscar and she had the special screening of the film. One user wrote, "How do you host a screening party and not watch the movie?" Another user said, "She didn't see it at her own screening xD"
A user further criticised her by saying, "She was not interested just did it for clout". Someone also pointed out PC's statement in another interview and wrote, "Just saw an interview of hers and Sam Heughan, where she literally says she watches movies every single night… I'm gonna try and find that link and add to this comment…"
Ram Charan had made his Hindi film debut with Priyanka in 'Zanjeer'. Since then, she's shares a great friendship with him and his wife Upasana. She also hosted them at her home in LA.
On work front, PC had back-to-back releases in the form of 'Citadel' and 'Love Again' which she was busy promoting.