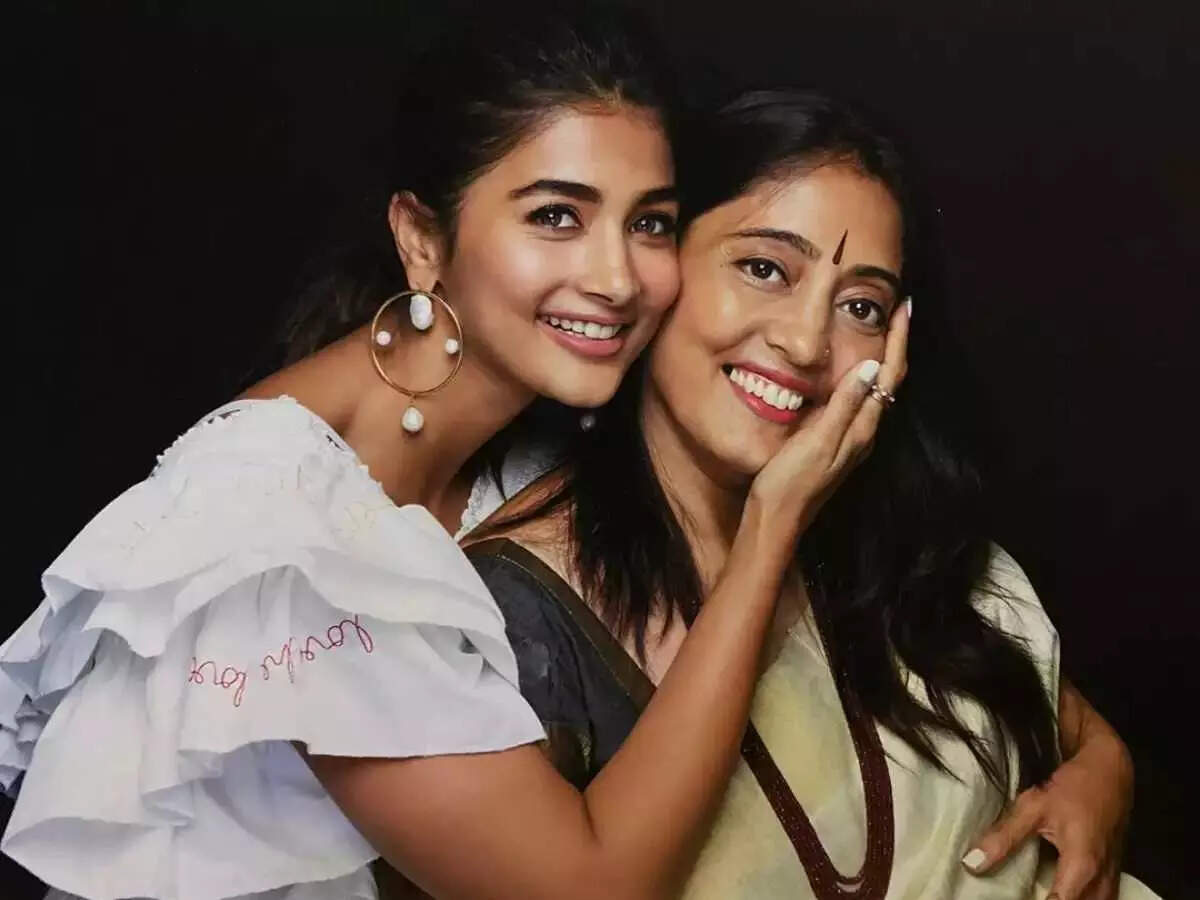 Pooja Hegde may have been mired into rumours of her alleged relationships with her co-stars, but the actress has time and again stated that she is currently single. In a new interview, Pooja's mother Lata Hegde opened up about what qualities she is looking for in her future son-in-law.
On the occasion of Mother's Day, Pooja and her mom Lata sat together for an interaction with an entertainment portal. During the conversation, Lata was asked about Pooja's chemistry with her co-stars and who looks best with her daughter. To which, she replied saying that Pooja looks best with
Salman Khan
, Allu Arjun and
Hrithik Roshan
.
Talking about her future son-in-law, Lata said that Pooja should look for somebody who understands her very well. She said that the most important thing for a successful marriage is a good partnership where husband and wife are able to have intelligent conversations and respect each other.
She further added that Pooja has to marry a person whom she can look up to, who inspires her and who also encourages her and vice versa. She said that Pooja is a very sensitive person and she wants her partner who will take care of her little things and make her feel special.
Meanwhile, Pooja expressed her gratitude and admiration for her mother's unwavering support ever since she began her career in the entertainment industry with modelling. Her road to success has been significantly shaped by Lata Hegde's constant support and faith in her aspirations. She emphasised that it is important to be thankful to mothers as they do a lot for their children.