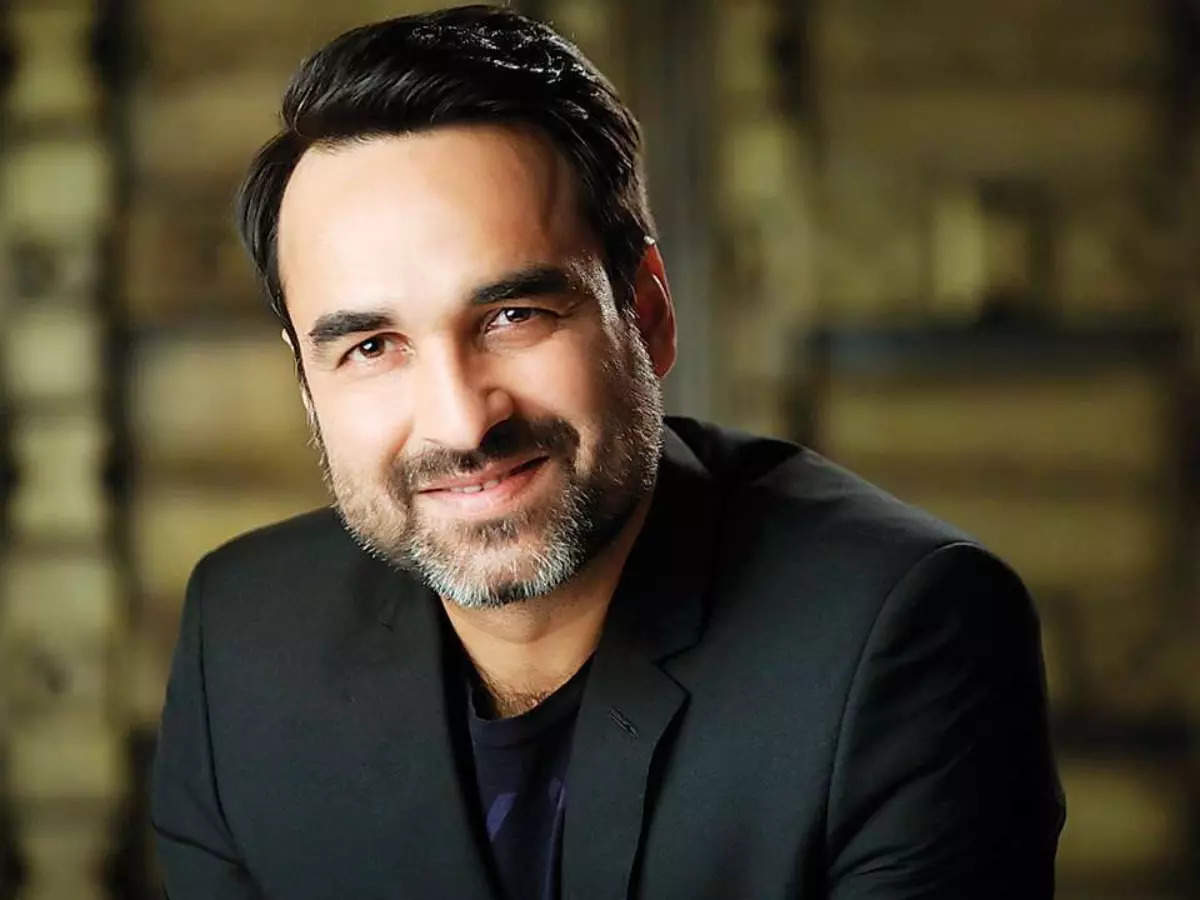 Success hasn't changed much for actor Pankaj Tripathi. A man of simple means, Pankaj still lives life the same way as before. The prolific actor, who can travel anywhere across the globe, chooses to go back to his hometown Belsand in Gopalganj district of
Bihar
whenever he finds time. Now a report suggests that the actor is funding the renovation of the school High School of Belsand, from where he did his schooling.
It was in September 2022 when district administration of Bihar announced plans to support individuals who have shifted base to other places but still wish to participate in the betterment of their hometown. The actor thought it would be a good way to give something back to the place where he grew up. Two months later, he funded the construction of the school compound wall to ensure the safety of students.
Some time later, when he, along with his brother Vijendra, went to visit his alma mater, they both saw that the school was in a dilapidated state. It is then that they decided to renovate the whole building, the work on which commenced in January this year.
Reports suggest that the idea behind funding the school's renovation was to motivate students to attend school regularly. Pankaj and his brother have even installed solar panels to make the school self-sufficient and are planning to build an extensive library soon.