Netizens troll Deepika Padukone for talking about her favourite 'no make-up' look while wearing heavy make-up | Hindi Movie News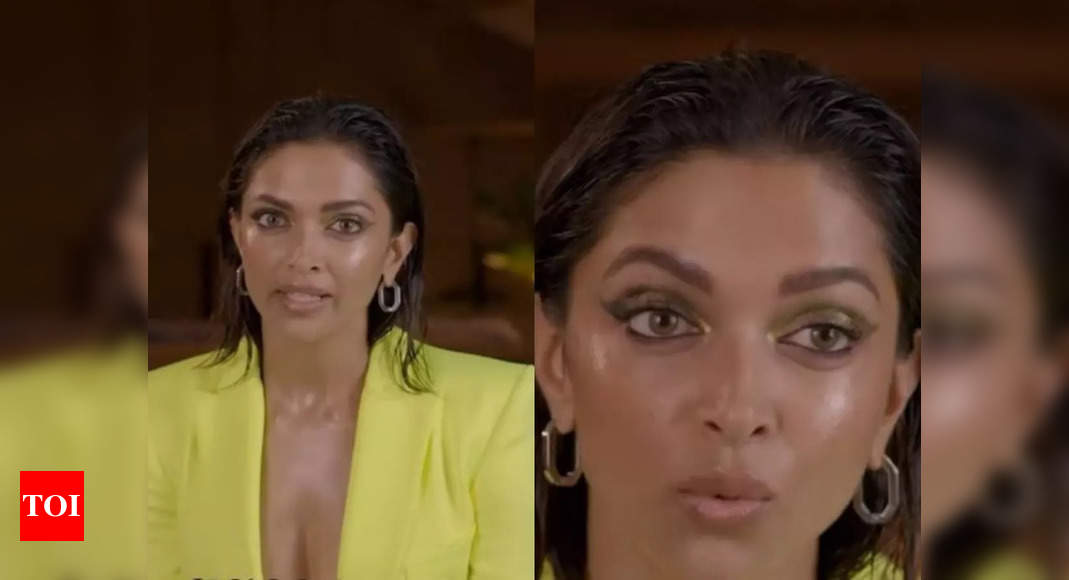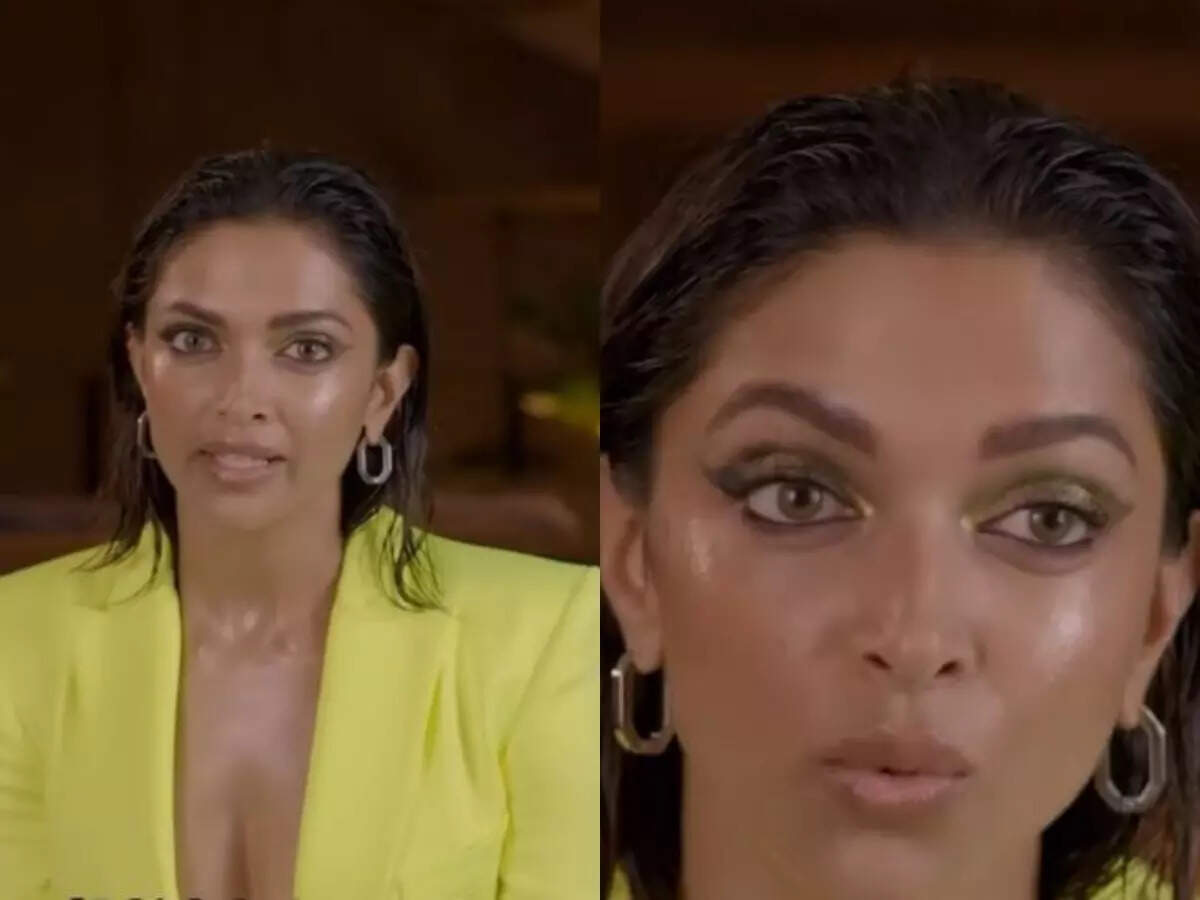 Deepika Padukone
's fan following holds no boundaries and over the years, she's established herself as one of the top actresses in the country. She's played a number of characters in her career which have won many accolades – be it her recent role in 'Pathaan' or the ones in movies like 'Bajirao Mastani' and 'Piku'.
DP recently shared a small video clip from her interview with an international magazine. In this clip, she can be seen mentioning that the one character that is similar to the way she is in real life is Piku. She added one can literally see her skin in the film. She would sit in the make-up chair not more than 5-10minutes. Deepika said that it's one film where she actually felt like herself. Deepika expressed that it's one film where she didn't feel layers of make-up on. She added that she's not worn 'too much' make-up for a lot of her films unless the character requires that.
Ironically, Deepika spoke about this no make up look and not having layers on her skin while actually wearing tons of make-up and netizens trolled her for it. One user wrote, "I just looooove deepika but w*f is this look!" Another user wrote, "Deepaka wearing too much highlighter all over her face and body. She looks wet that looks like she direct come from her bathroom 😂😂😂😂😂😂"
A user also said, "Talking about less makeup by wearing dozen layers of makeup 😂😂 @deepikapadukone I mean I like you but this doesn't mean sense"
'Piku' was directed by Shoojit Sircar. It also starred Amitabh Bachchan, Irrfan Khan. The actress will be seen next in 'Fighter' and 'Project K'.