Nawazuddin Siddiqui recalls the time when Salman Khan explained to him the difference between an 'actor' and a 'star' | Hindi Movie News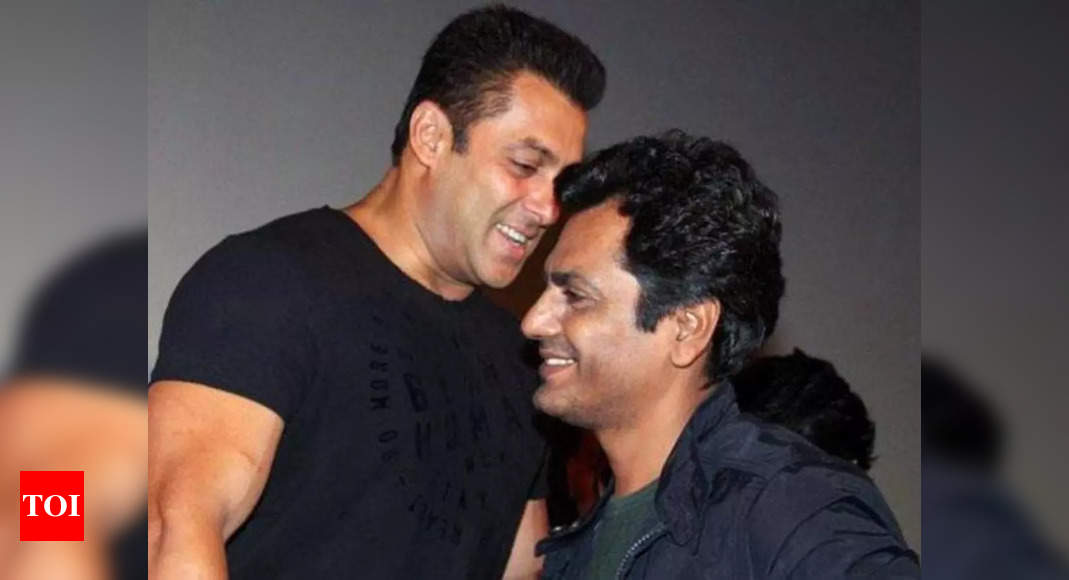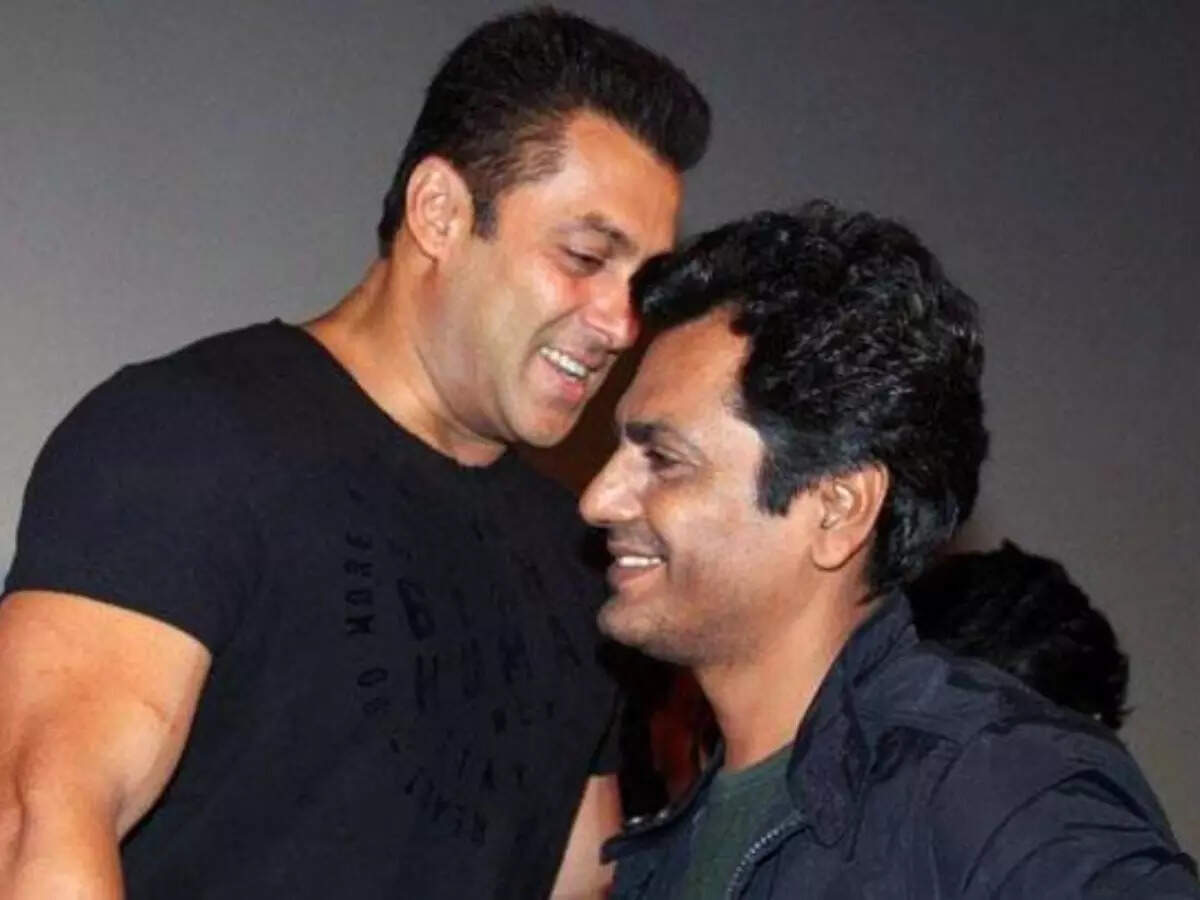 Nawazuddin Siddiqui has worked with
Salman Khan
in movies like 'Bajrangi Bhaijaan' and 'Kick'. While talking about the experience of working with Khan, Nawaz recently shared that he's learnt the difference between a star and actor from him. Nawaz recalled the time when Salman and him were shooting for 'Bajrangi Bhaijaan' and that's when superstar explained him the difference between an actor and a star in the most funny way!
Nawaz recalled that they were shooting at a mosque in Kashmir and sitting together on the steps. That's when Nawaz asked him that question. Salman in his quintessential sense of humour said that if an actor and a star are given the task of threading a needle – an actor will do it with focus, sincerity and concentration. But a star won't put the thread in the needle. Instead, he will think about who else can do it. A star will be like, 'Main gh**#a sui mein dhaga nahi daalunga (There's no way I will do it myself)'
That's when Nawaz resonated with Salman's statement which also clearly stated the difference between the two of them. The 'Gangs Of Wasseypur' actor further added that people will pay to watch their beloved star's swag on screen. It's that swag and attitude which is important. People don't expect acting from them, people like to see them for their USP, their attitude and Khan pointed out the exact difference between an actor and star to him.
Nawazuddin was last seen in 'Afwaah' with Bhumi Pednekar. It was directed by Sudhir Mishra. Meanwhile, his next film 'Jogira Sara Ra' with Neha Sharma is a romantic comedy. It will release on May 26.