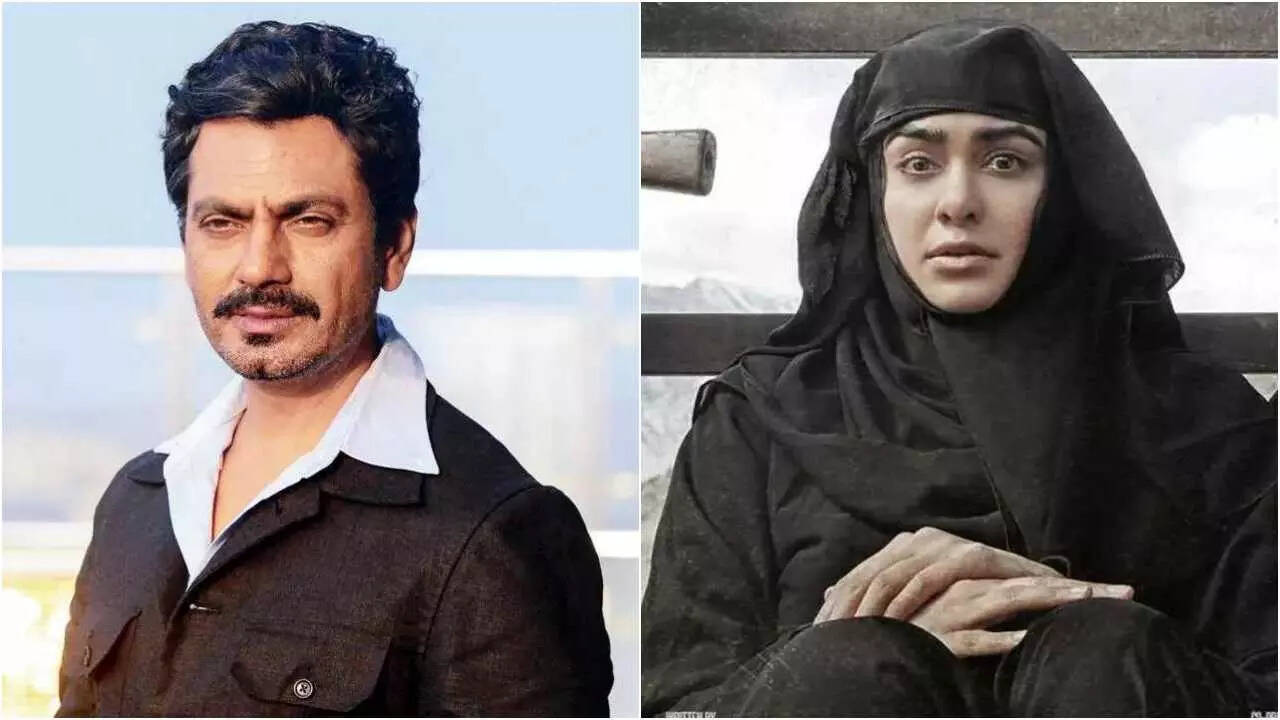 The ban imposed on The Kerala Story by some states continues despite the Supreme Court allowed the screening of the Adah Sharma starrer last week. Recently, Anurag Kashyap had tweeted in support of the Sudipto Sen directorial. And now, Nawazuddin Siddiqui has reacted to the ban on The
Kerala
Story.
"You agree with the film or not, be it propaganda, counter-propaganda, offensive or not, to ban it is just wrong," read Anurag's tweet. When Nawazuddin was informed about what Anurag had tweeted about the film, the actor agreed with the filmmaker. However, he told a news portal that if a film or a novel is hurting someone, then that's wrong. He added that we don't make films to hurt the audience or their sentiments.
He further stated that films should foster social harmony and love among people and added that it is our responsibility to propagate the same. He said that if a film has the power to break people and social harmony, it's extremely wrong. "Humein isse duniya ko jodna hai, todna nahi hai (We need to unite the world, not to divide it)," Nawaz said adding that nothing in the world deserves to be banned.
Meanwhile, The Kerala Story has raised Rs 200 crore at the India box office, the makers said on Monday and it continues to grow across the country. Produced by Vipul Shah, the movie depicts how women from Kerala were forced to convert and recruited by the terror group Islamic State (IS).